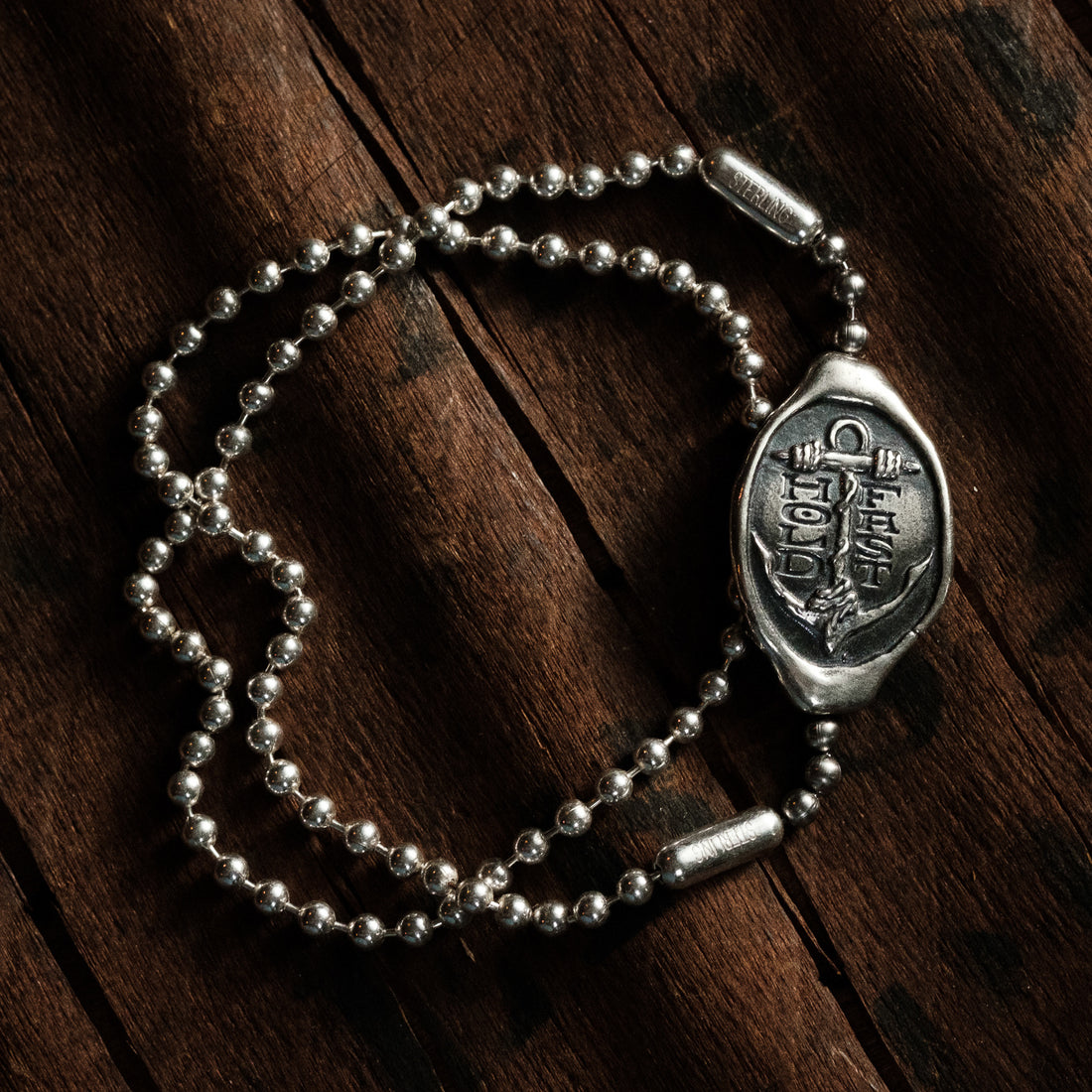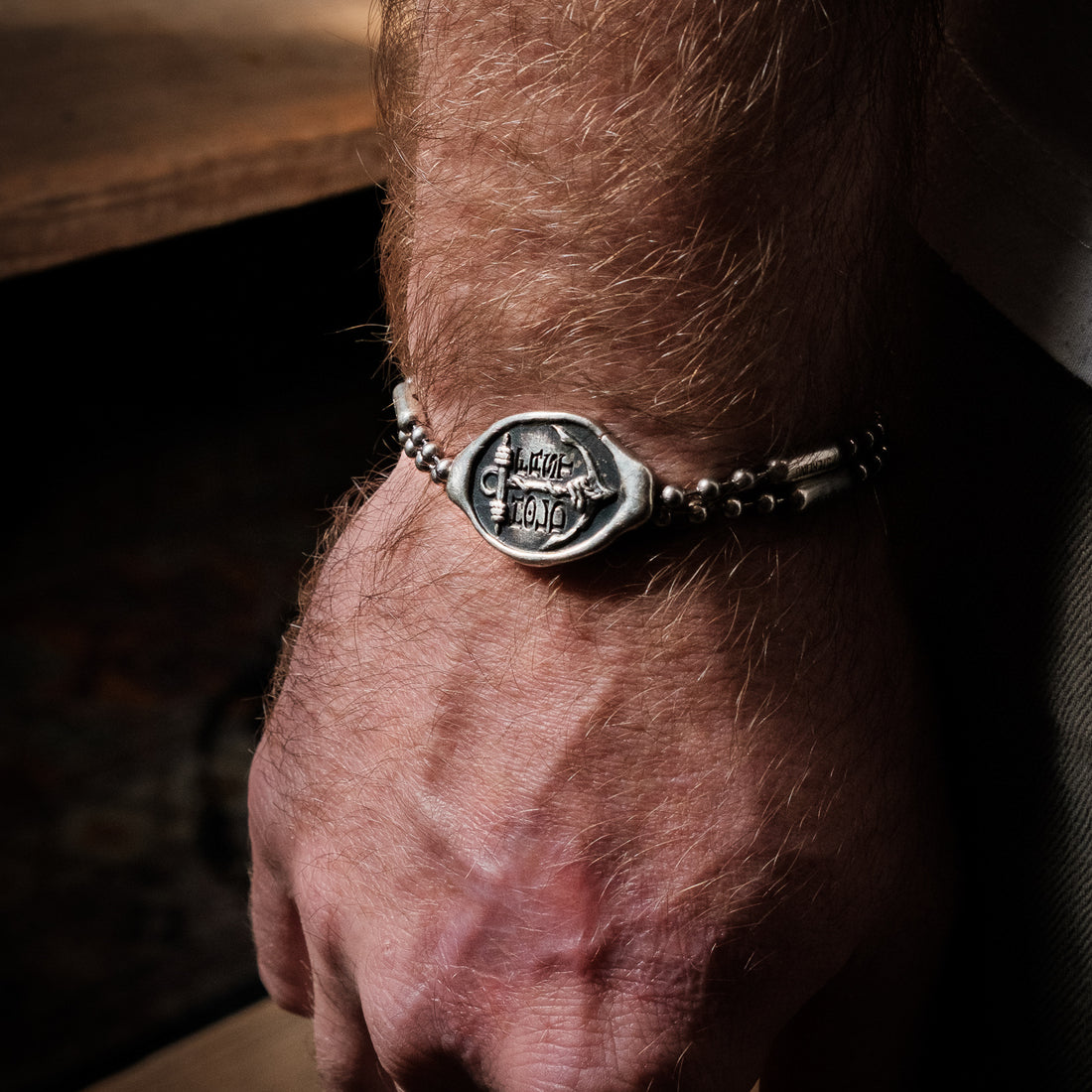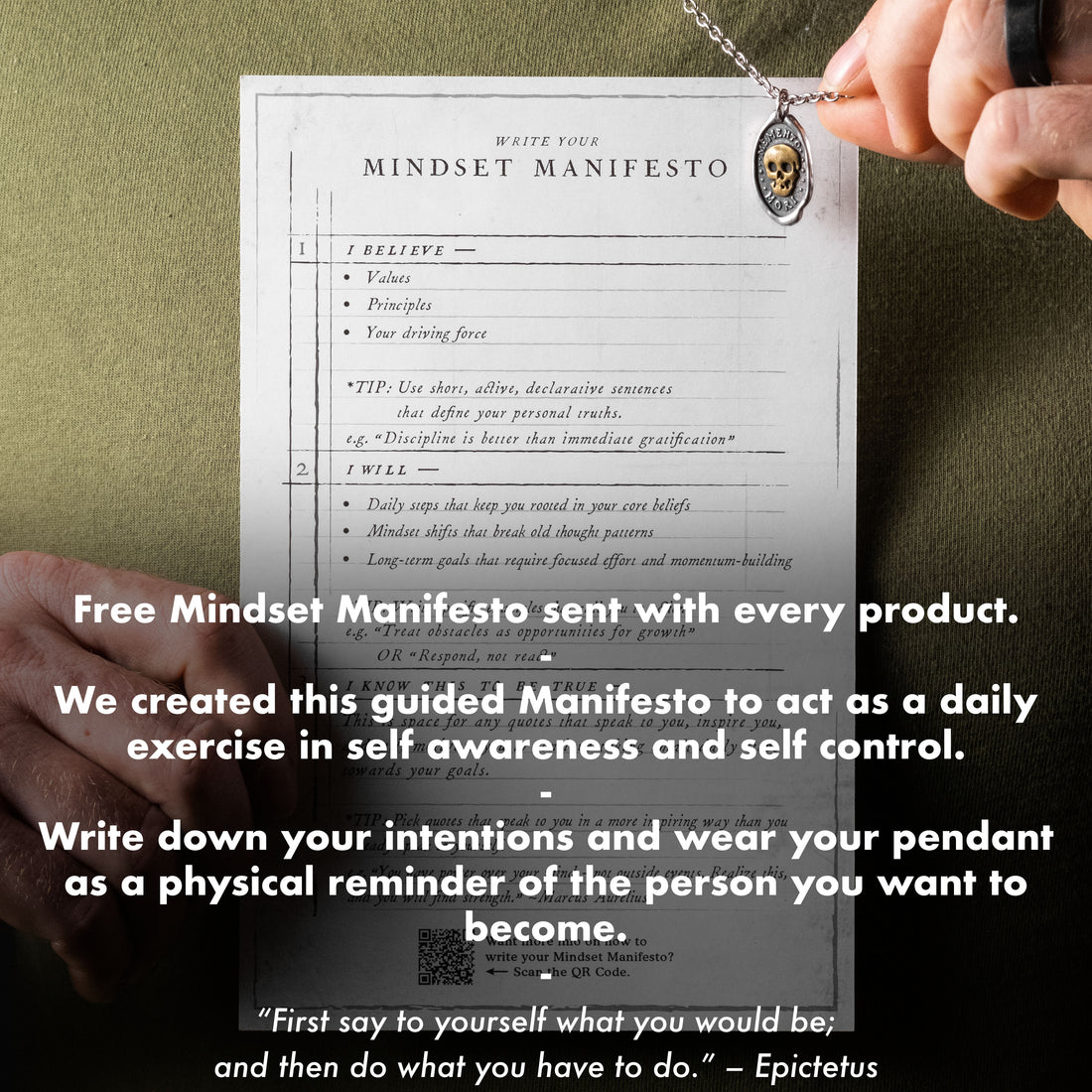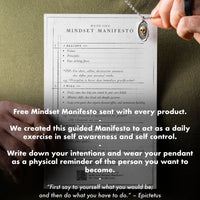 LIFETIME WARRANTY
MADE IN U.S.A
FAST SHIPPING
The ONLY U.S.A. made premium jewelry brand
From our latest collaboration with our good friend Zach Landrum (oldesoul on Instagram).

One of our most popular designs, pared down to a one-sided solid .925 sterling silver wax seal charm for a bracelet option. Features an anchor flanked on either side by the words HOLD FAST on one side, and the Maritime USA logo and sterling marker on the other side.

Historically, "hold fast" was a command given to sailors when approaching a storm, warning them to grip tight the ship's rigging to avoid being washed overboard by the waves and rain as the ship plunged through the sea. This necklace will help remind you to weather whatever storm life may throw at you by holding fast to what is important.
- Bracelet measures 16" when laid out flat, end to end
•Chain includes stainless steel ball sections close to charm for durability
- Pendant measures approximately 1.2" tall by 0.75" wide
- 100% USA made

To size down your bracelet, simply cut the ball chain to size with a pair of scissors. Start with a longer length to ensure you get the most comfortable fit. (Please reference our video on how to close the bracelet once cut to size.)
1.) Choose a pendant that speaks to you and will spark positive action in your life.
2.) Fill out your free guided Mindset Manifesto to figure out what is important to you in life and the type of behavior shifts you want to focus on every day.
3.) Read your personal manifesto every morning and wear your memento pendant daily as a physical reminder of your newly found direction.
The daily reminder you didn't know you needed...
Stoic Wisdom + American Craftsmanship
- EMBODY YOUR ETHOS -
RESPOND > REACT
Mindset Manifesto
How to use your pendant to create positive change in your life.
Customer Reviews
Write a Review
Ask a Question
Quality bracelet
Very stylish, sturdy and beautiful. I get plenty compliments on the style and meaning behind this piece. I will definitely be purchasing more from Maritime Supply!
03/04/2022
Michael H.

United States
03/04/2022
Max B.

United States
Hold Fast Bracelet
Awhile back I purchased the Memento Mori necklace and I love it. The Hold Fast bracelet is too shiny. I'll keep it but probably not wear that much or at all. I the Memento Mori chain veneer much better.