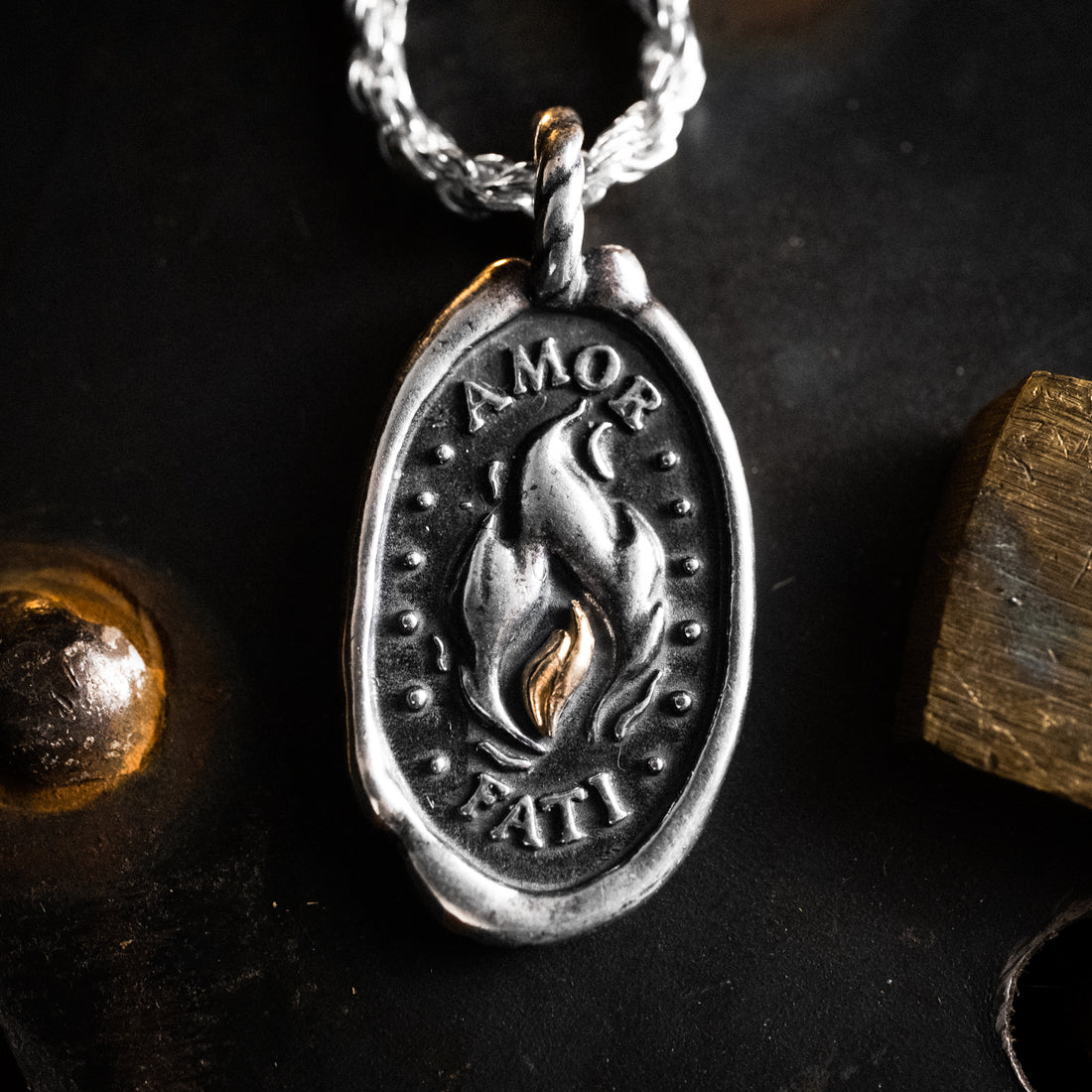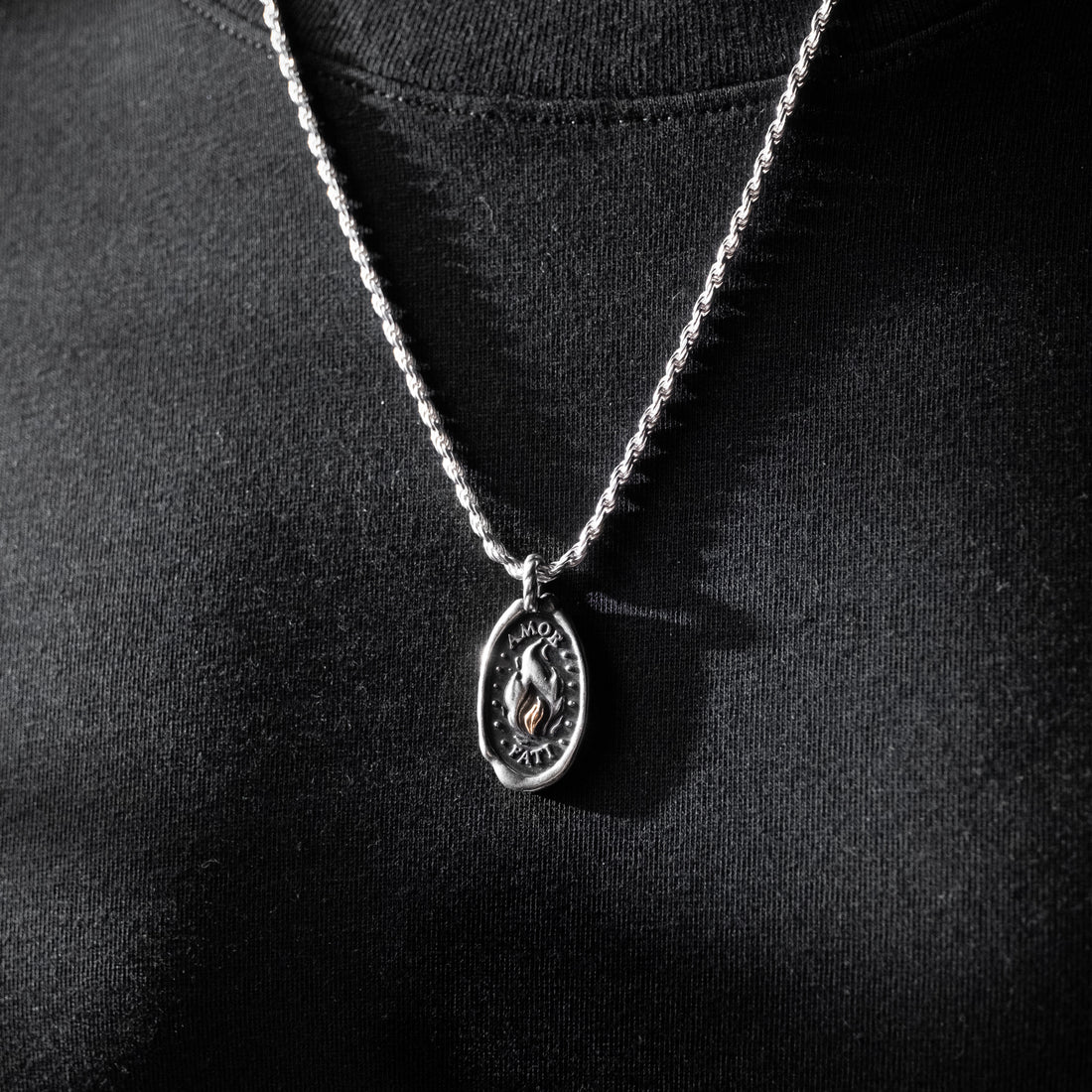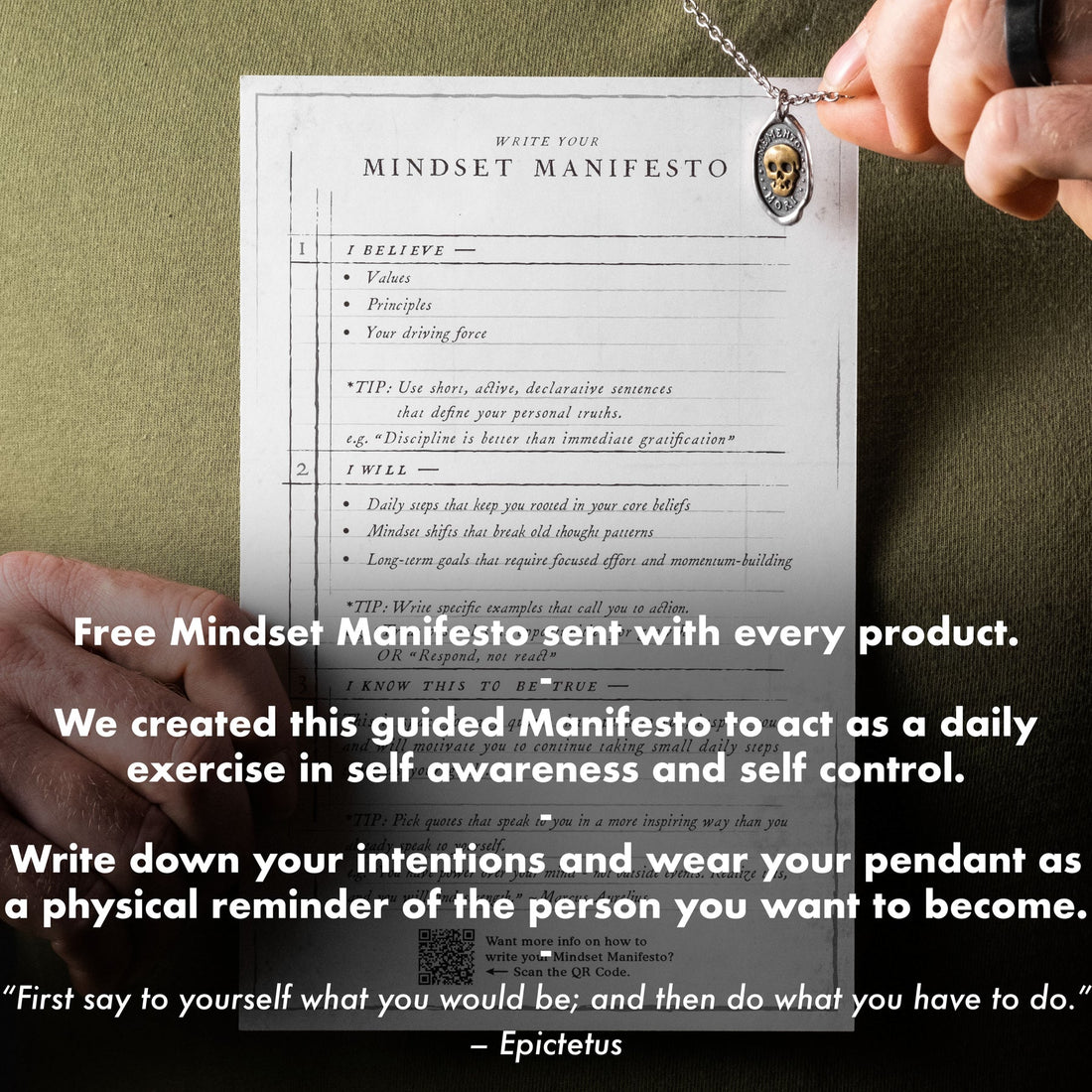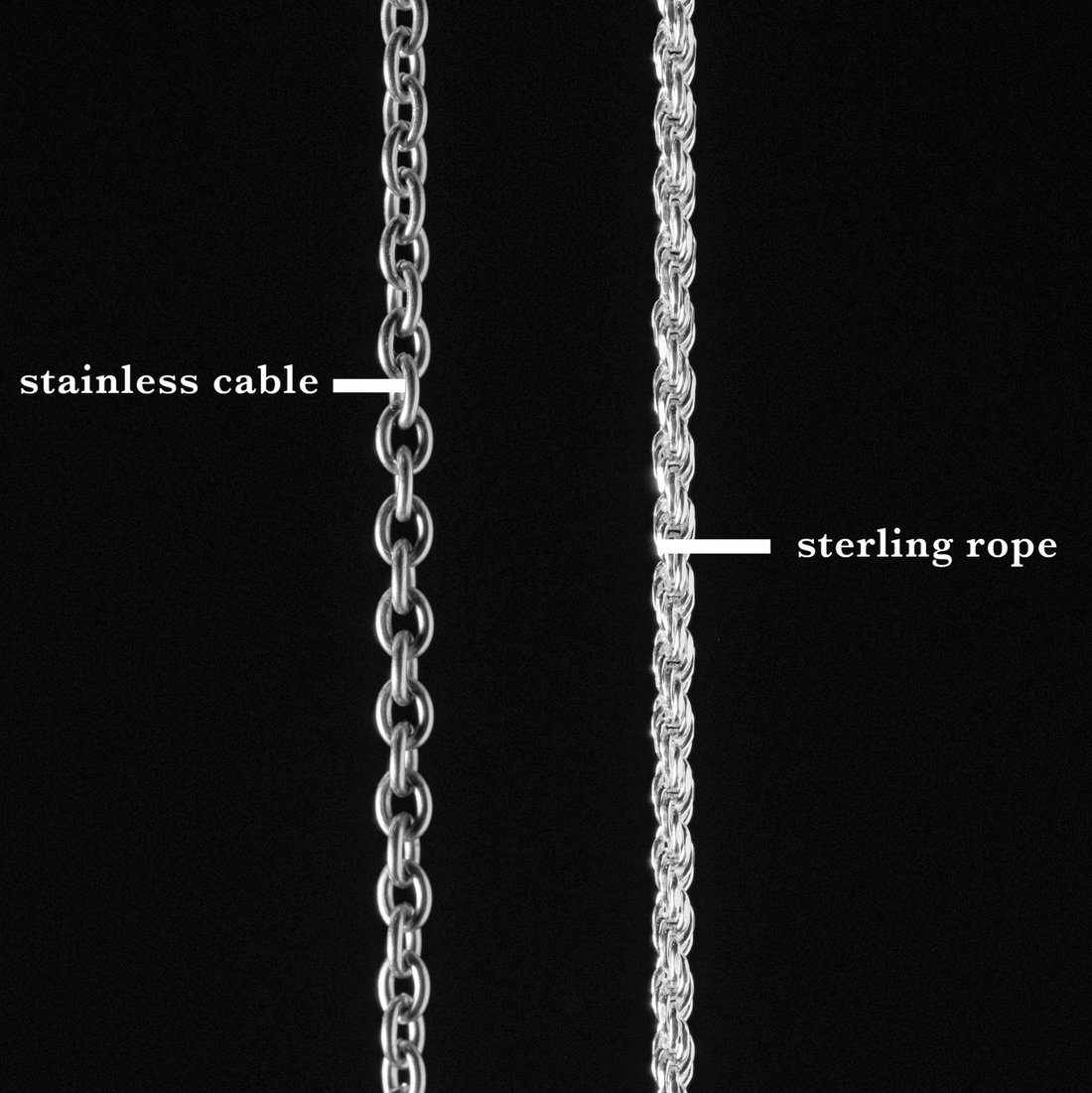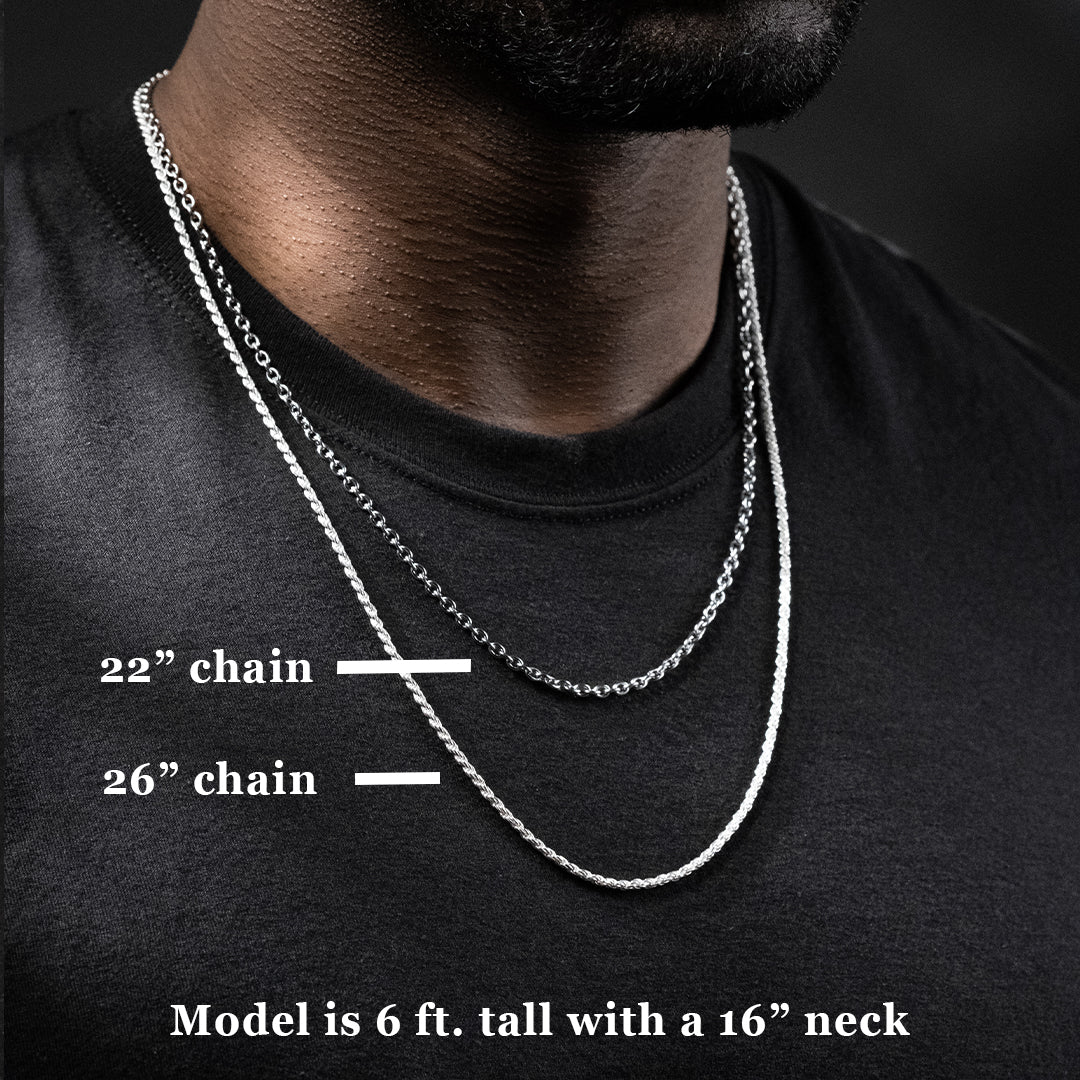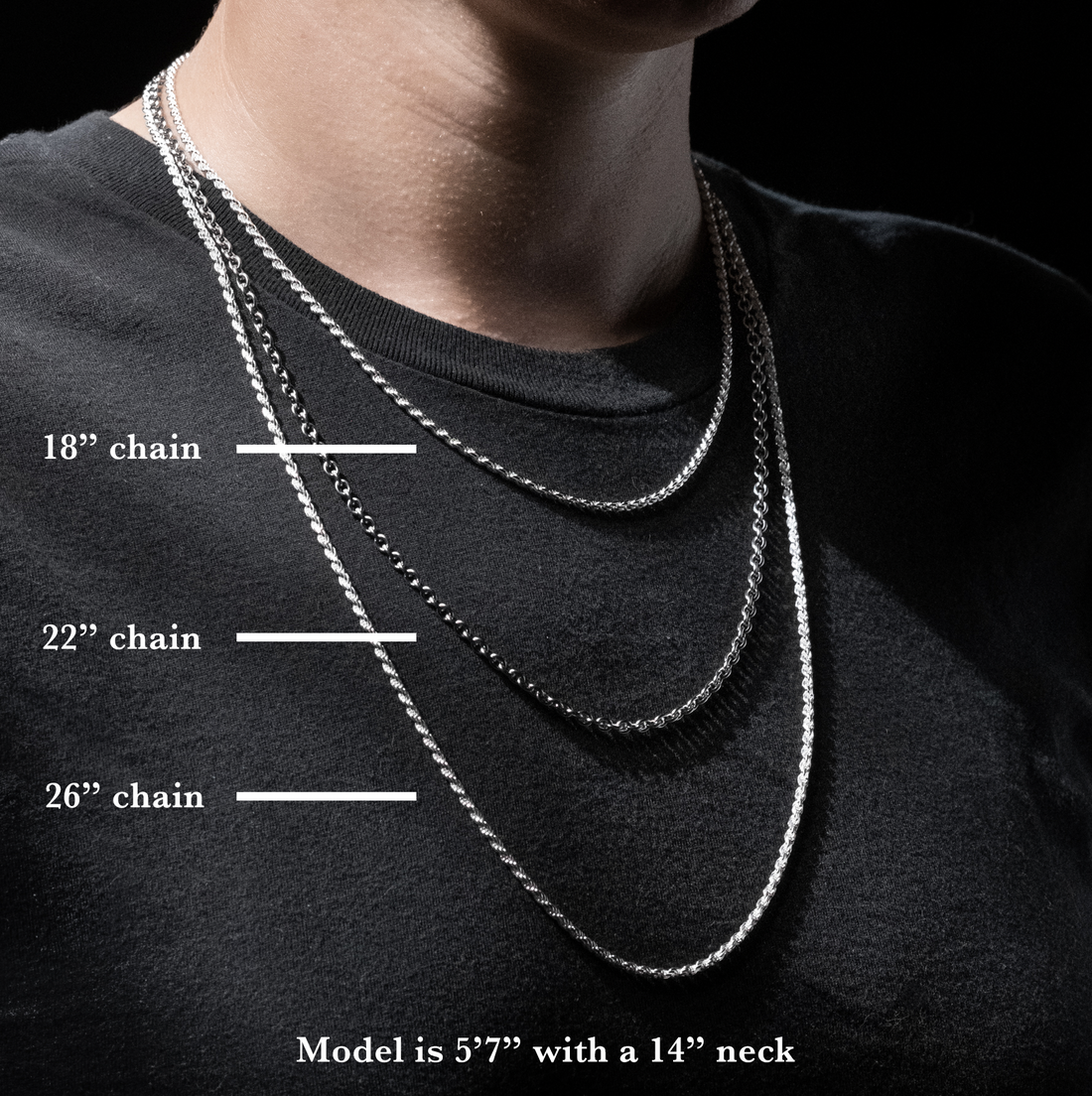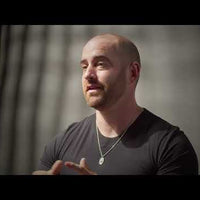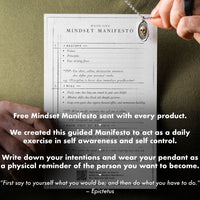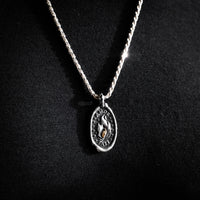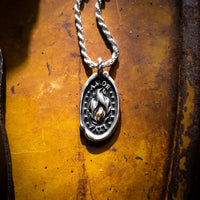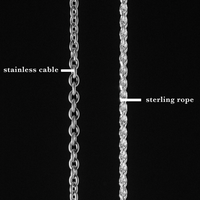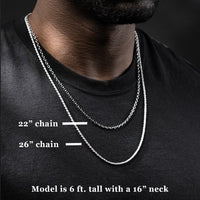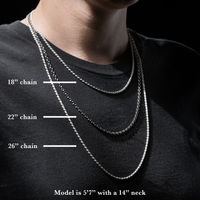 FORGED BY FATE - Gold Inlaid Flame
LIFETIME WARRANTY
MADE IN U.S.A
FAST SHIPPING
The ONLY U.S.A. made premium jewelry brand
Hand-casted in the USA, this single-sided sterling wax seal pendant features the Latin words AMOR FATI with a 14k gold inlaid flame.

AMOR FATI means "love your fate." This can look like choosing to accept it and to understand yourself and your position in the world, and to love the path set before you as a way of self-advancement. Everything that has happened to you has made you who you are today and everything happening to you right now is shaping who you will become. Learn from your past so you can start shaping your future, and live with a fierce passion for life through all of its many ups and downs.
"A blazing fire makes flame and brightness out of everything that is thrown into it." ~Marcus Aurelius
- Pendant
•Measures approximately 1.2" tall by 0.5" wide
•.925 sterling silver, nickel-free
•14k gold inlaid flame
Do you strive for daily self-improvement? Are you eager to cultivate a Growth Mindset?
Embark on a transformative journey with our NO-COST 30-day Mindset Shift Challenge: Experience profound changes in your perspective through the contemplation of your mortality, defining your WHY in life, and integrating daily practices that will help keep your focus on what truly matters in life.
The daily reminder you didn't know you needed...
Stoic Wisdom + American Craftsmanship
- EMBODY YOUR ETHOS -
RESPOND > REACT
Mindset Manifesto
How to use your pendant to create positive change in your life.
Customer Reviews
Write a Review
Ask a Question
Filter Reviews:
Meditations
heart attack
research
PTSD
necklace
11/30/2023
JOHN G.

United States
Heart Attack
I had a small heart attack this past January. PTSD set in. I read Meditations, did some research and here I am, feeling better than before. ( I thought the necklace was silver).
11/06/2023
Nicole M.

United States
Christmas present for myself
I bought this as a Christmas present for myself. I love the stoics and their wisdom. This phrase is meaningful to me, because my character and personality have been forged by the experiences I've had in life and the way I've handled them and grown through them. Many things I love, I love because I've discovered them through knowing someone who introduced them to me. It reminds me that I am shaped by the journey, both the challenges and the joys. Plus I love the flame design and the touch of gold.
10/30/2023
SHERIDAN K.

United States
Love this Medallion!
I was thrilled to find this medallion and this company. Having an active duty son, so many of these items have meaning. This one, Amor Fati, is one that my son has as a tattoo and a mantra that he lives by!
10/23/2023
Elizabeth S.

United States
Love! Love! Love!
The delivery of the item was right away. The design is beautiful and the quality is excellent. I've had it on since I received it and I've already received many compliments on it. I'm in love with my necklace!