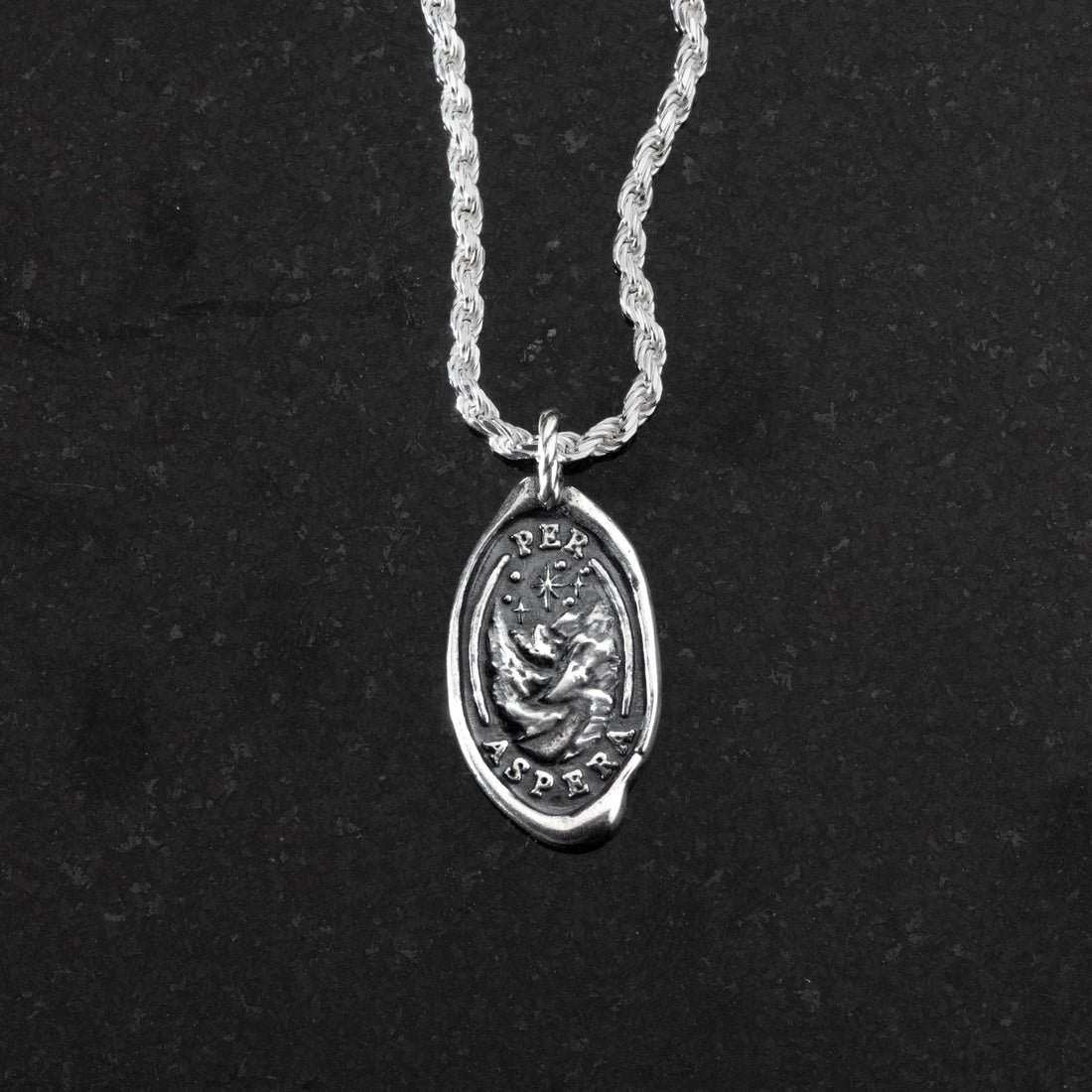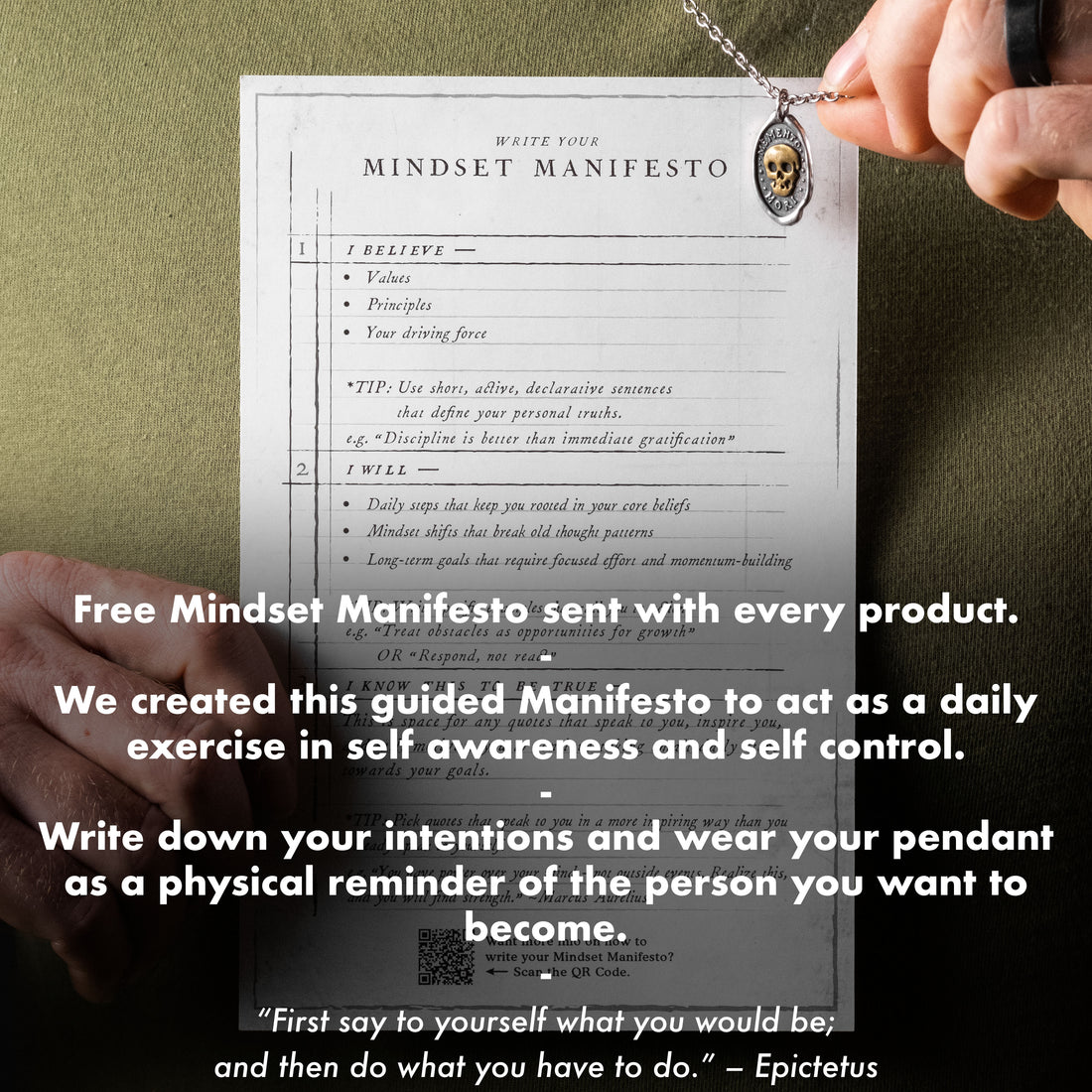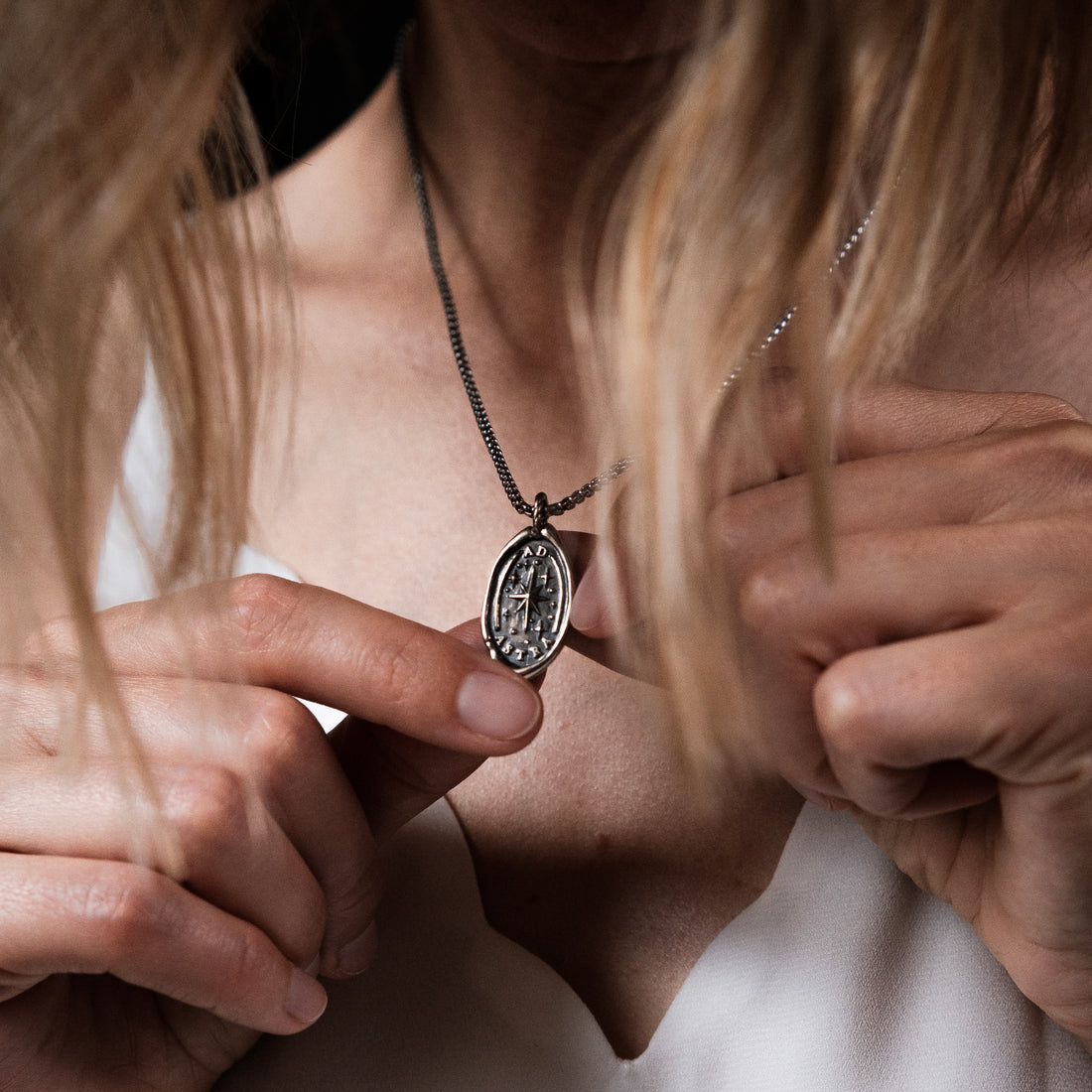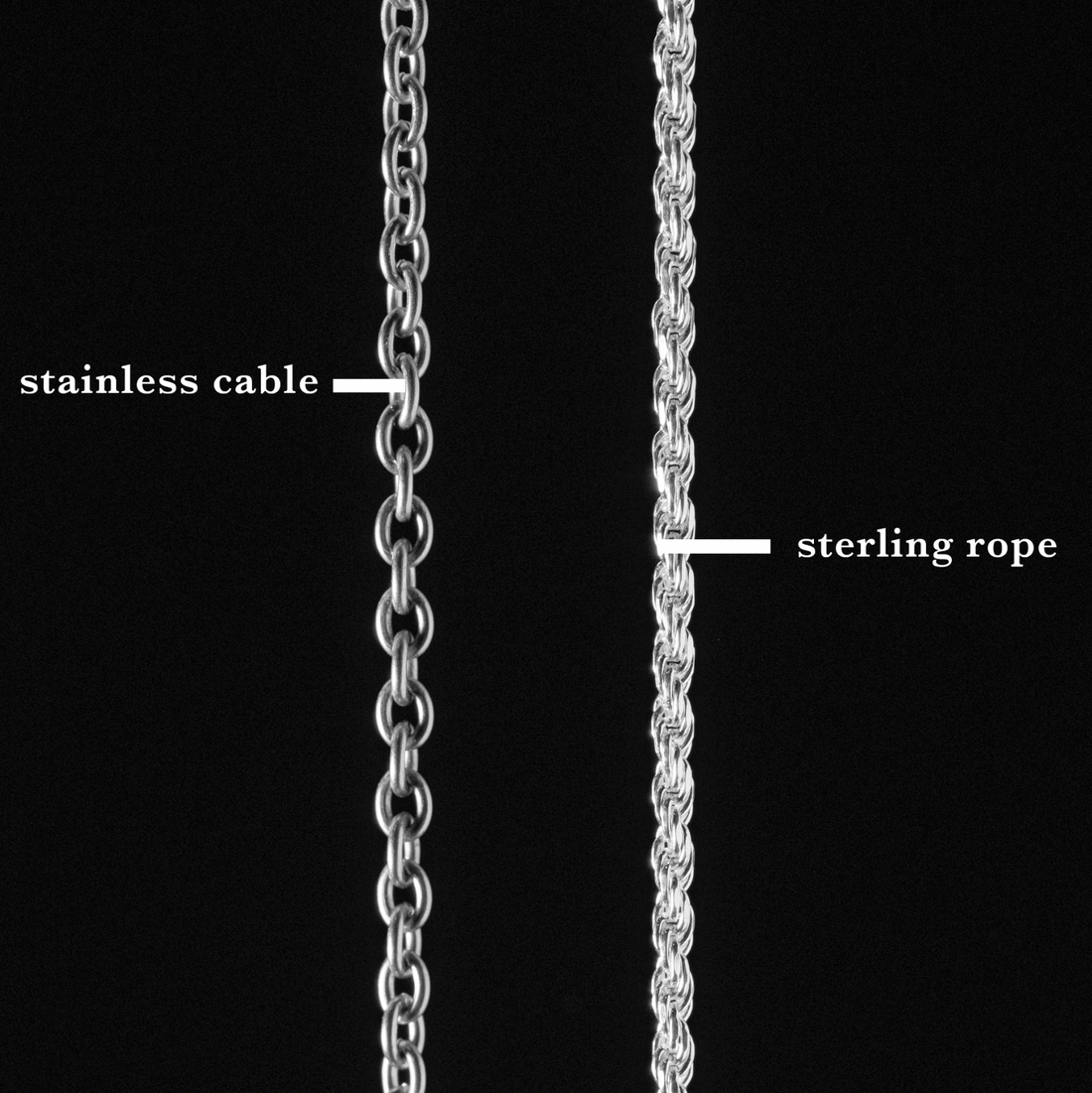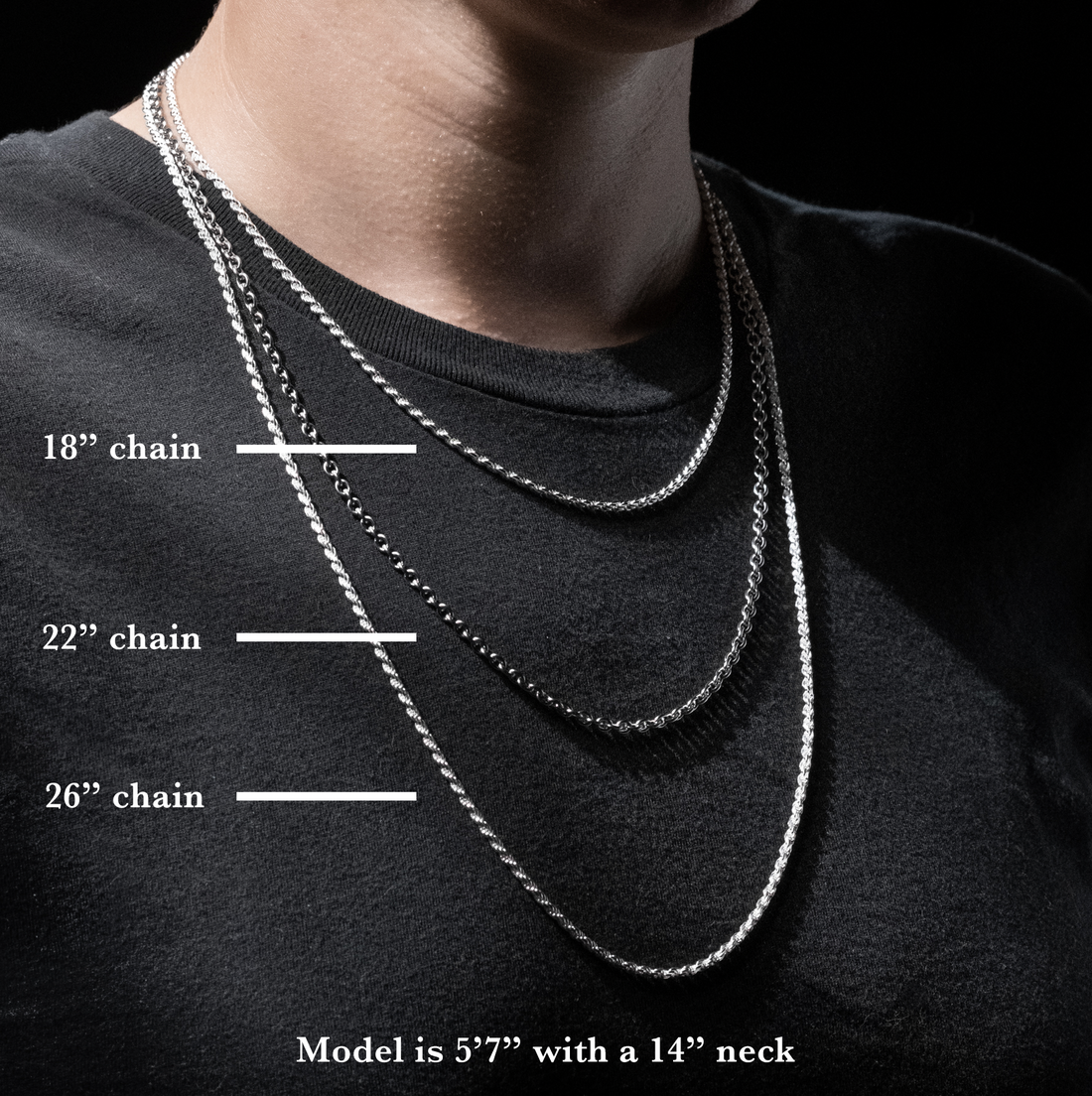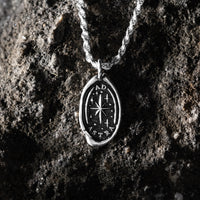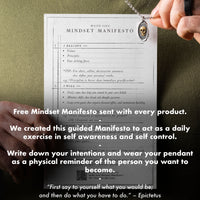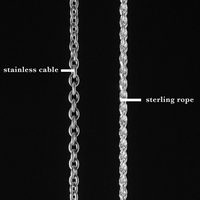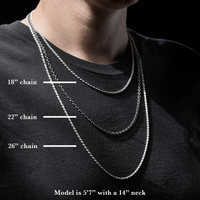 -Every product is covered by our LIFETIME WARRANTY
-Handmade in the USA
-Fast Shipping
BECOME MORE SELF-AWARE AND FOCUSED IN 30 SECONDS
"I didn't realize how powerful my mindset could be. The pendants and Mindset Manifesto are daily tools I now use to keep me focused on what I value most in life and the better version of myself I am becoming."
Hand-casted in the USA, this double sided wax seal necklace features the Latin words PER ASPERA AD ASTRA, which means "Through hardship, to the stars." This pendant features half the phrase, PER ASPERA ("through hardship"), and a path through mountains with stars in the distance on one side, representing the hardships we must face. On the reverse side it features the other half of the phrase, AD ASTRA ("to the stars"), and the north star in full view, the goal having proven worth the journey.
This motto sometimes appears as AD ASTRA PER ASPERA and though both iterations of the phrase are correct, this one is less common. Other translations include "through adversity/difficulties to the stars" and "our aspirations take us to the stars." ASTRA is the Latin root for "astronomy," ASPERA directly translates to "rough" in English, as in "rough terrain." The English word "exasperate" draws its origins from the Latin ASPERA, and indeed many trials in life prove frustrating. However, this phrase recognizes the truth that in your attempts to achieve great things, you will have to pass through some rocky times on your way to your goals. This jewelry is meant to inspire perseverance so that no matter what the world throws at you, you can relish in the challenge because the stars wait just beyond the struggle.
"Strength does not come from winning. Your struggles develop your strengths. When you go through hardships and decide not to surrender, that is strength." -Arnold Schwarzenegger
- Pendant:
•Measures approximately 1.2" tall by 0.5" wide
•.925 sterling silver, nickel-free
1.) Choose a pendant that speaks to you and will spark positive action in your life.
2.) Fill out your free guided Mindset Manifesto to figure out what is important to you in life and the type of behavior shifts you want to focus on every day.
3.) Read your personal manifesto every morning and wear your memento pendant daily as a physical reminder of your newly found direction.
RESPOND > REACT
Mindset Manifesto
How to use your pendant to create positive change in your life.
Customer Reviews
Write a Review
Ask a Question
Filter Reviews:
pendant
quality
life
weight
chain
diamond
fence
packaging
craftmanship
something
09/05/2023
Margaret S.

United States
Absolutely PERFECT!!!
I couldn't be happier! It's always scary to buy online, and I am thrilled with the quality of my pendant. It is even better than I expected, and I feel like I've found something I've been looking for for years! Thank you!!! Also love the packaging and little extras
08/02/2023
Hannah P.

United States
Keep Going
This reminds me to keep going each day. The shipping was very fast. The craftmanship is amazing. I love it so much.
03/11/2023
Kimberly S.

United States
Special present
I bought this for a very special man in my life and I hope that it will give him encouragement and direction in the times when he struggles the most with his inner demons and gives him hope. He has been a Pillar of Strength and encouragement for me, I only can hope this small token can help him in return.