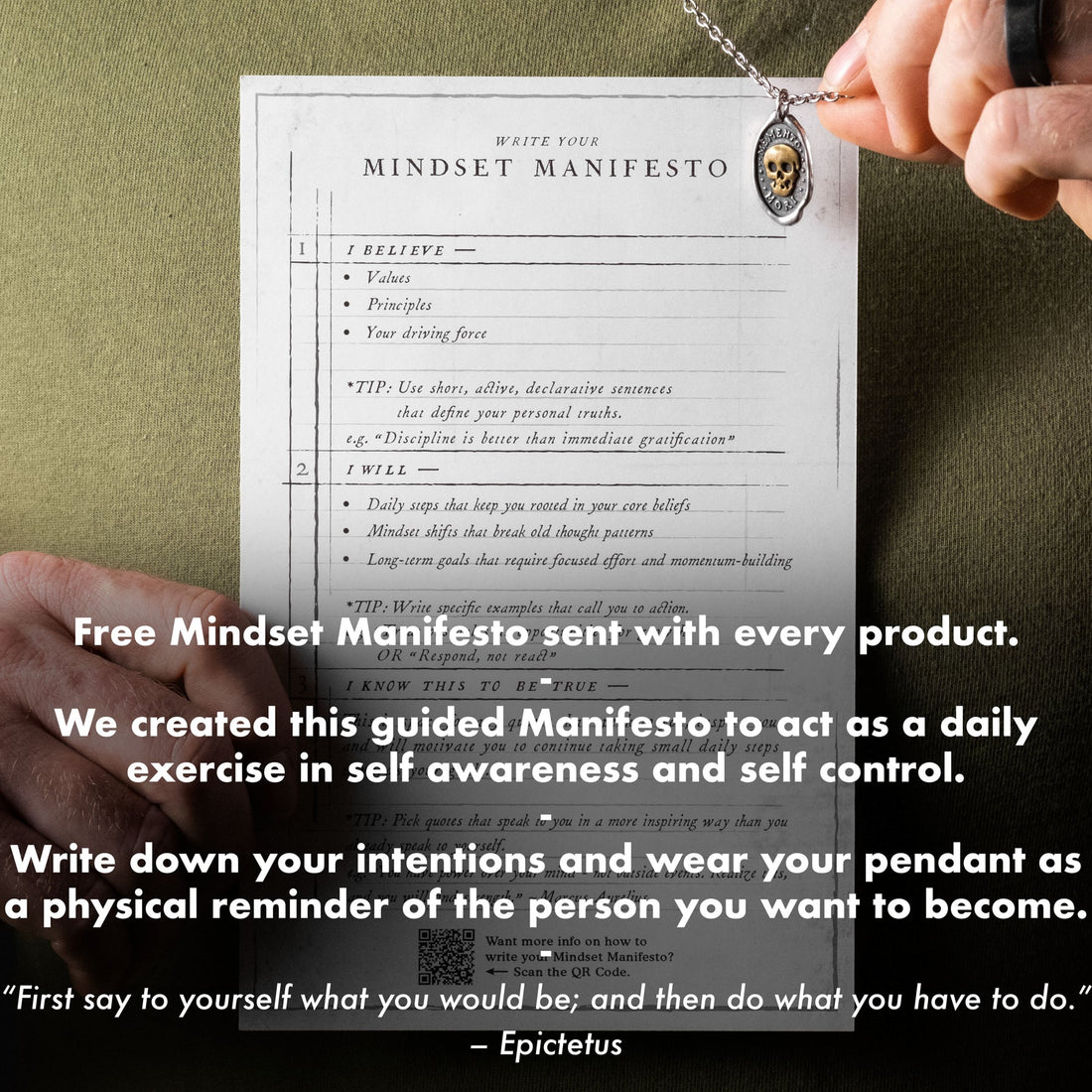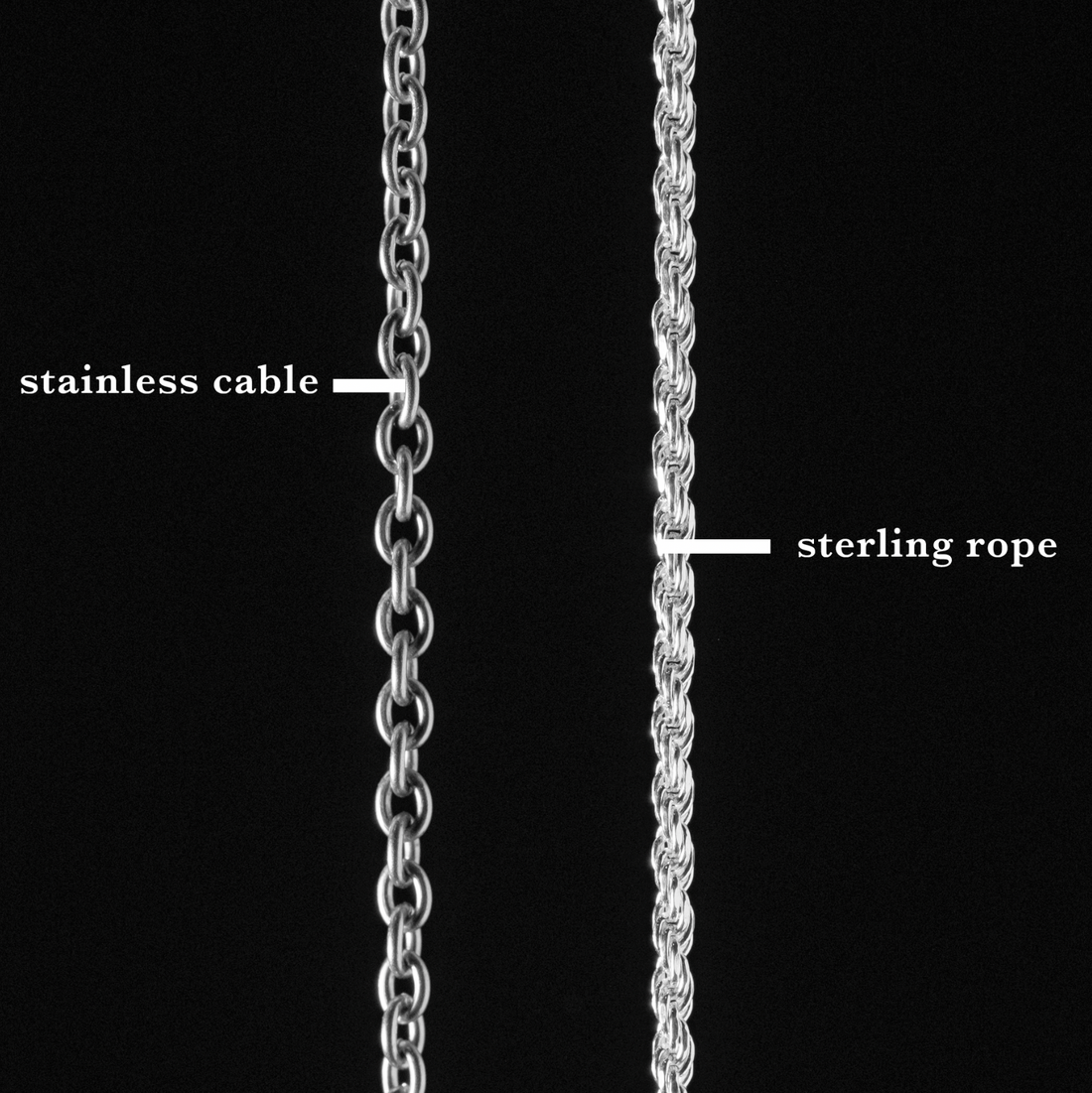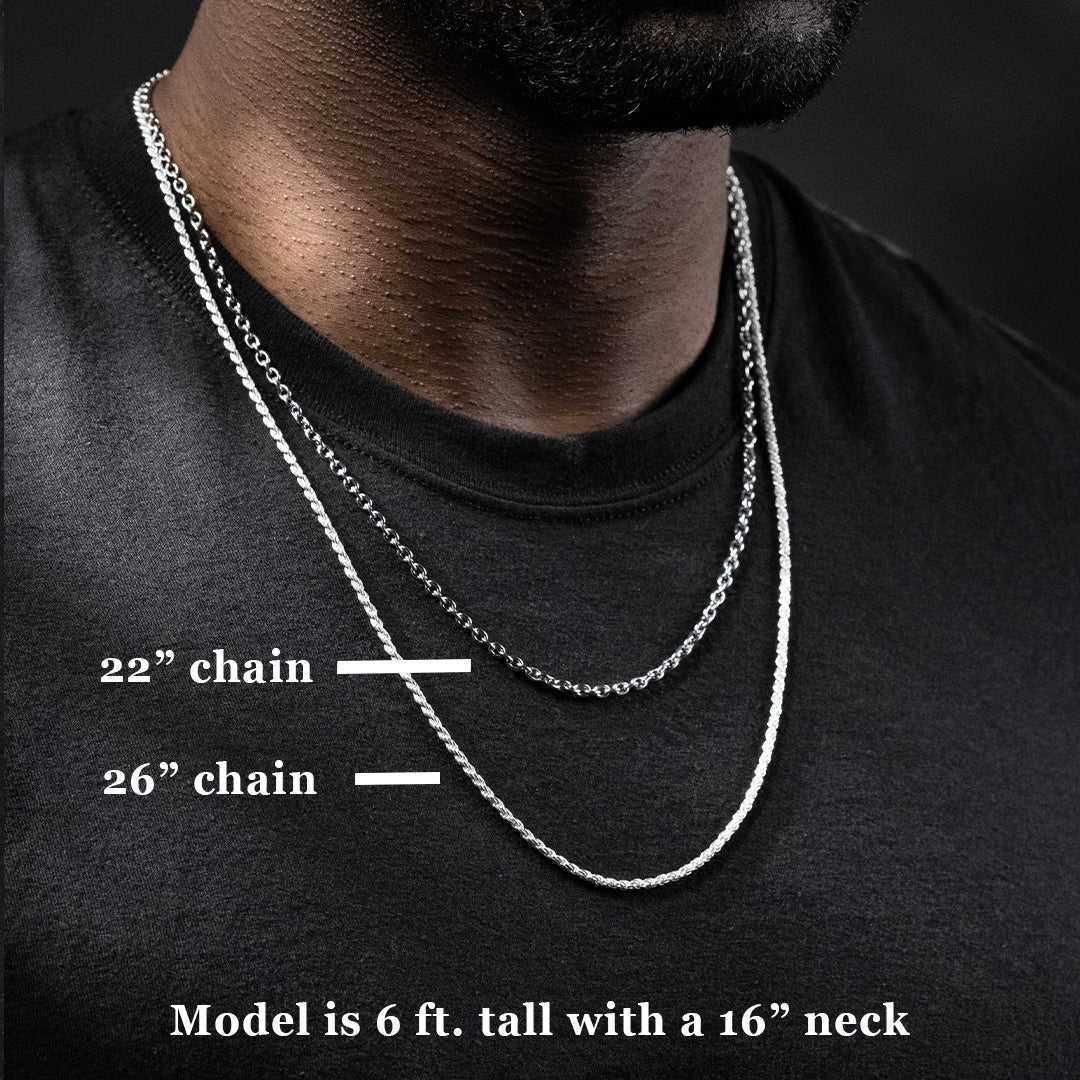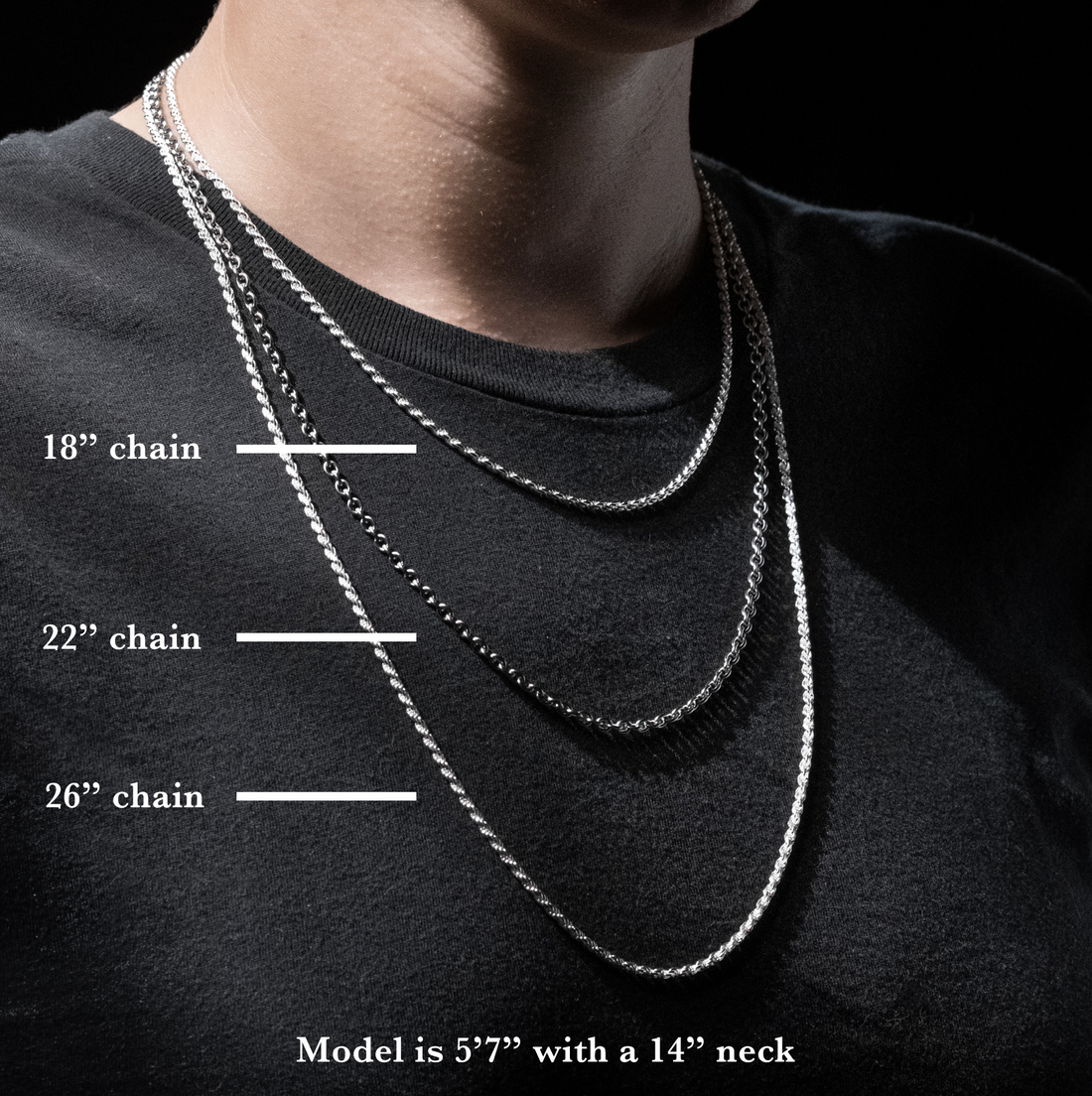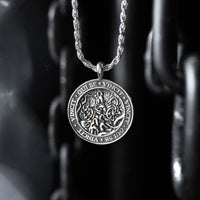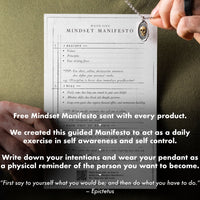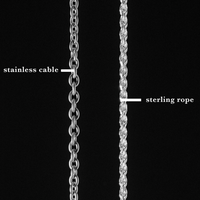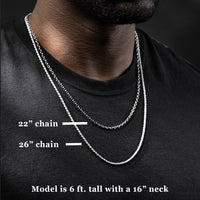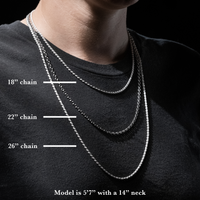 VINCIT QUI SE VINCIT - Gold Inlaid Harpoon
LIFETIME WARRANTY
MADE IN U.S.A
FAST SHIPPING
The ONLY U.S.A. made premium jewelry brand
Our classic conquering hero design, now in .925 sterling silver and 14k gold!
Hand-casted in the USA, this single-sided sterling pendant features a nautical scene with the Latin phrase VINCIT QUI SE VINCIT around the edge of the artwork. The motto translates to "he conquers who conquers himself."
The nautical scene depicts a sailor fending off a giant octopus with a 14k gold inlaid harpoon as the octopus attacks the ship. In this example, the sailor has the strength and determination to defeat the octopus only because he has already proven his own worth and ability to himself by surviving life on the sea this long.
A different iteration of the Latin phrase is "bis vincit qui se vincit," which translates to "he (she) who prevails over himself (herself) is twice victorious." This could be taken to mean that if you have successfully trained yourself to reject a fearful nature and instead go forward with goodwill and courage, then that is one major battle already won and you are much more likely to succeed in the next external conflict you face. Choose to see adversity as an opportunity to overcome!
- Pendant
•Measures approximately 1" in diameter
•Weighs 8.8 grams
•.925 sterling silver, nickel-free
•14k gold inlaid harpoon
1.) Choose a pendant that speaks to you and will spark positive action in your life.
2.) Fill out your free guided Mindset Manifesto to figure out what is important to you in life and the type of behavior shifts you want to focus on every day.
3.) Read your personal manifesto every morning and wear your memento pendant daily as a physical reminder of your newly found direction.
The daily reminder you didn't know you needed...
Stoic Wisdom + American Craftsmanship
- EMBODY YOUR ETHOS -
RESPOND > REACT
Mindset Manifesto
How to use your pendant to create positive change in your life.