MEMENTO MORI:
By acknowledging our mortality, we can gain a greater appreciation for the beauty and fragility of life, and find motivation to live each day to the fullest. 
Customer Story
A phrase & saying I've lived by for years.  Your Memento Mori necklace and a recent event have entirely changed my and my family's lives, and I wanted to share the story with you.
On February 1, 2023, I was in a tragic motorcycle accident.  I was lying unconscious on the asphalt, bleeding from my head, when my heart stopped.  I was resuscitated by paramedics and rushed to a trauma medical center, where I was treated for a traumatic brain injury, a significant skull fracture, incredible blood loss, and increasing brain swelling.  When my family arrived, doctors prepared them for the worst while handing them the belongings the paramedics had taken off my body.
One of the items my family was given was the Memento Mori pendant and necklace I had bought from you last year and wore daily with intentive pride.  My daughter held it, soaked in blood, and cried.
I remember nothing from the accident, the week I remained in the hospital, or the first two weeks I was home recovering.  Instead of terrible memories of the accident, I have a deeper appreciation for life and love for my family. 
My kids have asked if they can get the same Memento Mori necklace I had on (and still wear now) to remind them of the importance of family, life, and love.  I've been hesitant about this, but I've come to realize how important the same necklace given to them, in preparation for my death, meant to them and how excited they are to wear it, with the same meaning. - Jake T.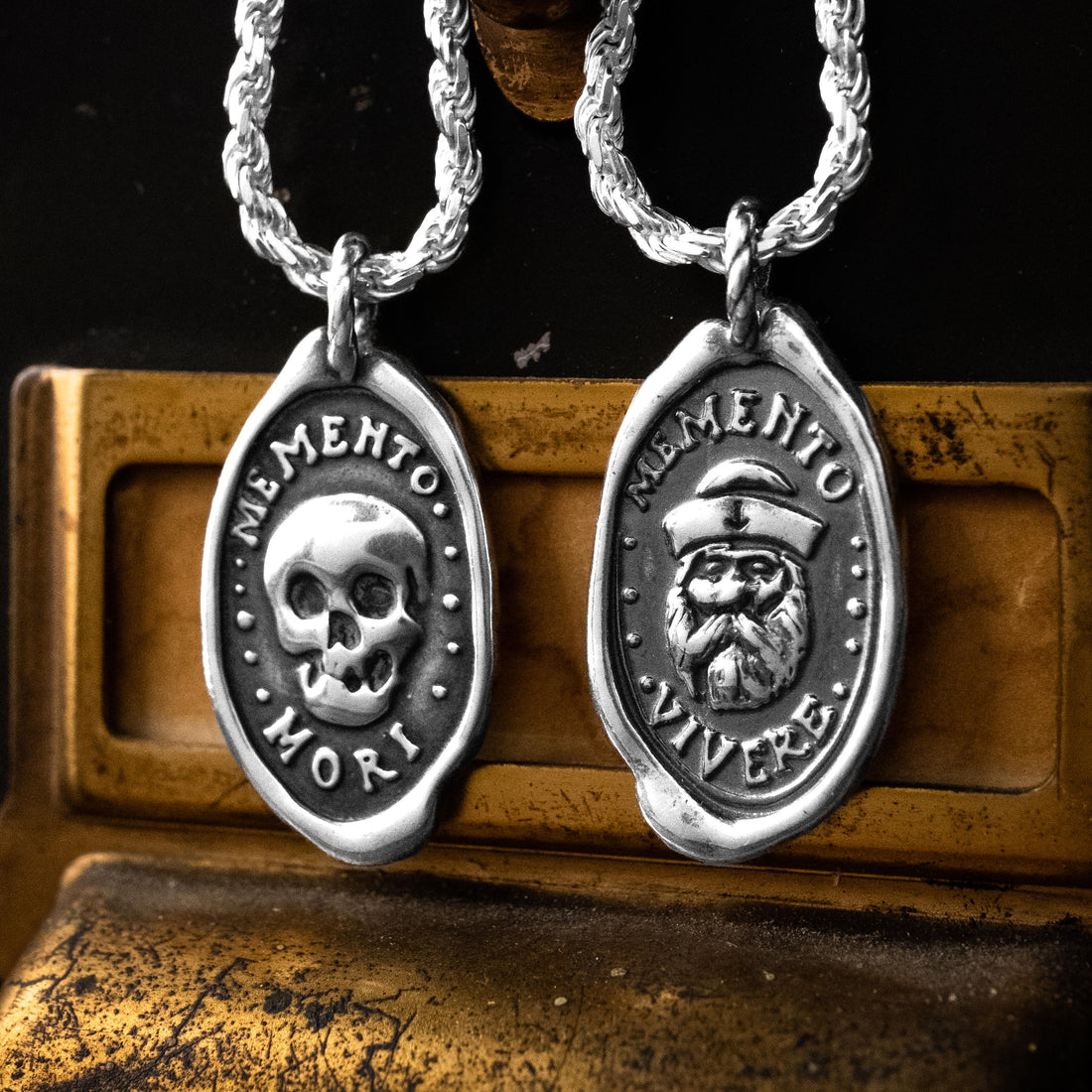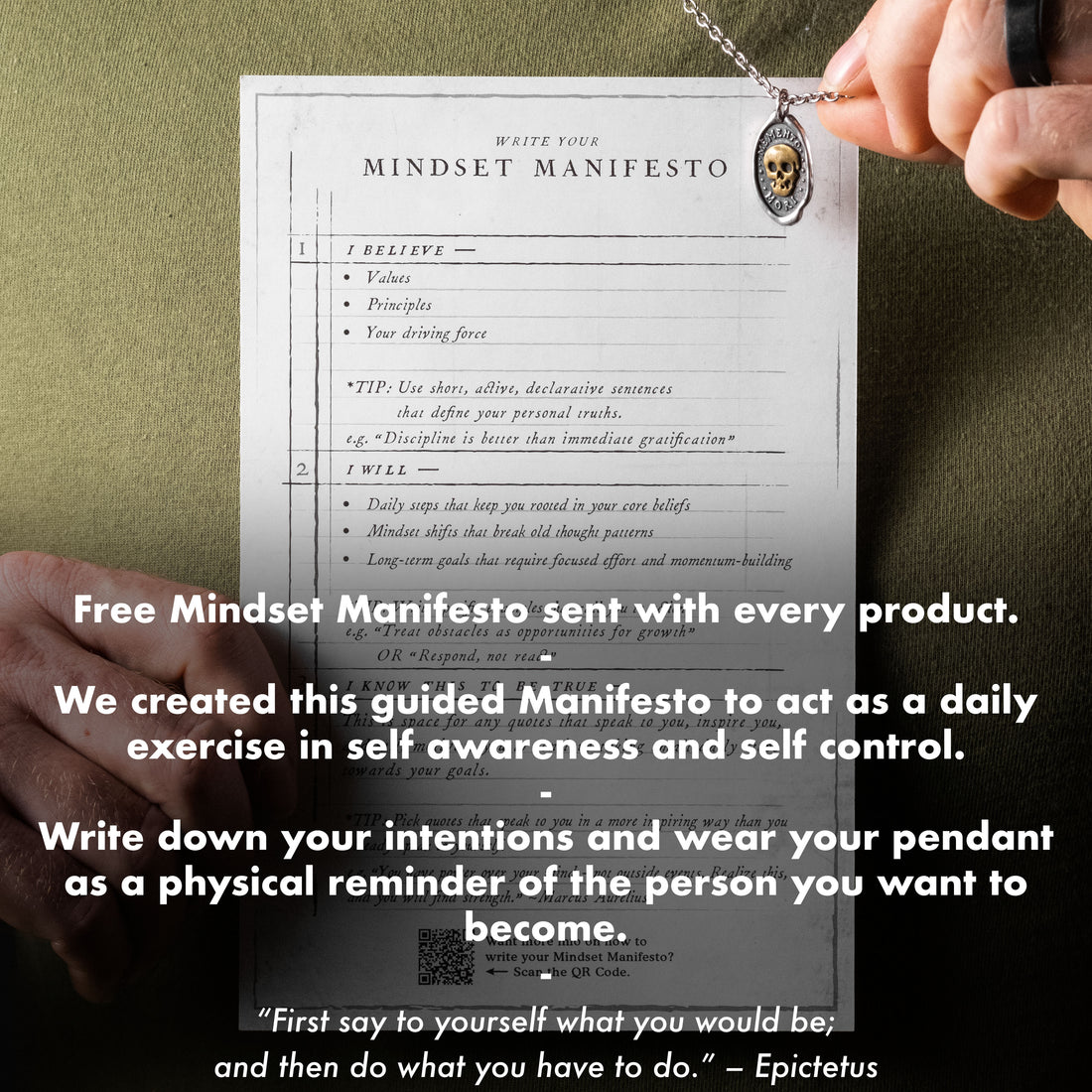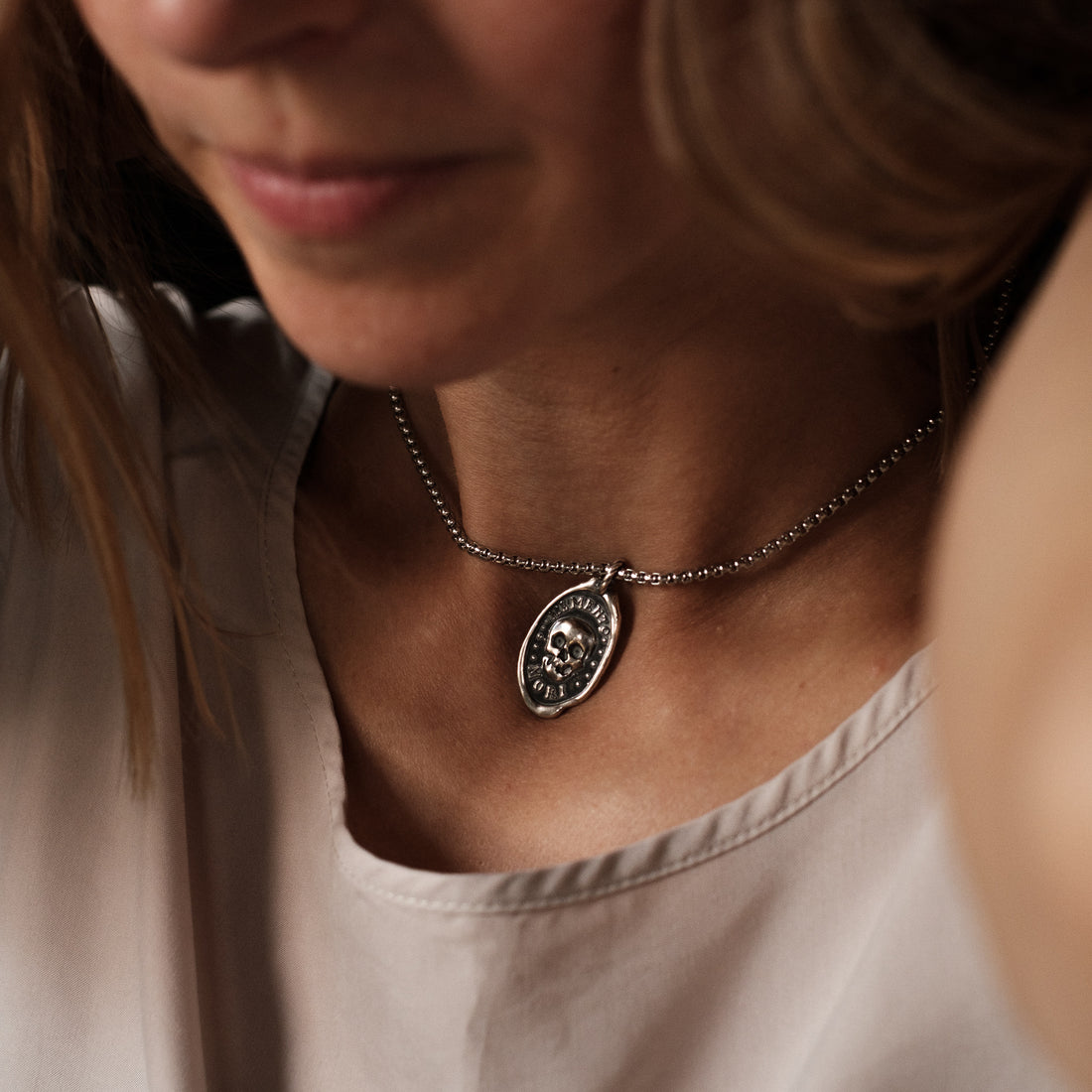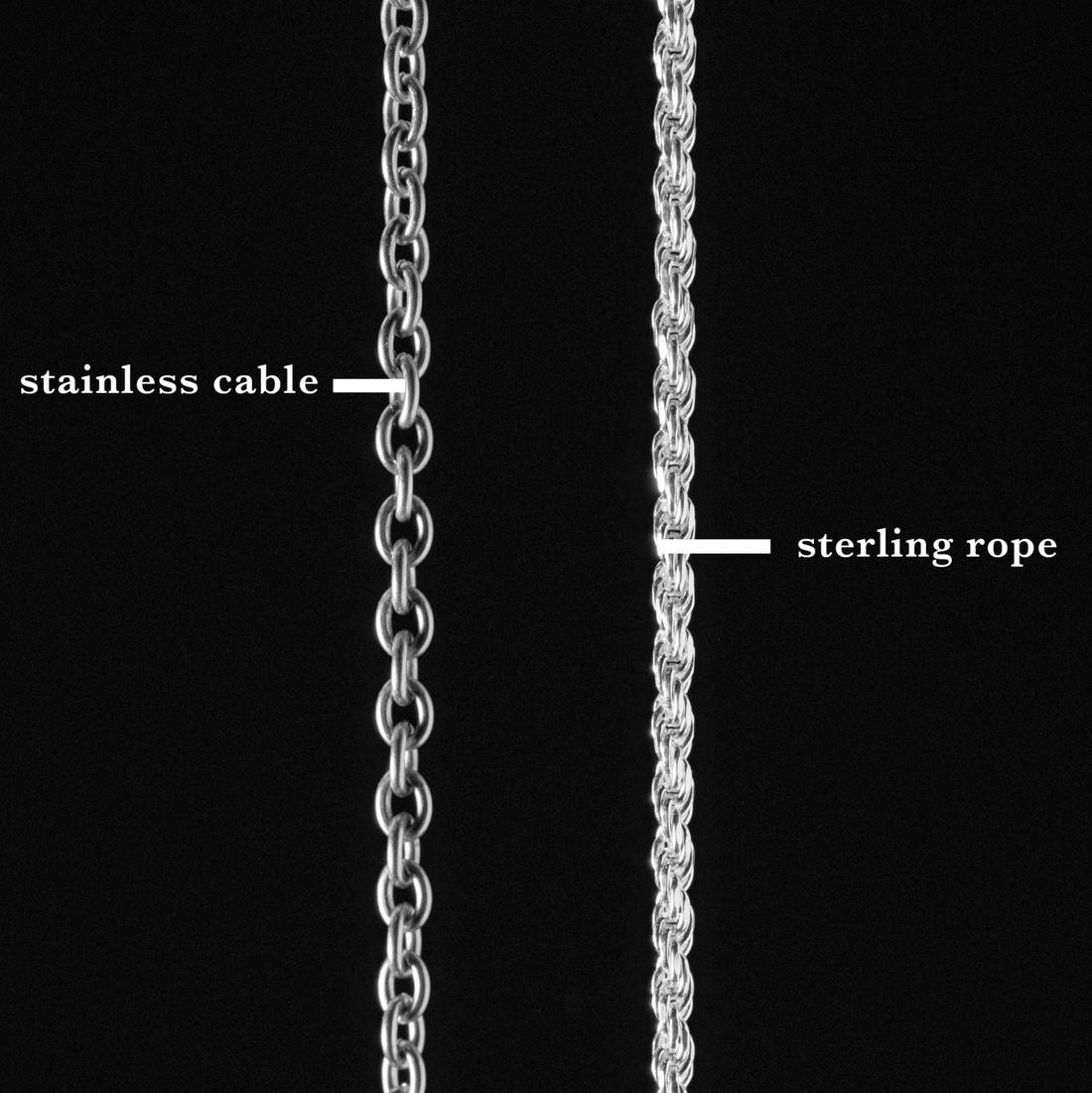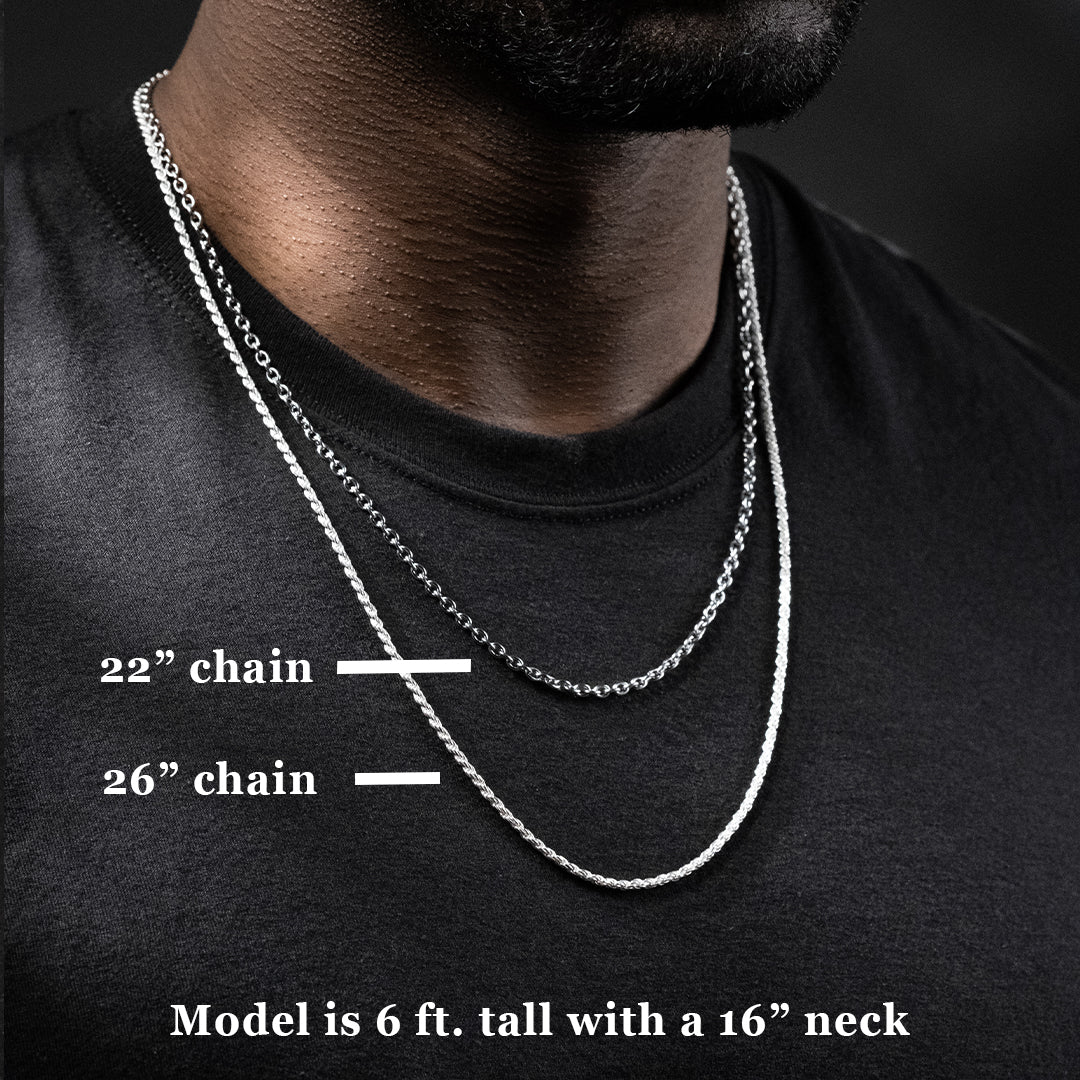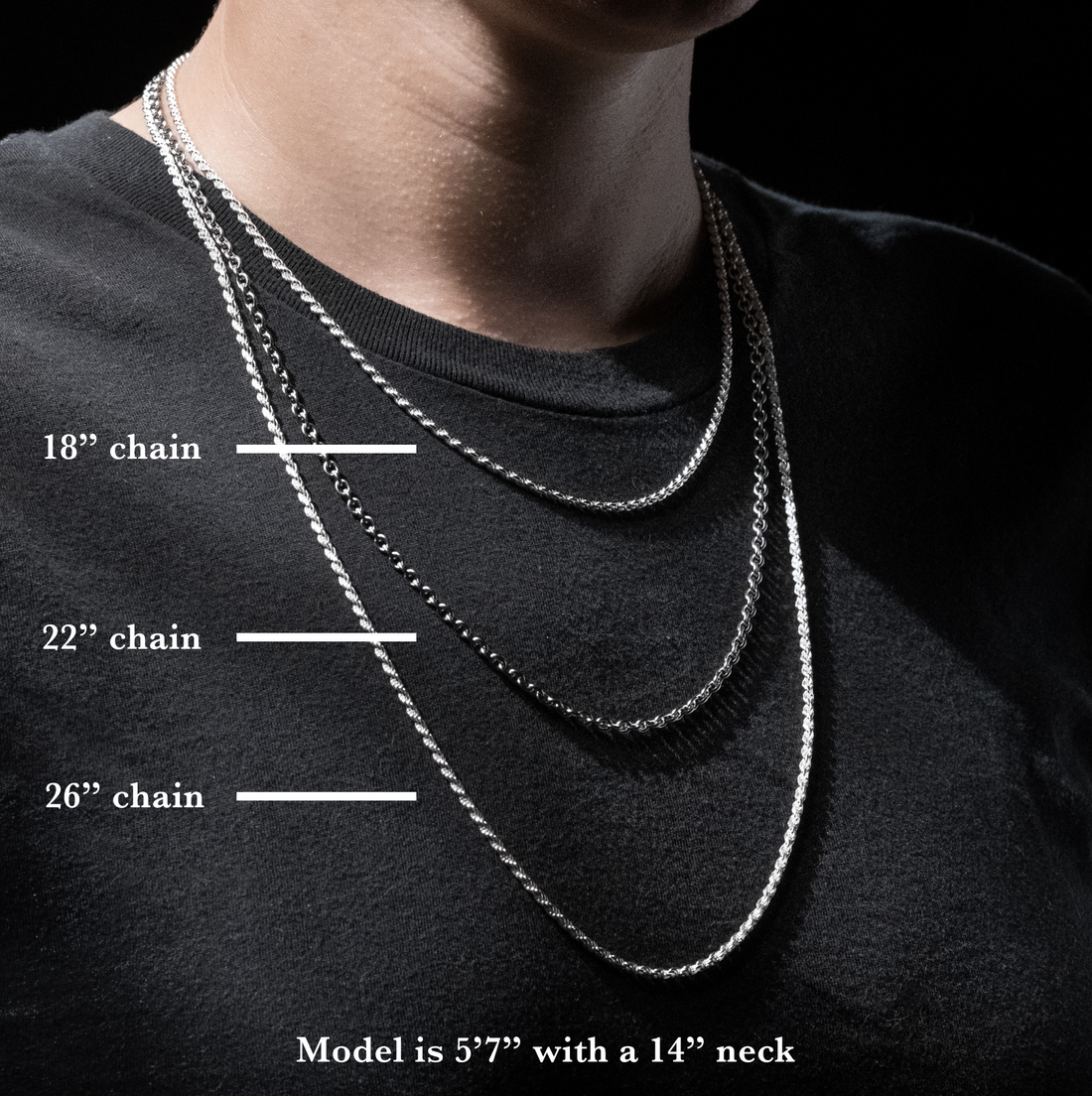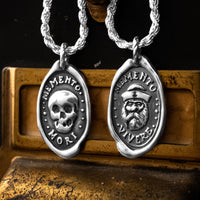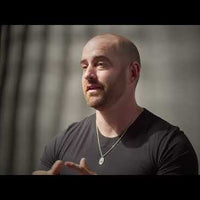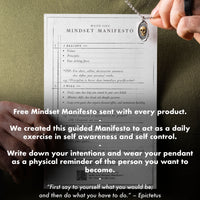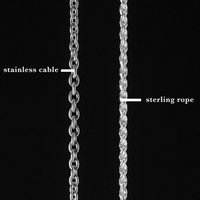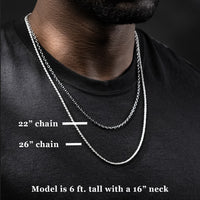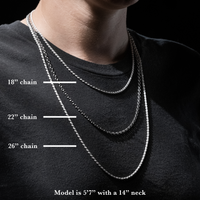 MEMENTO MORI / MEMENTO VIVERE