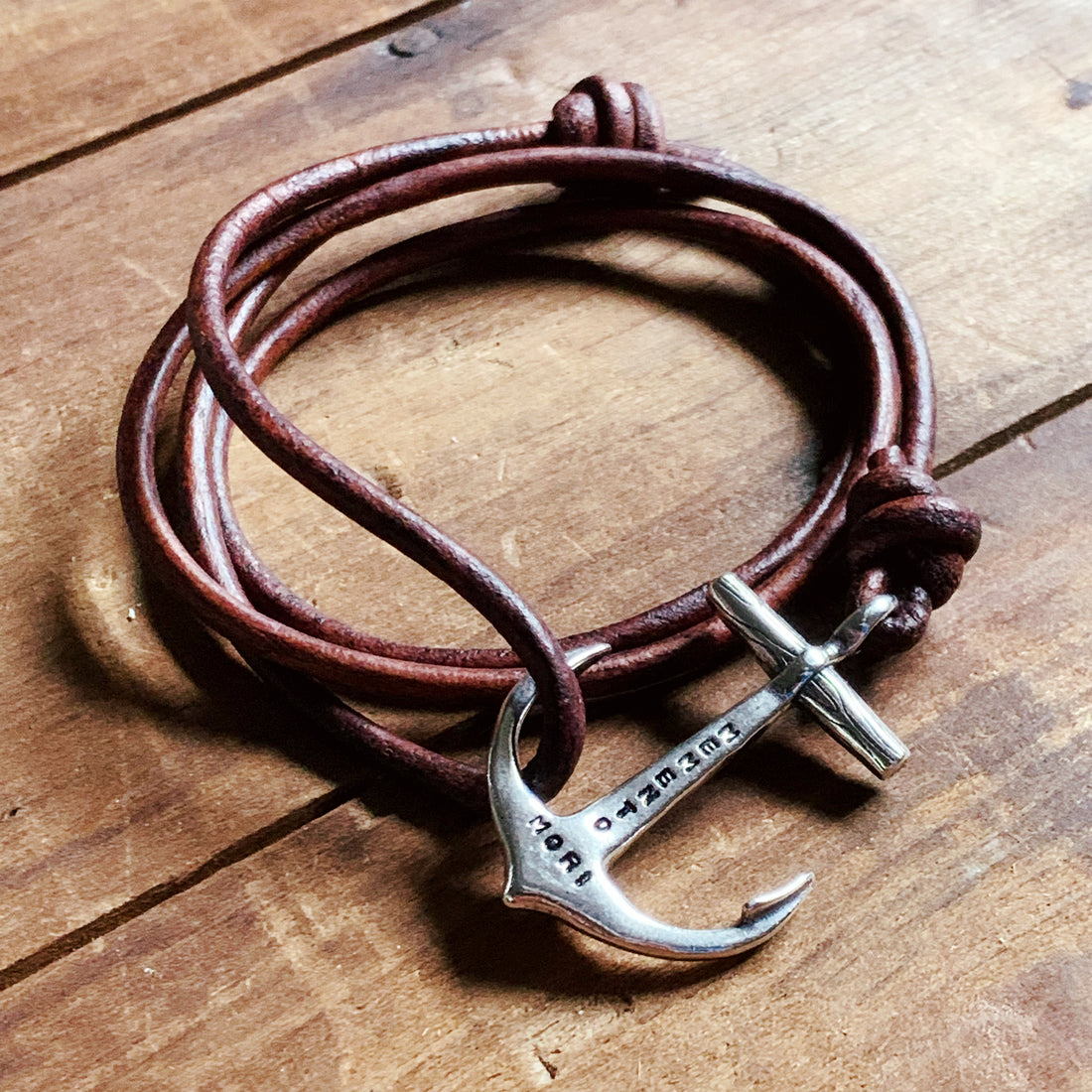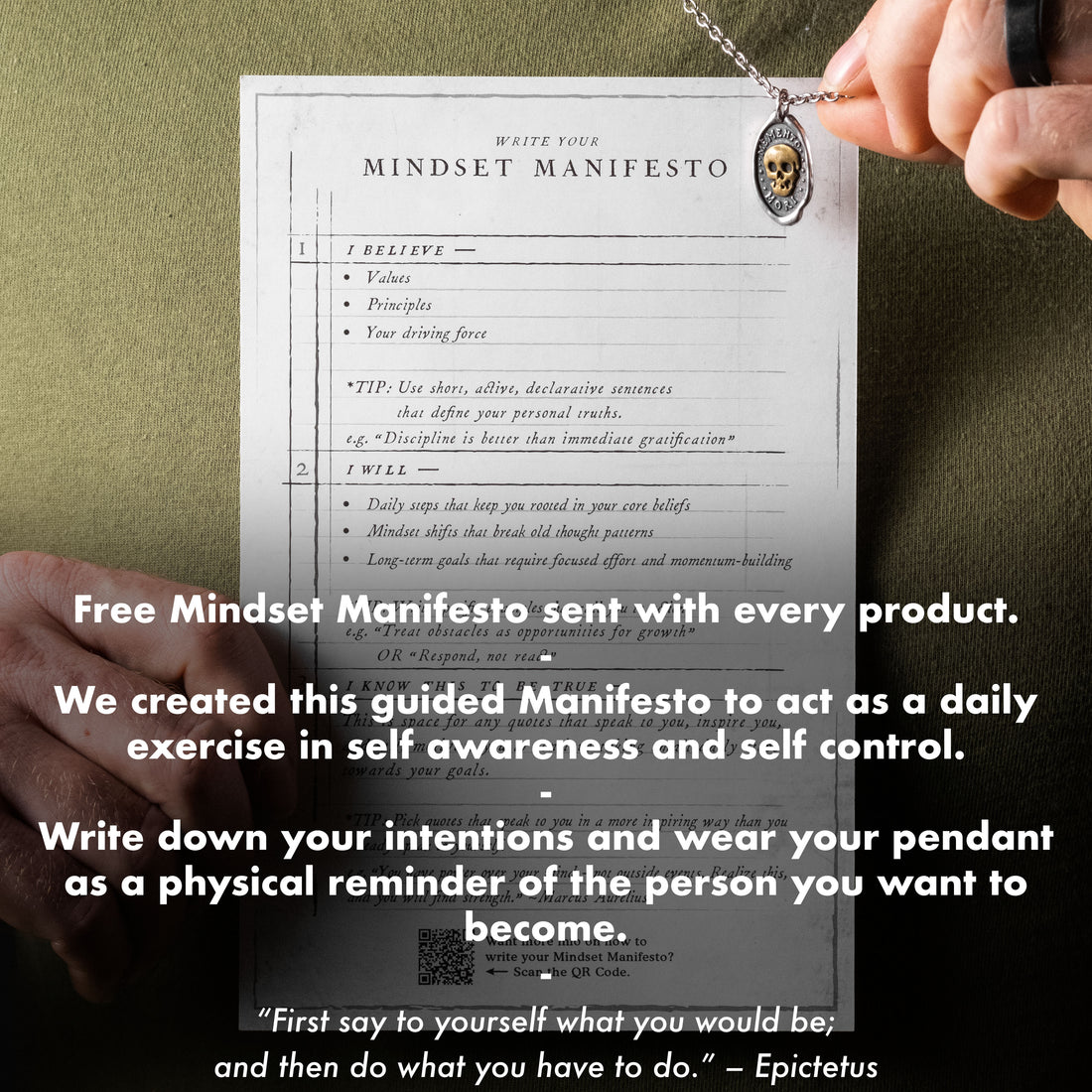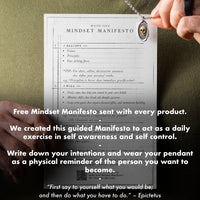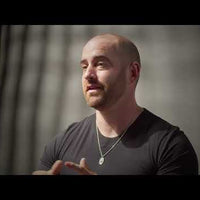 Sterling Silver Anchor Bracelet - Custom Stamp Option
LIFETIME WARRANTY
MADE IN U.S.A
FAST SHIPPING
The ONLY U.S.A. made premium jewelry brand
PLEASE NOTE: We cannot accept returns on custom items. All custom order sales are final and nonrefundable, so please triple-check all information, including shipping address and custom text.
Regardless of what serves as an anchoring force in your life, this bracelet provides a reminder that you have things in your life that prevent you from going adrift in the sea of life and help keep you grounded.

Optional: Add your own motto, the initials of loved ones, or a memorandum of something that keeps you anchored for an extra personal touch on this classic Maritime piece. Up to 12 characters - including spaces - can be stamped vertically down the shank (e.g. in photo: MEMENTO); up to 6 characters can be stamped laterally across the crown (e.g. in photo: MORI).

Please allow an extra 1-2 business days for custom order fulfillment due to the made-to-order nature of the item!
- Anchor
•Made of solid .925 sterling silver with "Maritime" stamped vertically down the shank
•1" wide by 1.5" tall
•Hand-casted in the USA
- One-size-fits-all adjustable wrap bracelet, waxed antique brown leather cord
Do you strive for daily self-improvement? Are you eager to cultivate a Growth Mindset?
Embark on a transformative journey with our NO-COST 30-day Mindset Shift Challenge: Experience profound changes in your perspective through the contemplation of your mortality, defining your WHY in life, and integrating daily practices that will help keep your focus on what truly matters in life.
The daily reminder you didn't know you needed...
Stoic Wisdom + American Craftsmanship
- EMBODY YOUR ETHOS -
RESPOND > REACT
Mindset Manifesto
How to use your pendant to create positive change in your life.
Customer Reviews
Write a Review
Ask a Question
Perfect!
Exactly like the picture! I absolutely love it!
03/12/2022
Nick G.

United States
Another Beautiful Work of Art
I love this bracelet. It took me a minute to figure out the best way to hook the anchor so it didn't keep slipping off the leather. But I love. I hope it lasts a long time. It's beautiful and well crafted.