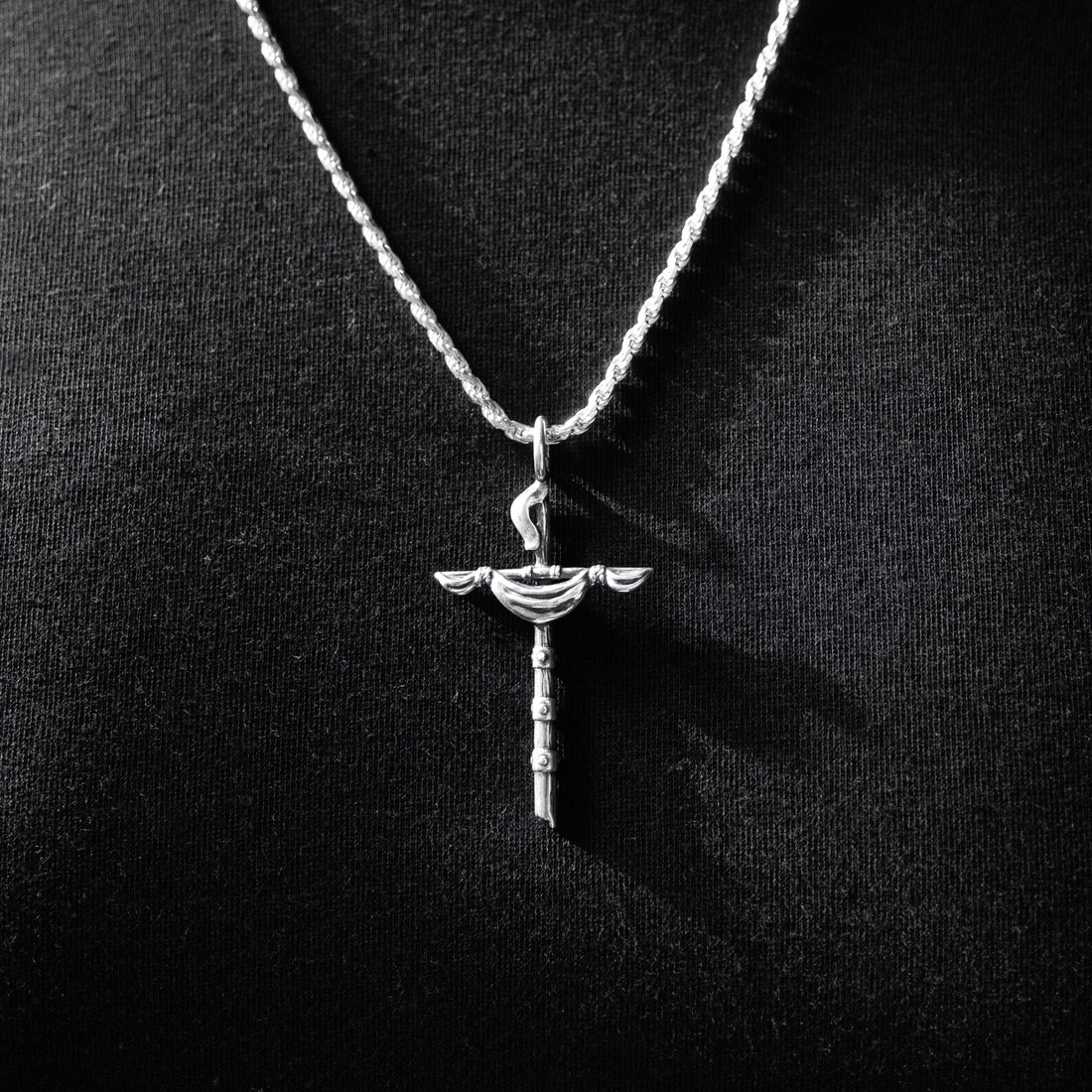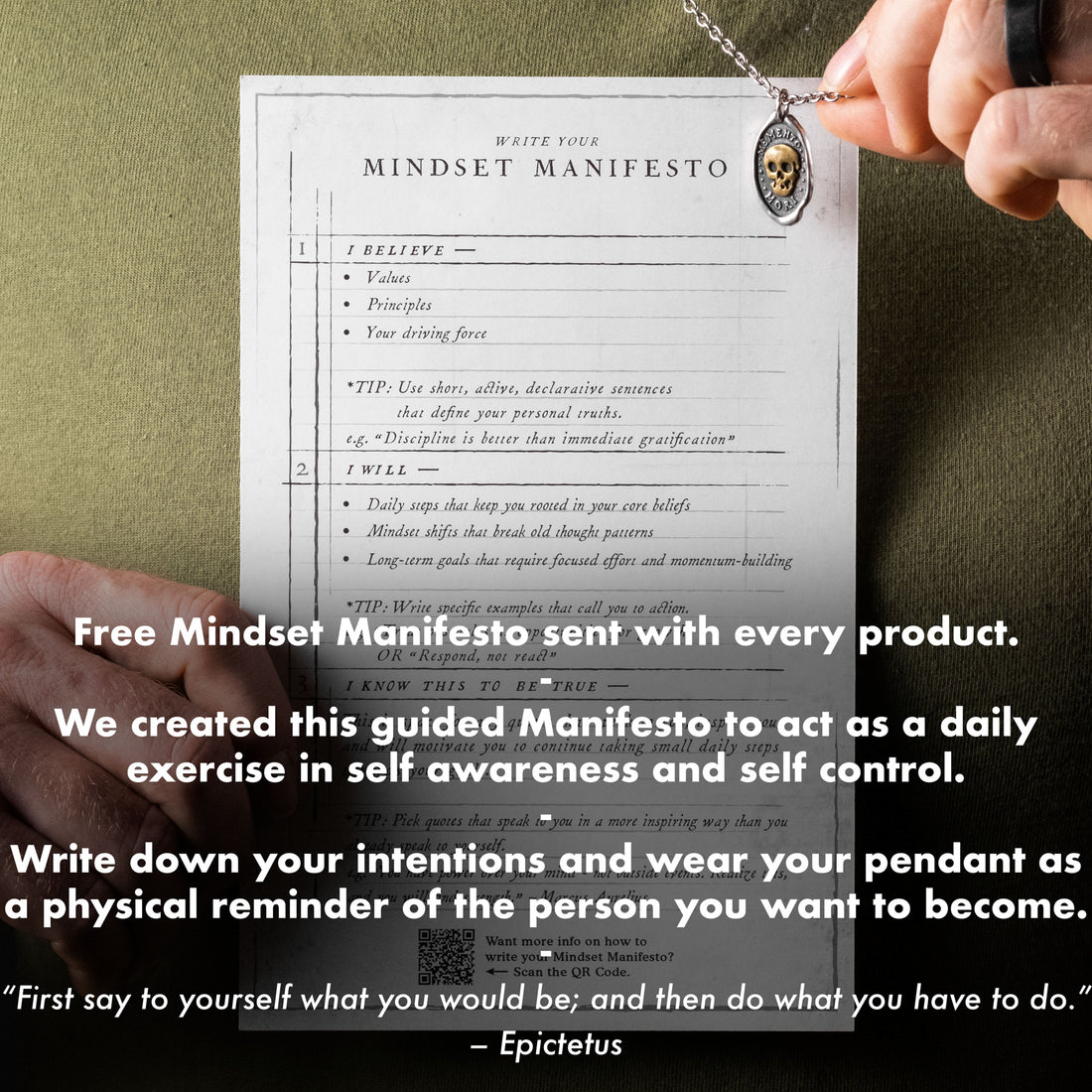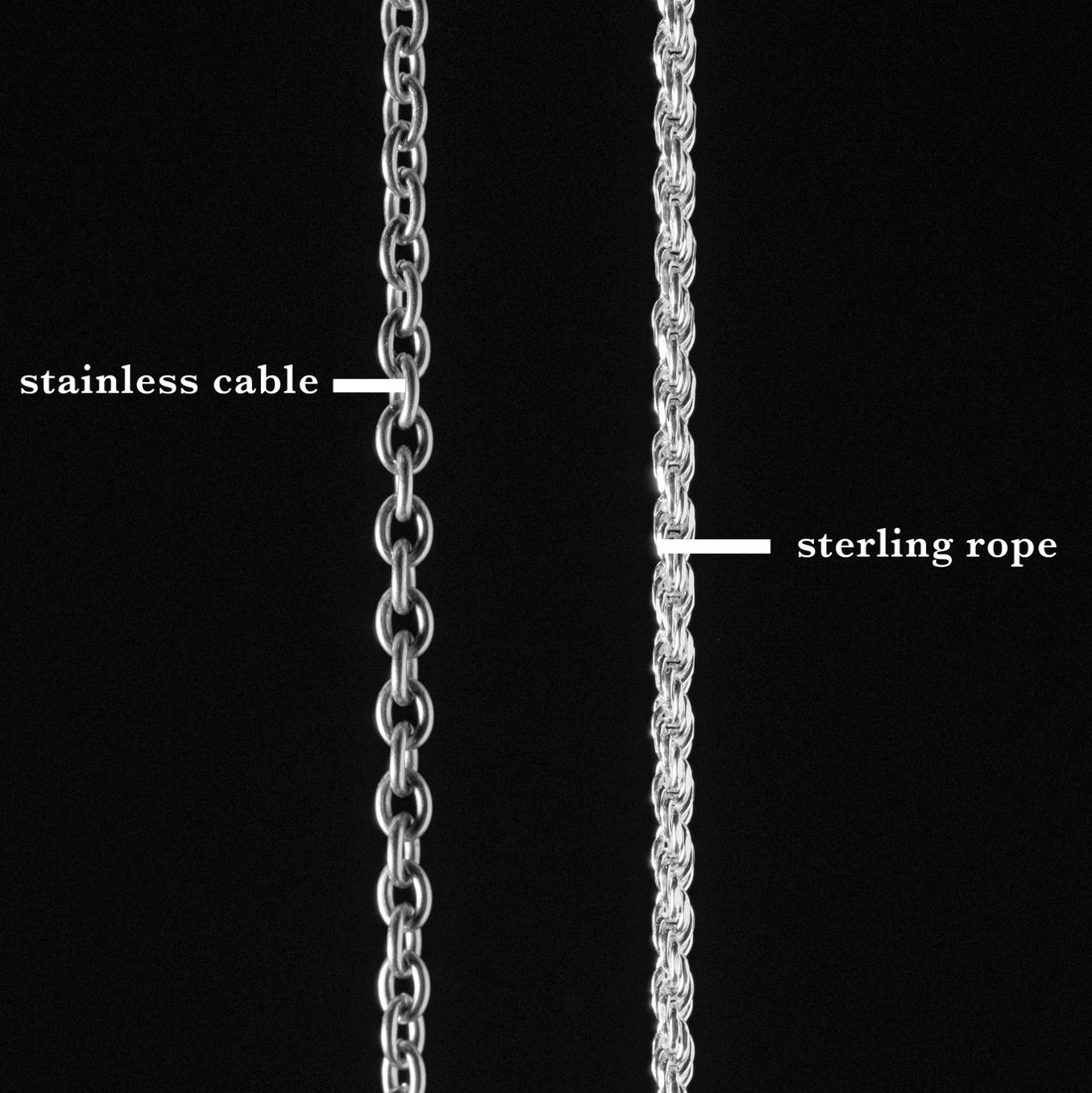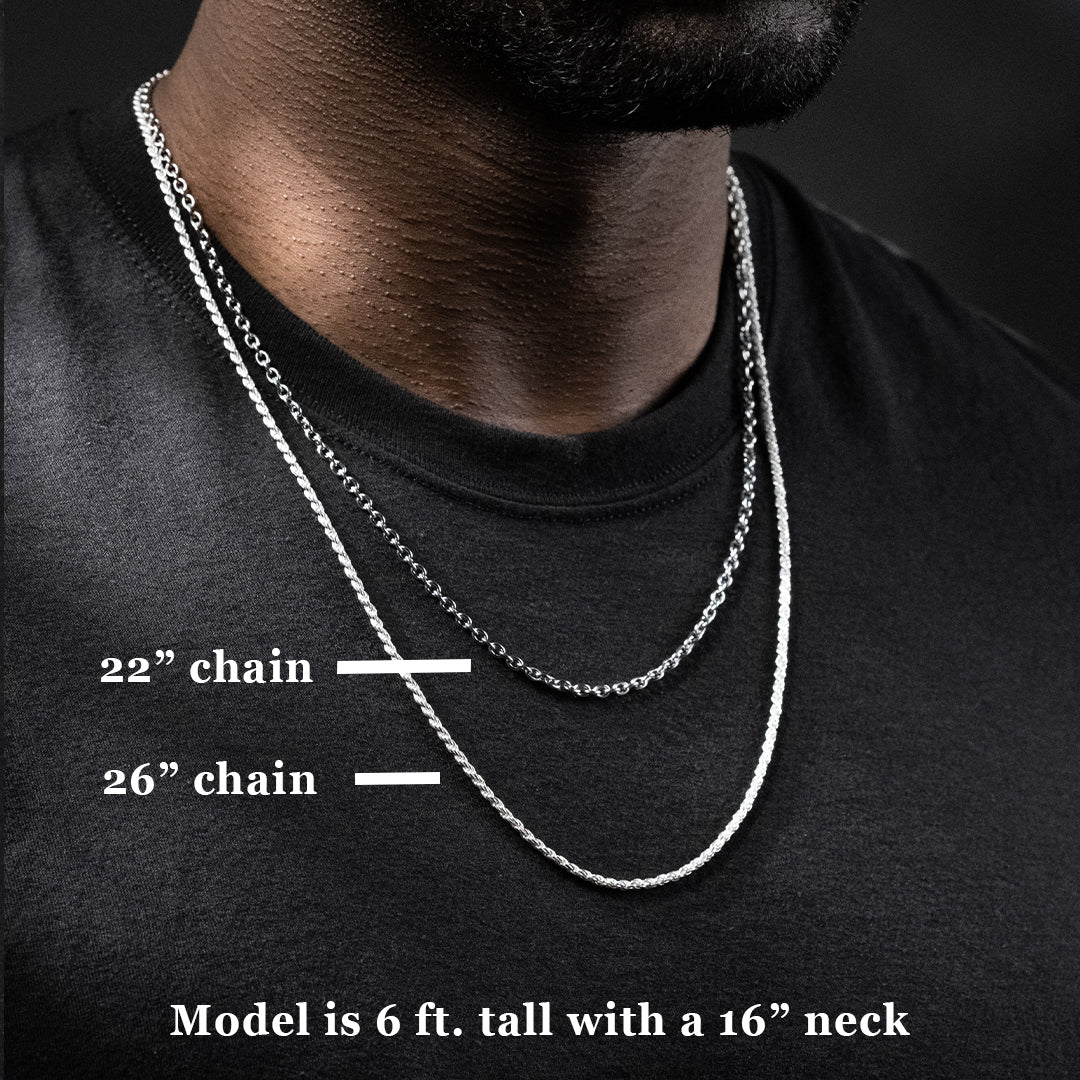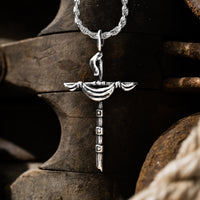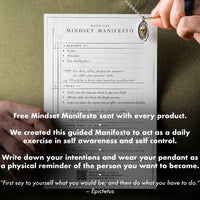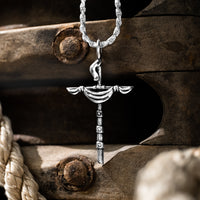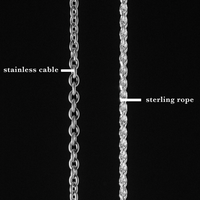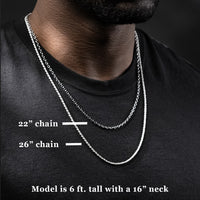 -Every product is covered by our LIFETIME WARRANTY
-Handmade in the USA
-Fast Shipping
BECOME MORE SELF-AWARE AND FOCUSED IN 30 SECONDS
"I didn't realize how powerful my mindset could be. The pendants and Mindset Manifesto are daily tools I now use to keep me focused on what I value most in life and the better version of myself I am becoming."
Hand-casted in the USA, this broken mast cross pendant is inspired by the mast of an 18th century frigate ship.

For Christians, the cross is a symbol of hope. While religions and spiritual practices varied greatly among sailors on the high seas, the image of a ship surviving a storm and coming through it battered and with broken masts but not defeated or destroyed is meant to represent the enduring strength of faith.
- Pendant
•Measures approximately 2" tall by 1" wide
•.925 sterling silver, nickel-free
1.) Choose a pendant that speaks to you and will spark positive action in your life.
2.) Fill out your free guided Mindset Manifesto to figure out what is important to you in life and the type of behavior shifts you want to focus on every day.
3.) Read your personal manifesto every morning and wear your memento pendant daily as a physical reminder of your newly found direction.
RESPOND > REACT
Mindset Manifesto
How to use your pendant to create positive change in your life.
Customer Reviews
Write a Review
Ask a Question
09/30/2021
Larry B.

United States
Excellent quality very satisfied
09/18/2021
Christopher S.

United States
07/16/2021
Noah A.

United States