Time is running out, Trick or Treasure ends on Oct 31st!
Ahoy, and welcome to our Halloween Trick or Treasure scavenger hunt! Glad to see you've joined the crew. There be three parts to our treasure hunt. Complete one part or all, depending on how hungry for treasure ye be…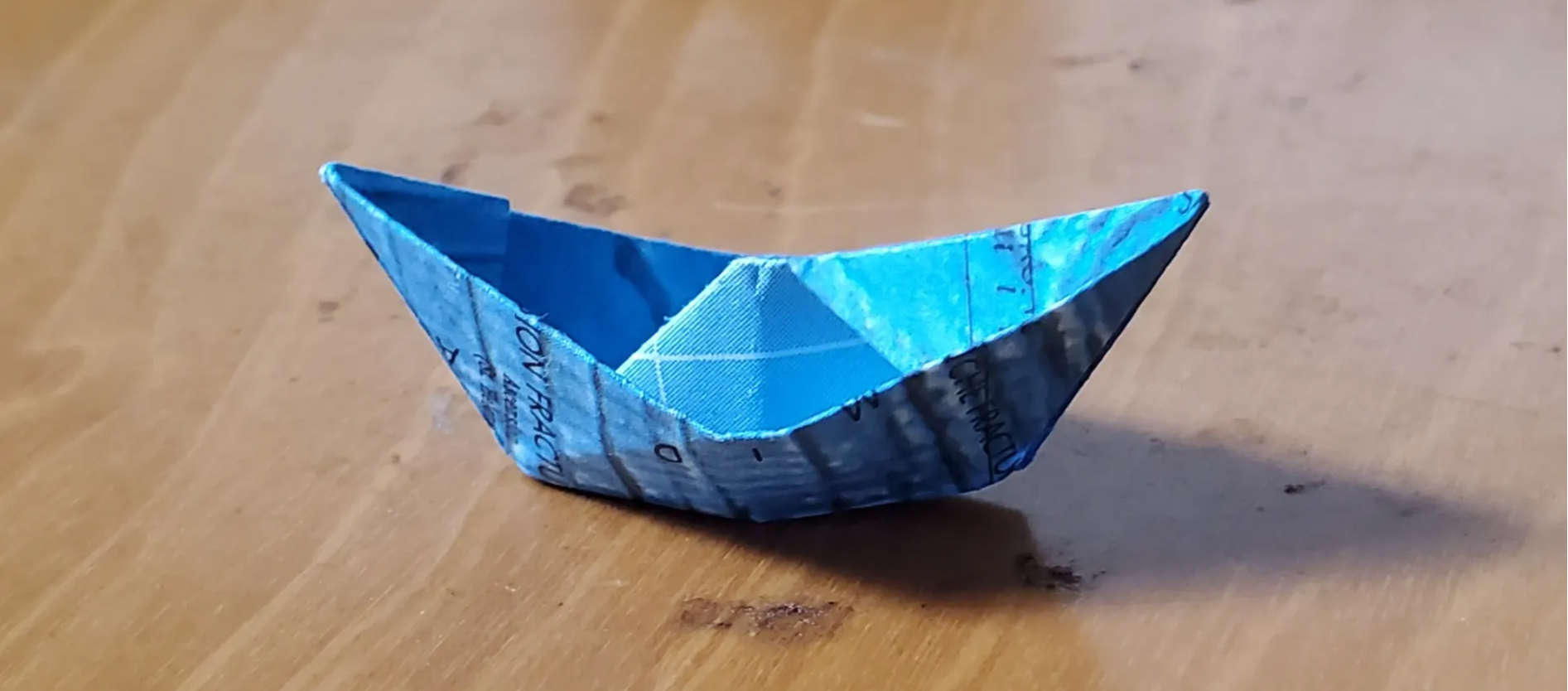 Part 1 - Sailboat Scavenge
Powder Monkey Andrew has hidden nine of our paper sailboats among our product photos. Scour the seven seas of the website and keep track of the product titles that include a sailboat clue. When you've found all nine, submit your answers at the button below. Savvy sailors who are right will receive a special 20% off discount code that will be emailed to you.
Hint: Keep yer good eye on which sailboat color pairs with which product titles if ye want to complete the second adventure. (A screenshot would be really helpful!)
Link to submit answers is in the button below:
---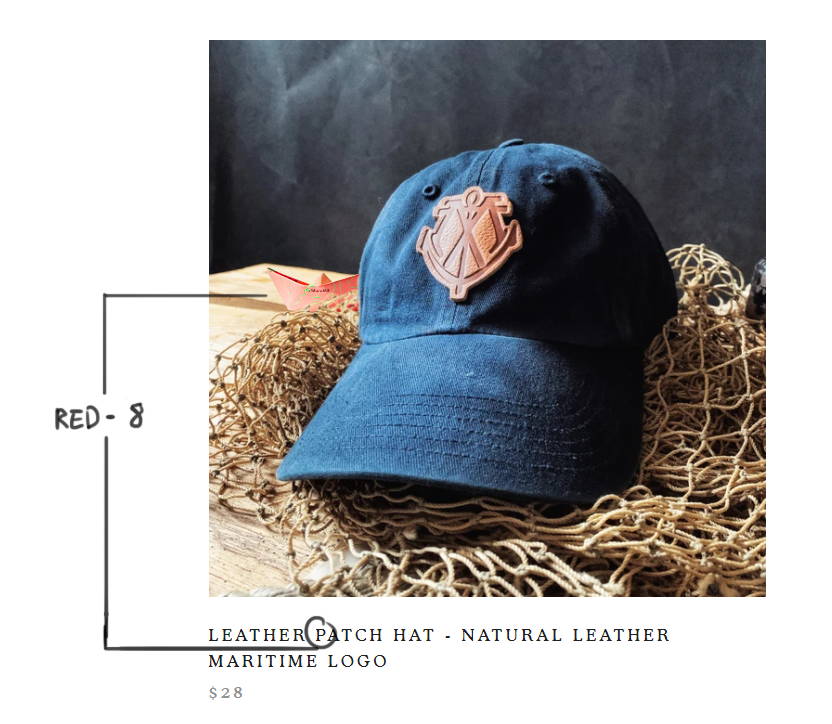 Jolly Molly Roger has devised a word scramble puzzle, including clues from the sailboat scavenge. Keep a weather eye on the product titles of the sailboat photos and use the puzzle key below to solve for the answer. When you think you've solved it, submit your answer at the button. Clever mariners who get the answer right will receive an email with a special discount code to an exclusive t-shirt prize with our newest, not-yet-public design.
DISCOUNT CODE VALID ONLY WITH PURCHASE OF ANY AMOUNT - INCLUDE SHIRT SIZE IN ORDER NOTES - MUST ORDER TO RECEIVE T-SHIRT
Puzzle Key: Pink-2, Orange-16, Yellow-10, Green-26, Light Blue-15, Navy-31, Purple-17, White-5, Black-49
Clue: What was Billy Bones given right before his death? [Hint: two words]
Link to submit answers is in the button below:
Preview of the prize t-shirt design: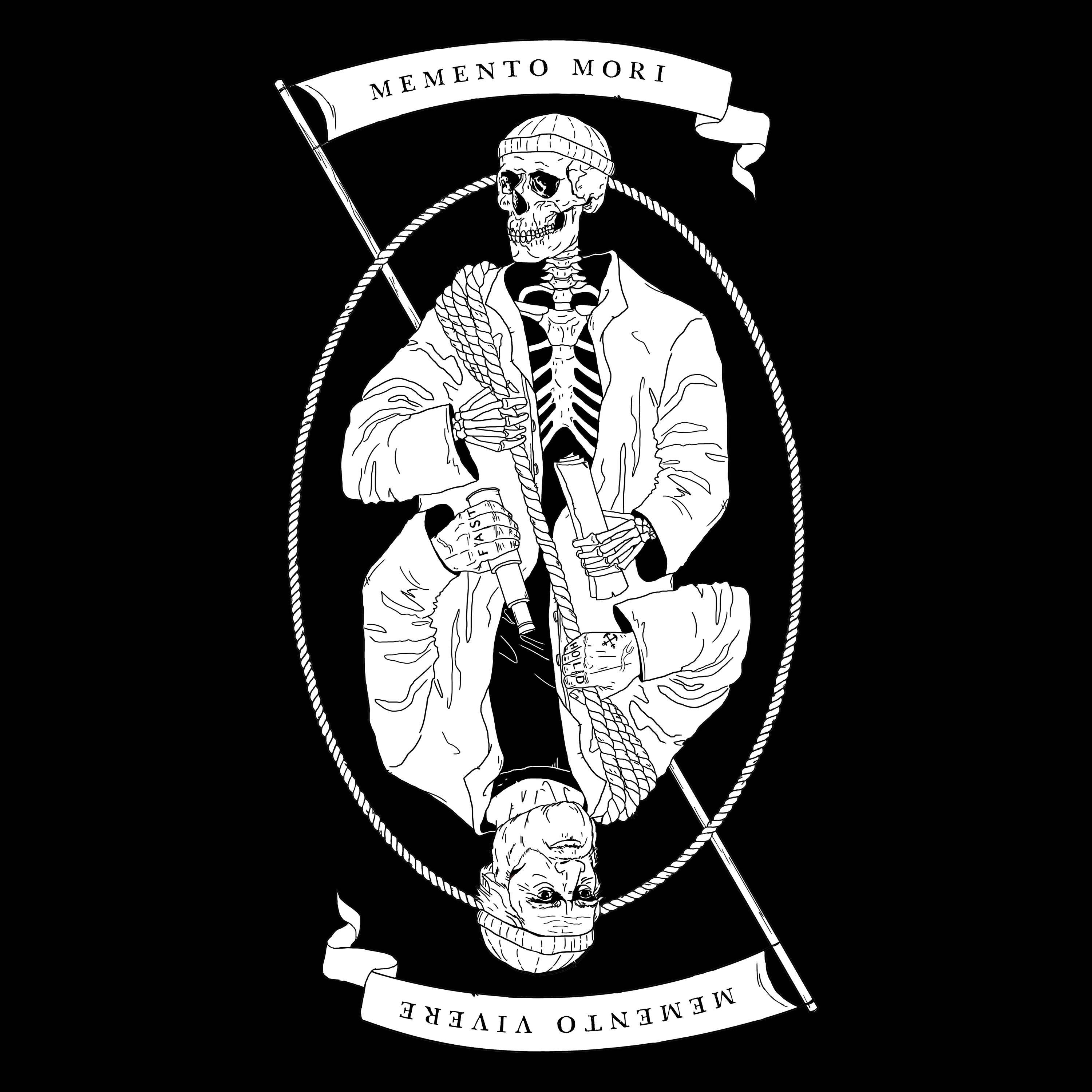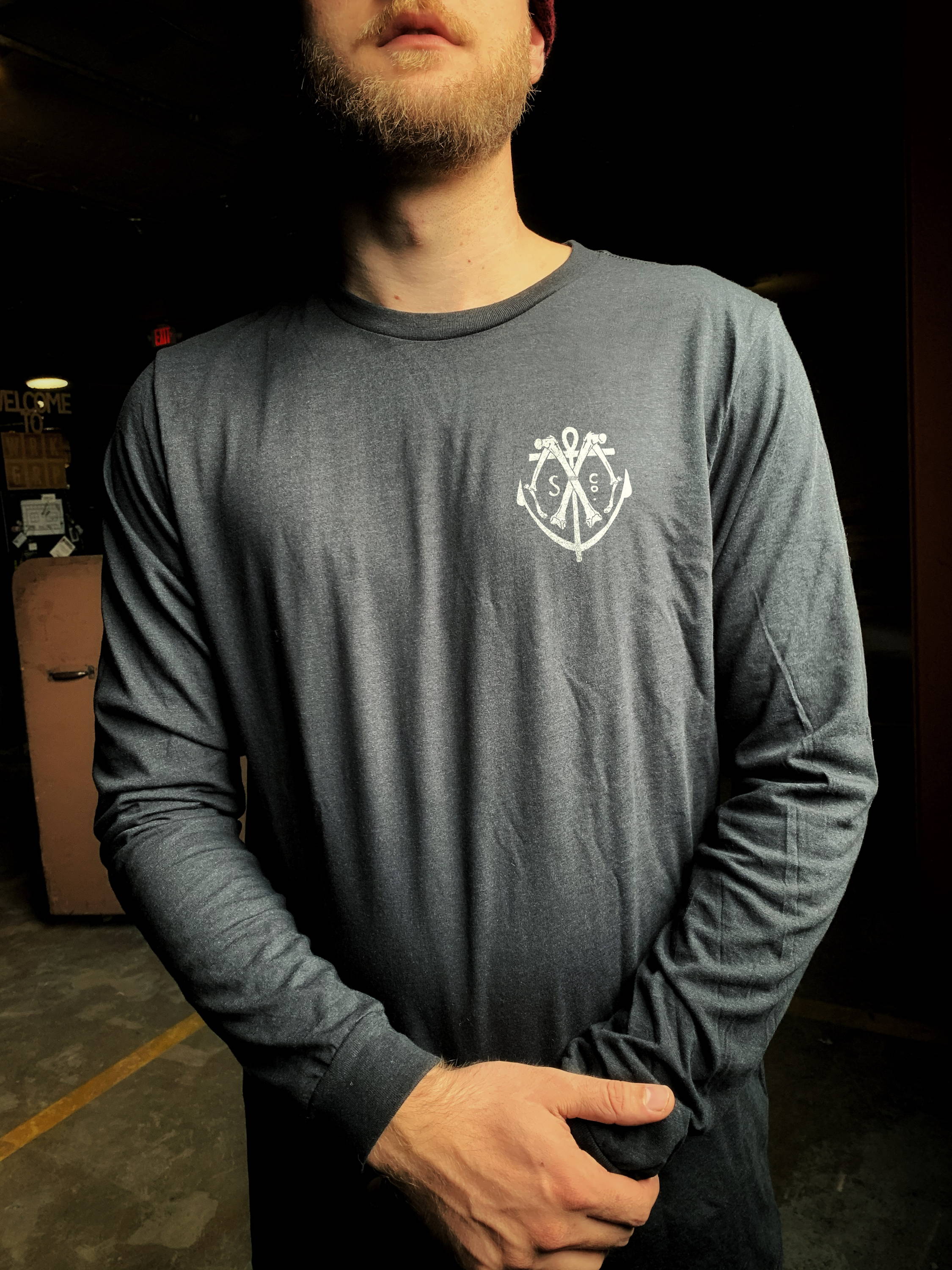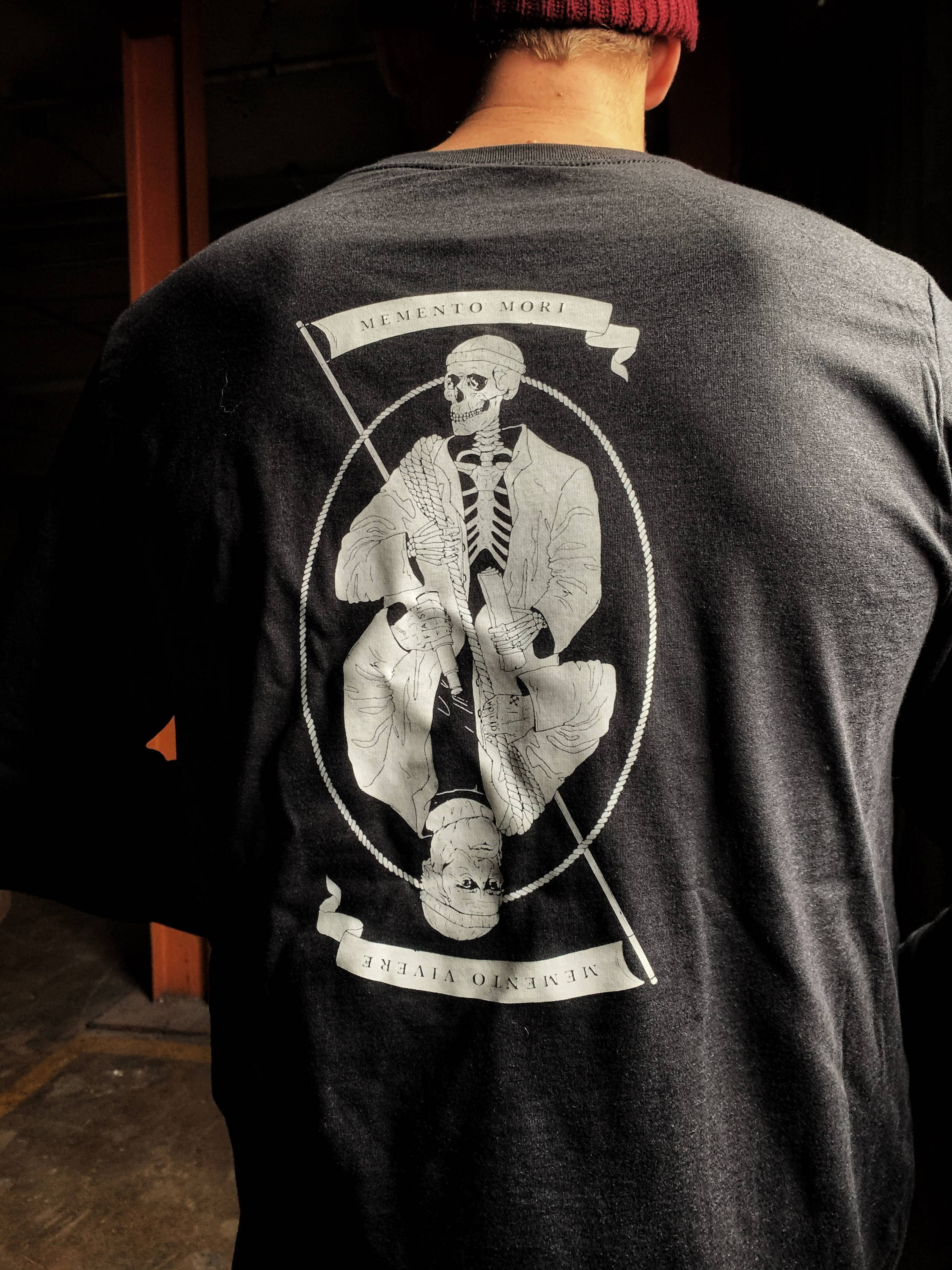 ---
Captain Ian wants to give an extra special treasure to the loyal crew members who completed both adventures, so he will be drawing two lucky winners from the list of people who correctly solved the sailboat scavenge and pirate puzzle. (If you solved them both, you are automatically entered in this raffle.) Each winner will receive one of our new Hold Fast wax seal necklaces and one of our new Memento Mori wax seal bracelets (pictured below). We will email you if your name is drawn for this prize!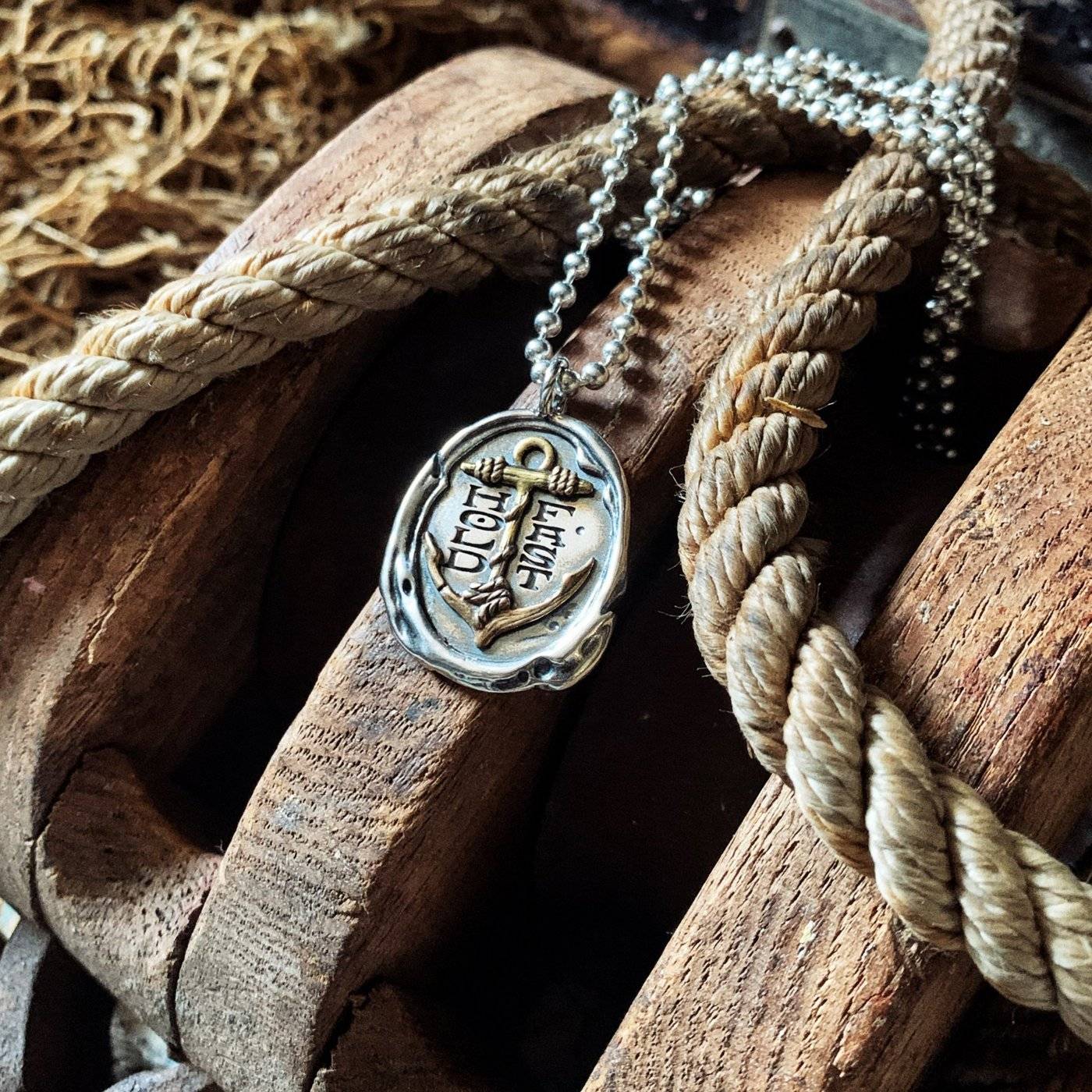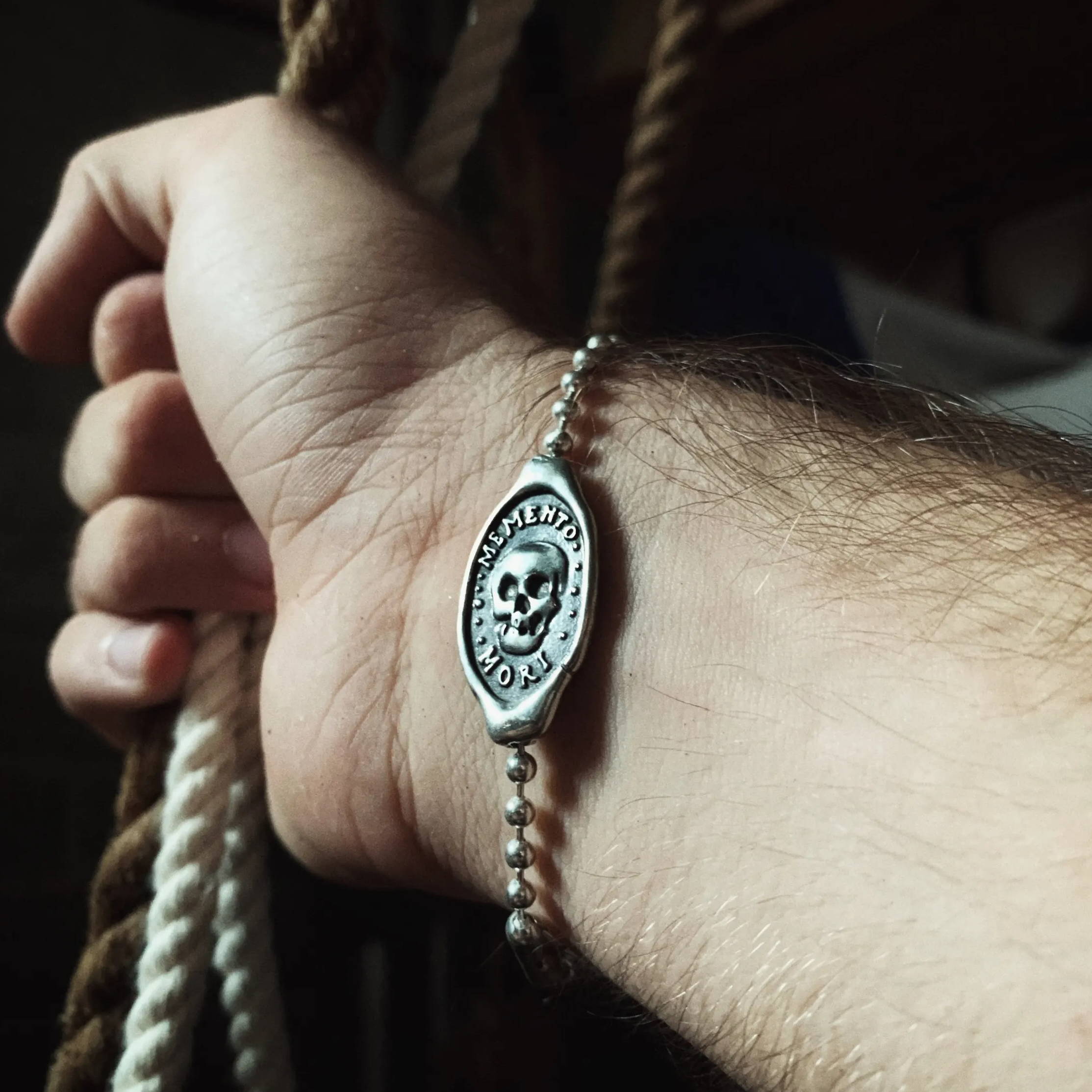 May Lady Luck be on your side!
All winners will be emailed by Nov 3rd!