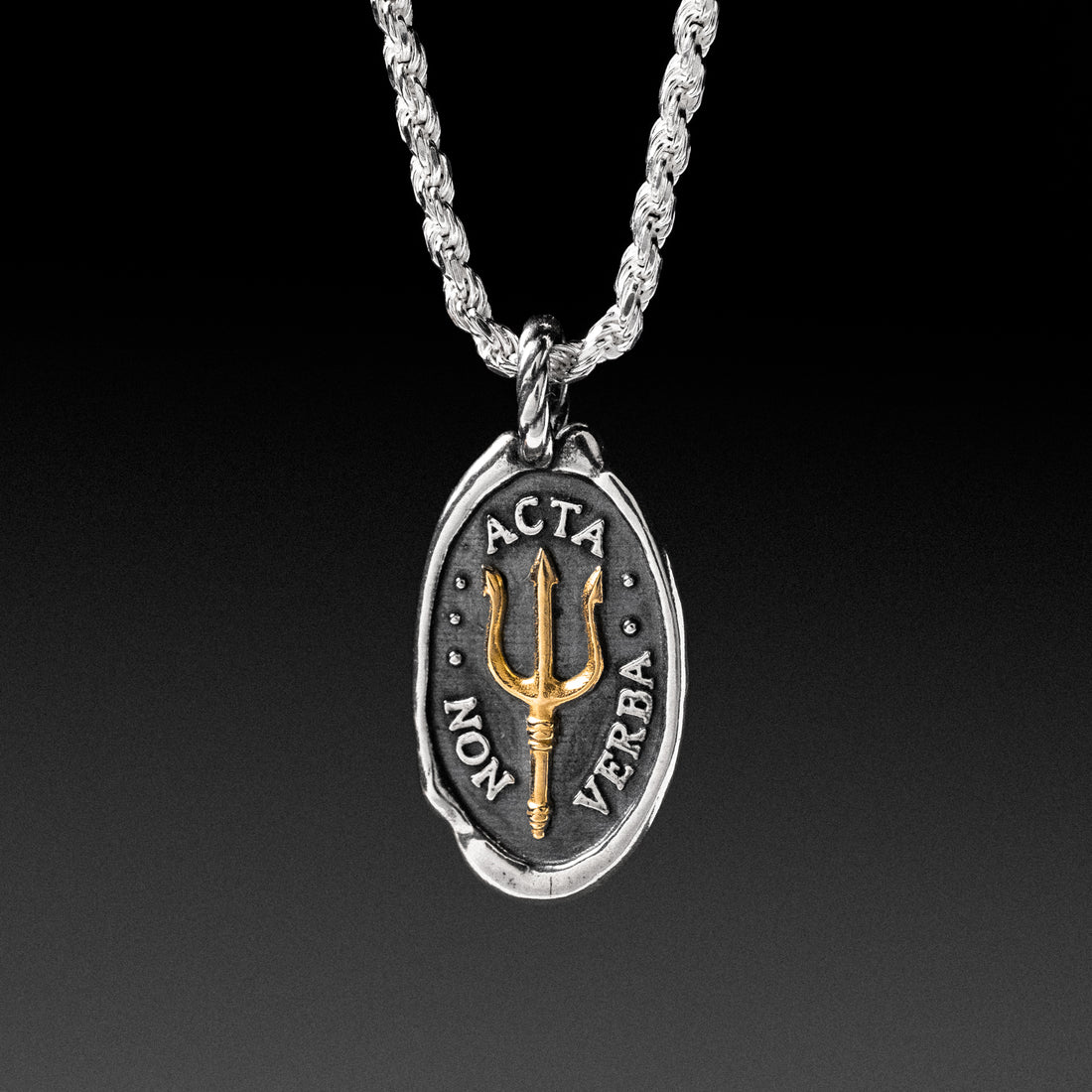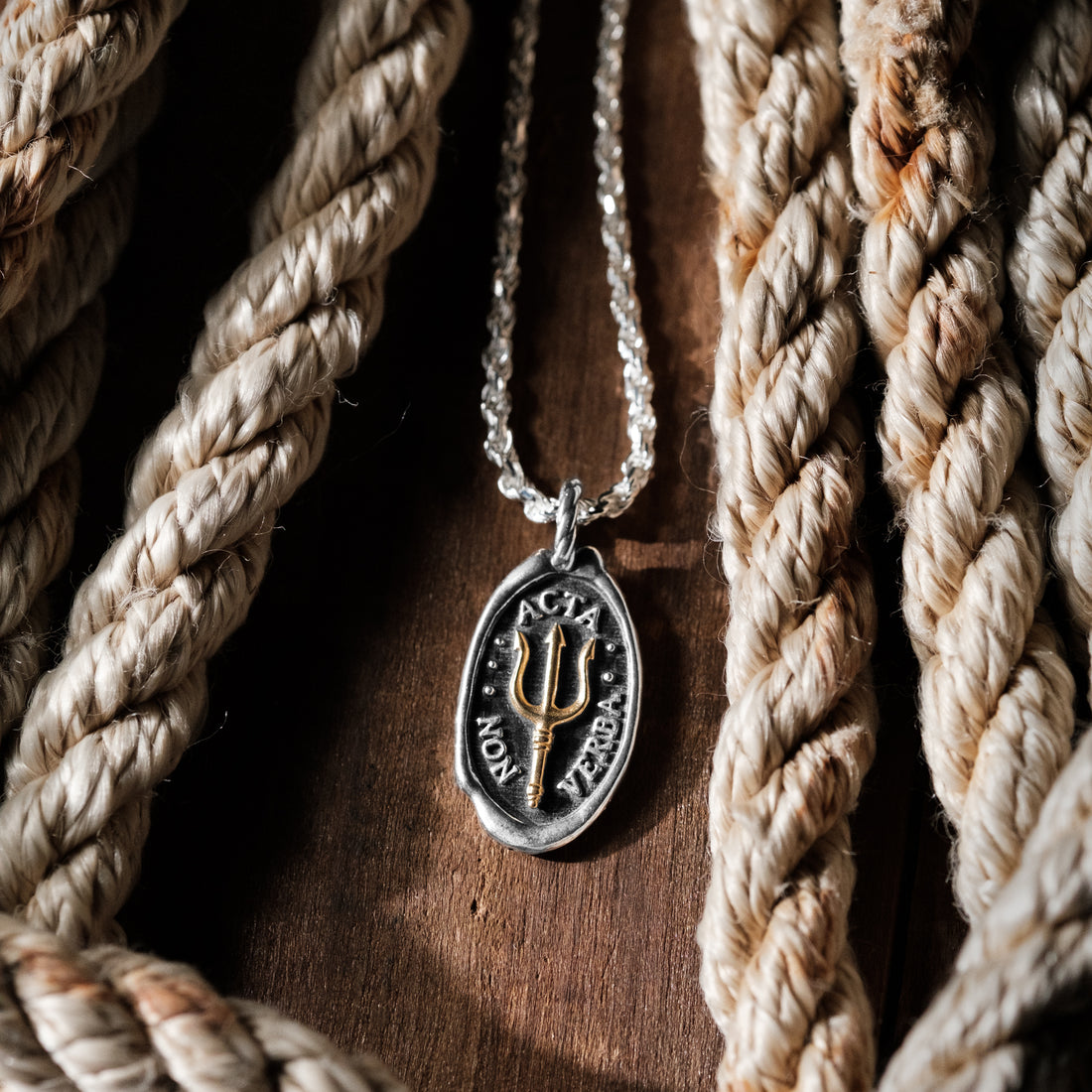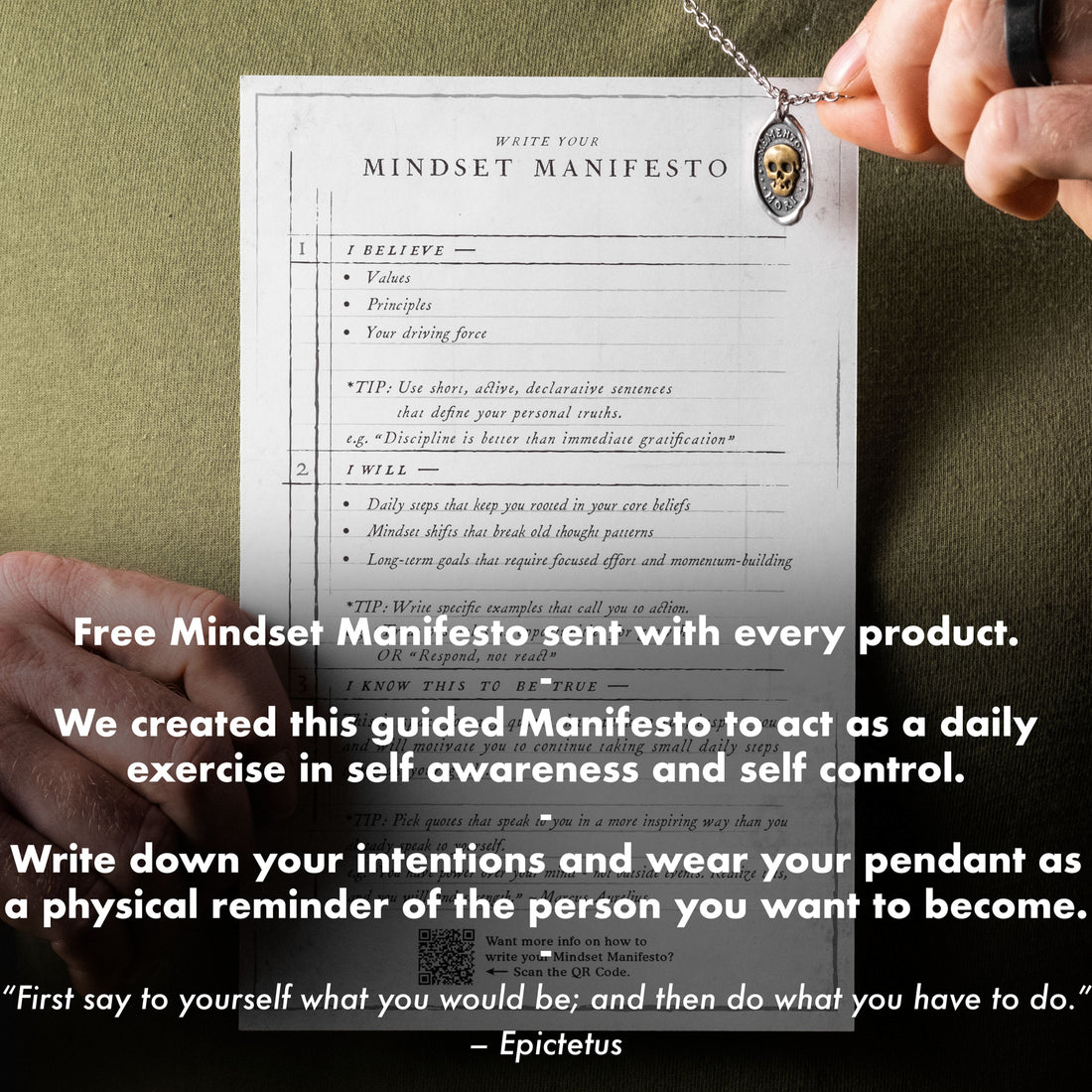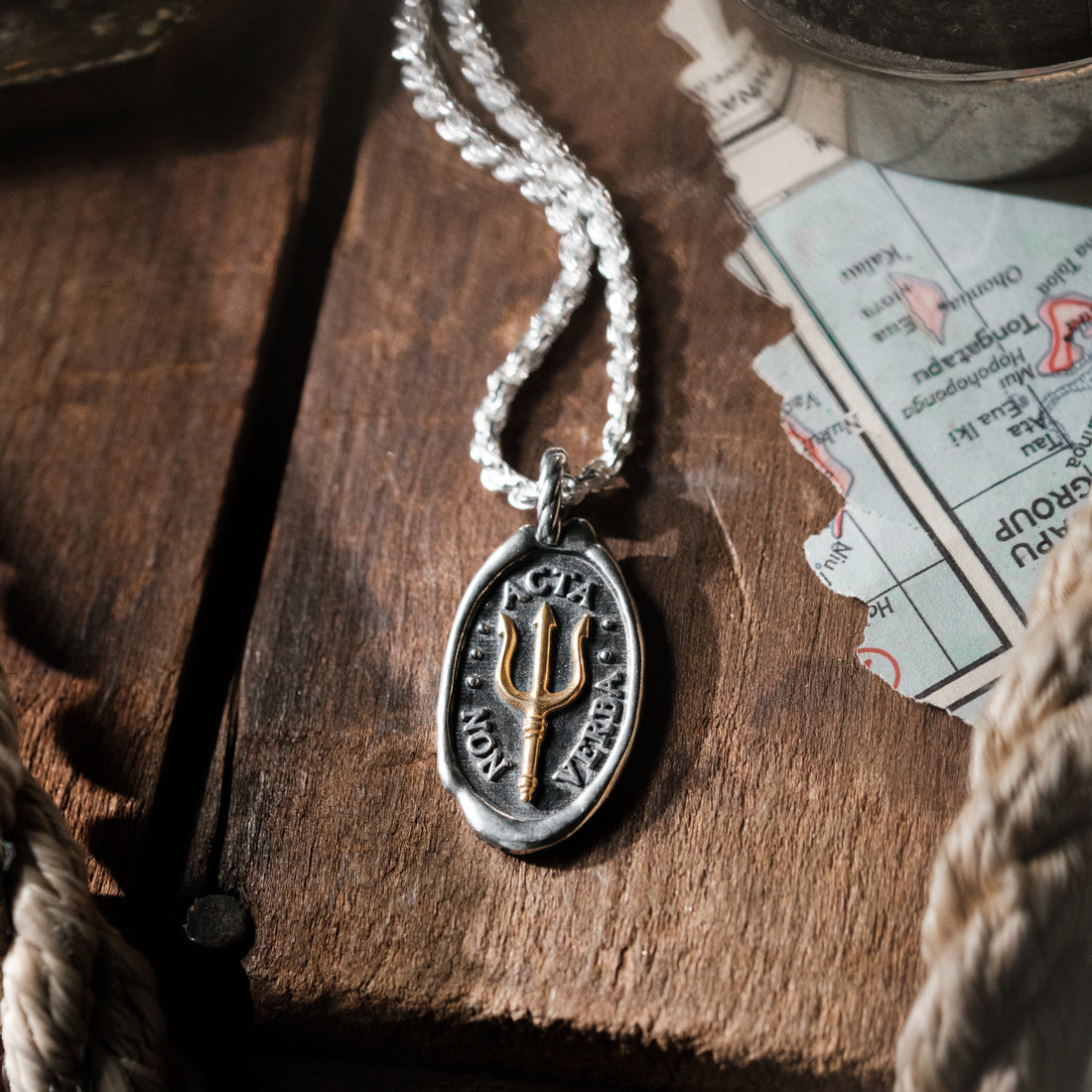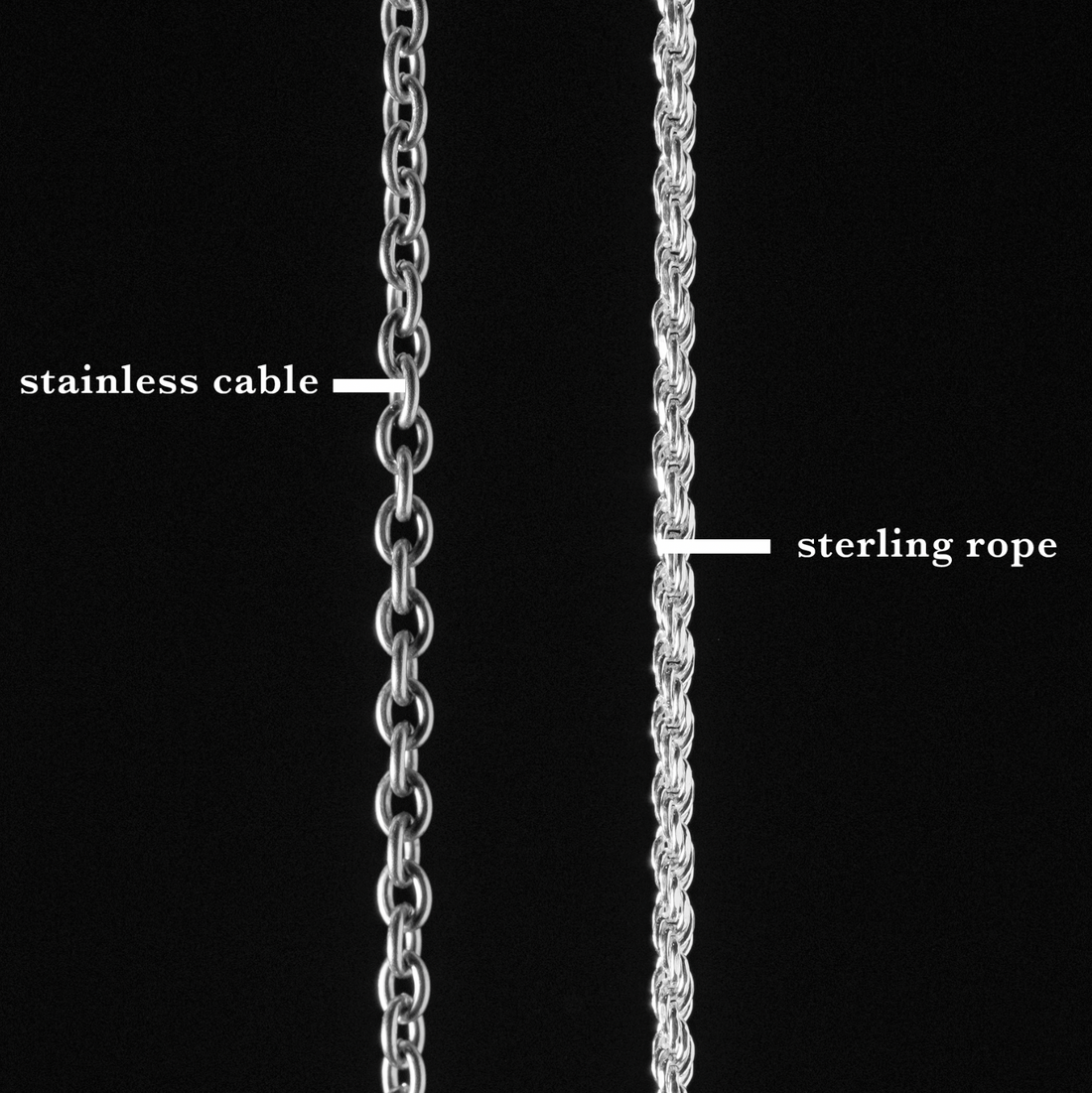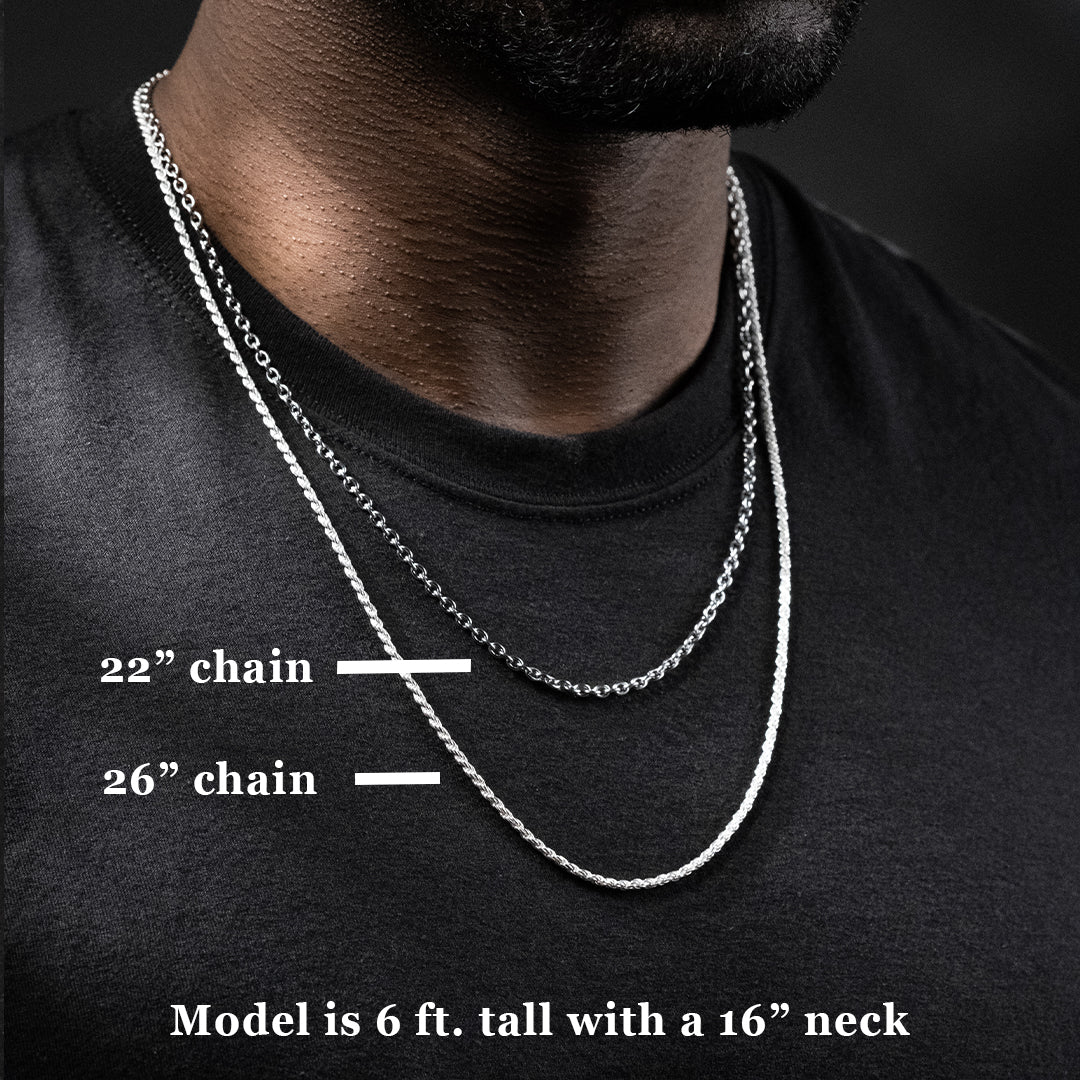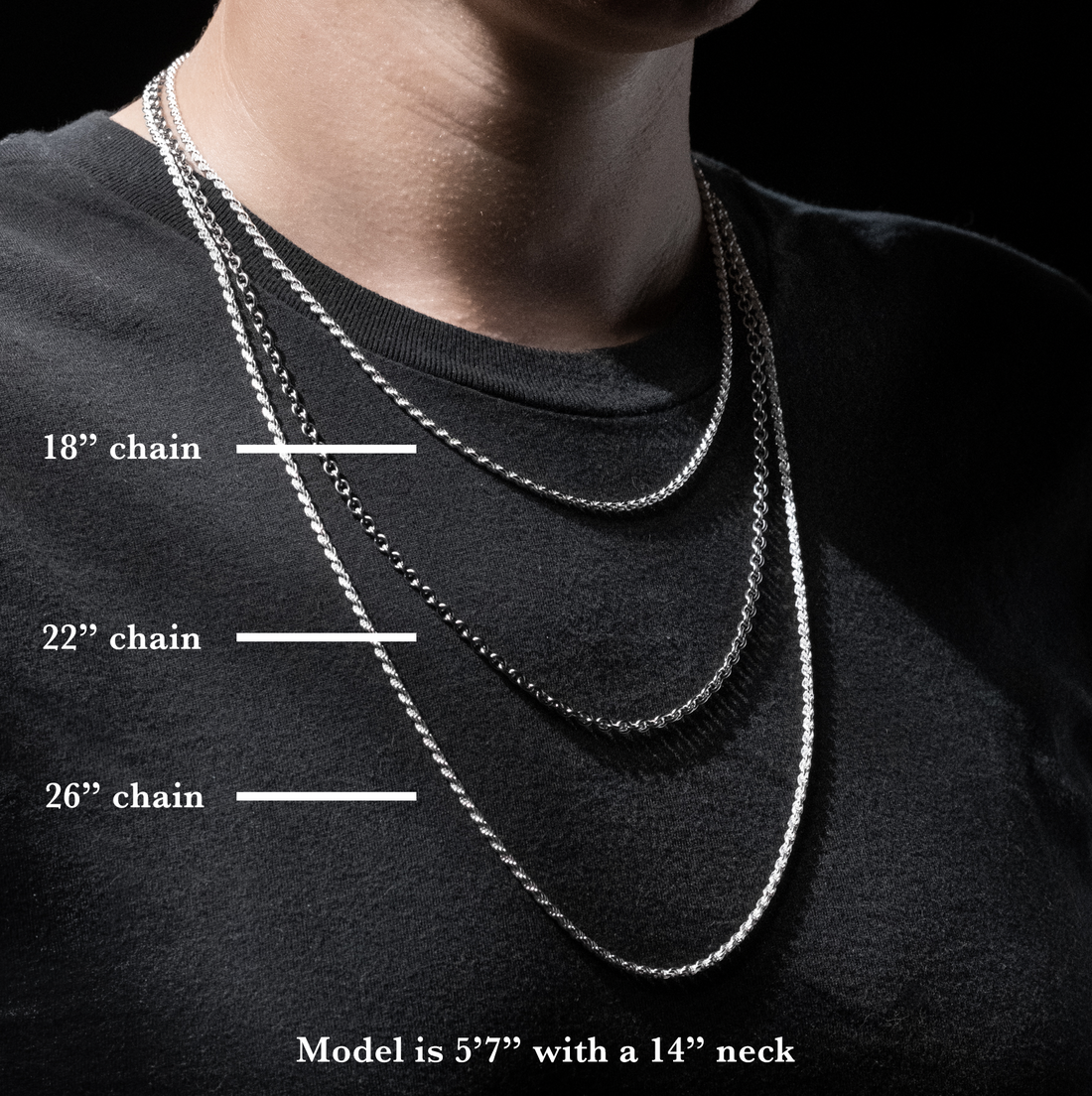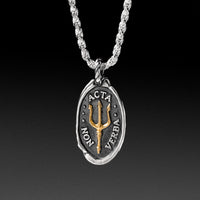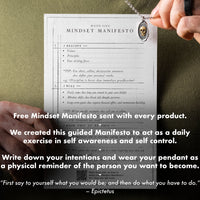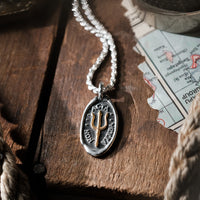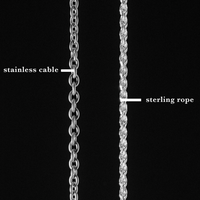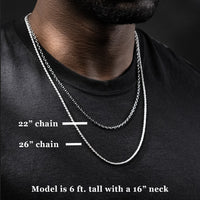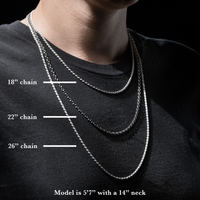 POWER OF THE SEA - Gold Inlaid Trident
-Every product is covered by our LIFETIME WARRANTY
-Handmade in the USA
-Fast Shipping
BECOME MORE SELF-AWARE AND FOCUSED IN 30 SECONDS
"I didn't realize how powerful my mindset could be. The pendants and Mindset Manifesto are daily tools I now use to keep me focused on what I value most in life and the better version of myself I am becoming."
Hand-casted in the USA, this single-sided sterling wax seal pendant features the Latin words ACTA NON VERBA with a gold-inlaid trident.

ACTA NON VERBA is often translated as "actions, not words," but as the Latin word ACTA means "register of events," we felt that "deeds" was a translation more in keeping with the spirit of the motto. We chose to pair this phrase with a trident in keeping with our nautical roots, and also because the trident has been a symbol of power throughout history and mythology. The trident is most closely associated with Poseidon/Neptune, god-king of the sea in Greek and Roman mythology, and the tool has many practical uses. While Neptune used his trident to calm the seas and create earthquakes, sailors applied the tool to fishing and gladiators chose tridents as an offensive and defensive weapon. Whether you are using your own power to shape the world, to fight for your survival, or to combat bad habits, we want you to envision that power as a tool to wield decisively. Poseidon and the gladiators are known for their deeds, not for any speeches made.
 Discussing intentions is important, but growth begins with action.
- Pendant
•Measures approximately 1.2" tall by 0.5" wide
•.925 sterling silver, nickel-free
•14k gold inlaid trident
1.) Choose a pendant that speaks to you and will spark positive action in your life.
2.) Fill out your free guided Mindset Manifesto to figure out what is important to you in life and the type of behavior shifts you want to focus on every day.
3.) Read your personal manifesto every morning and wear your memento pendant daily as a physical reminder of your newly found direction.
RESPOND > REACT
Mindset Manifesto
How to use your pendant to create positive change in your life.