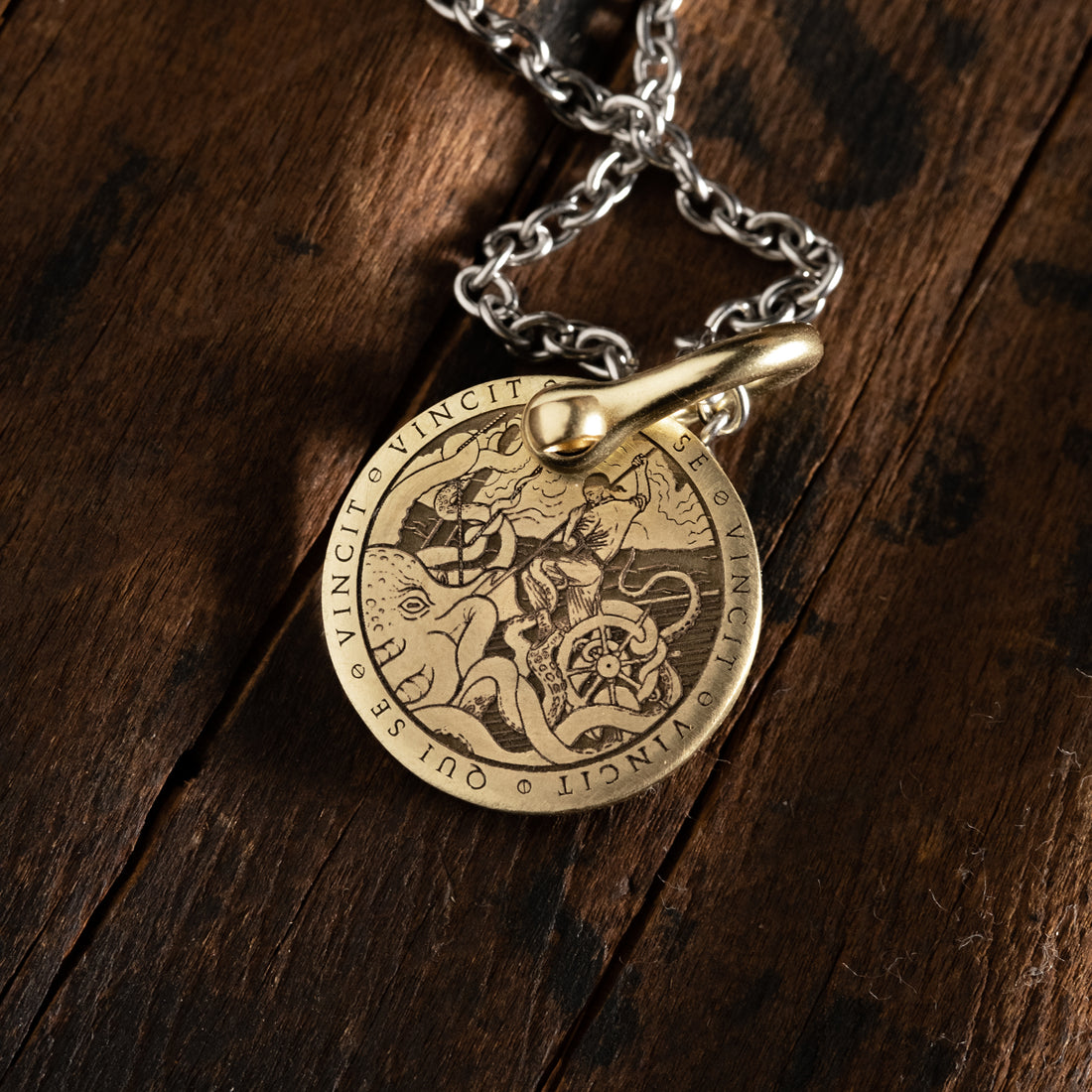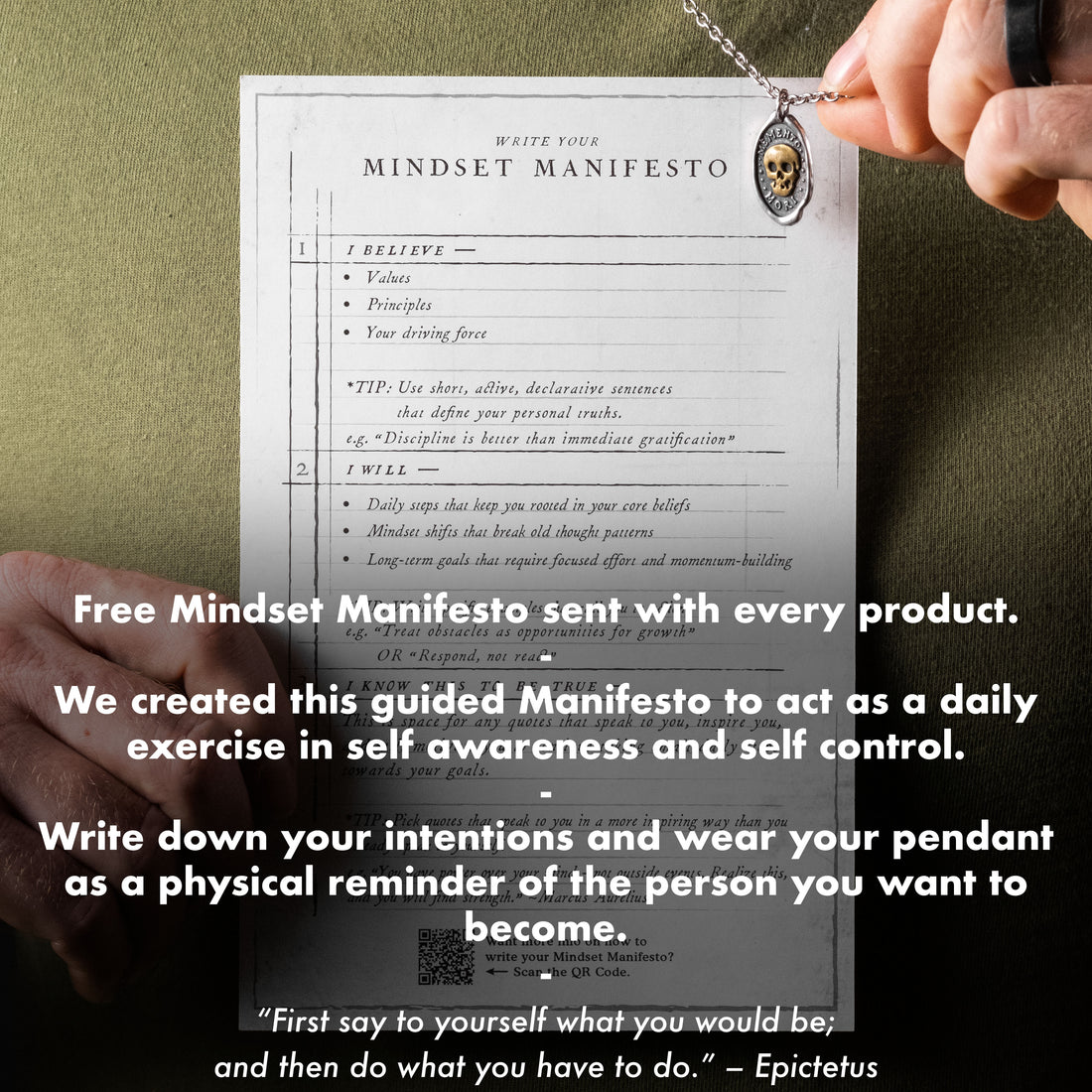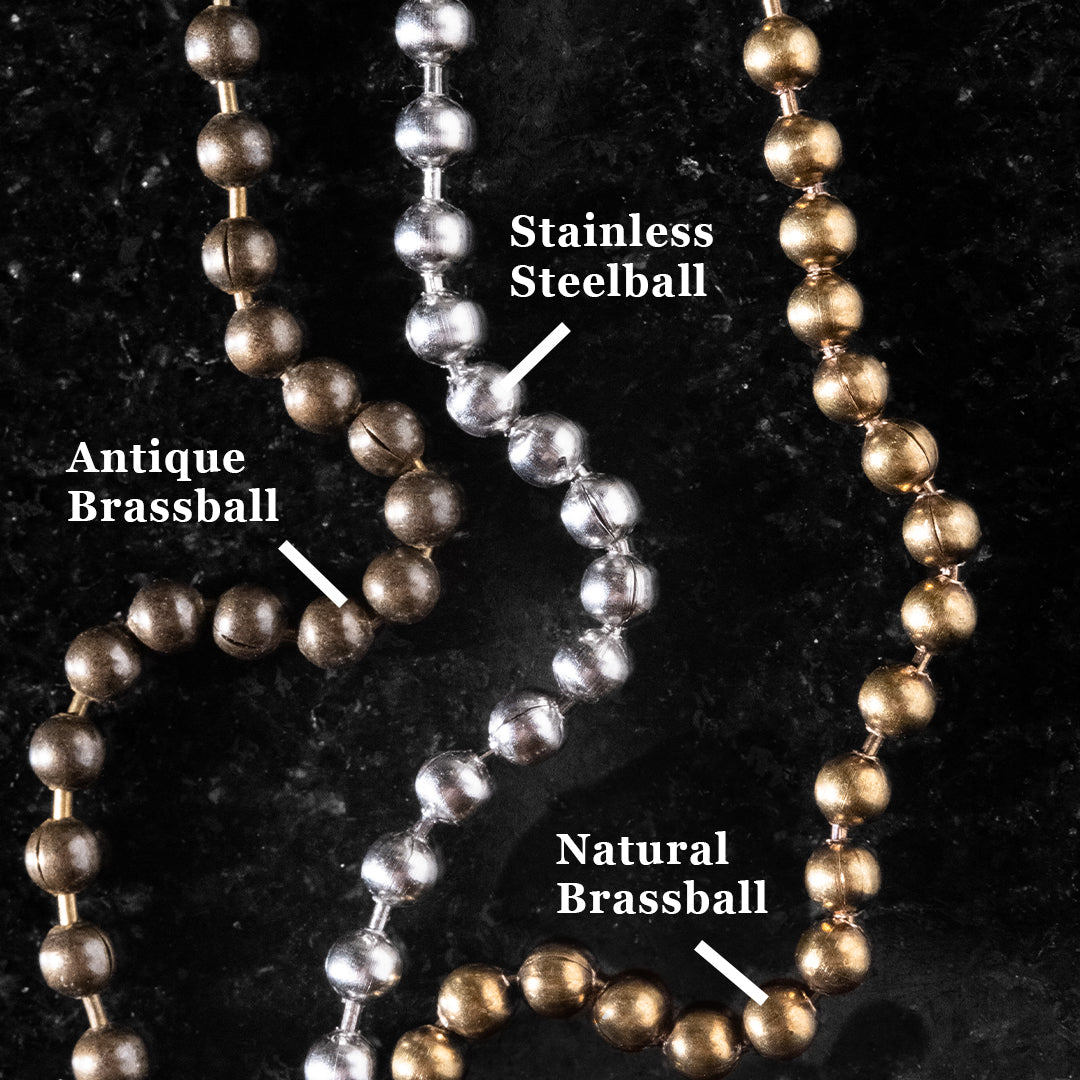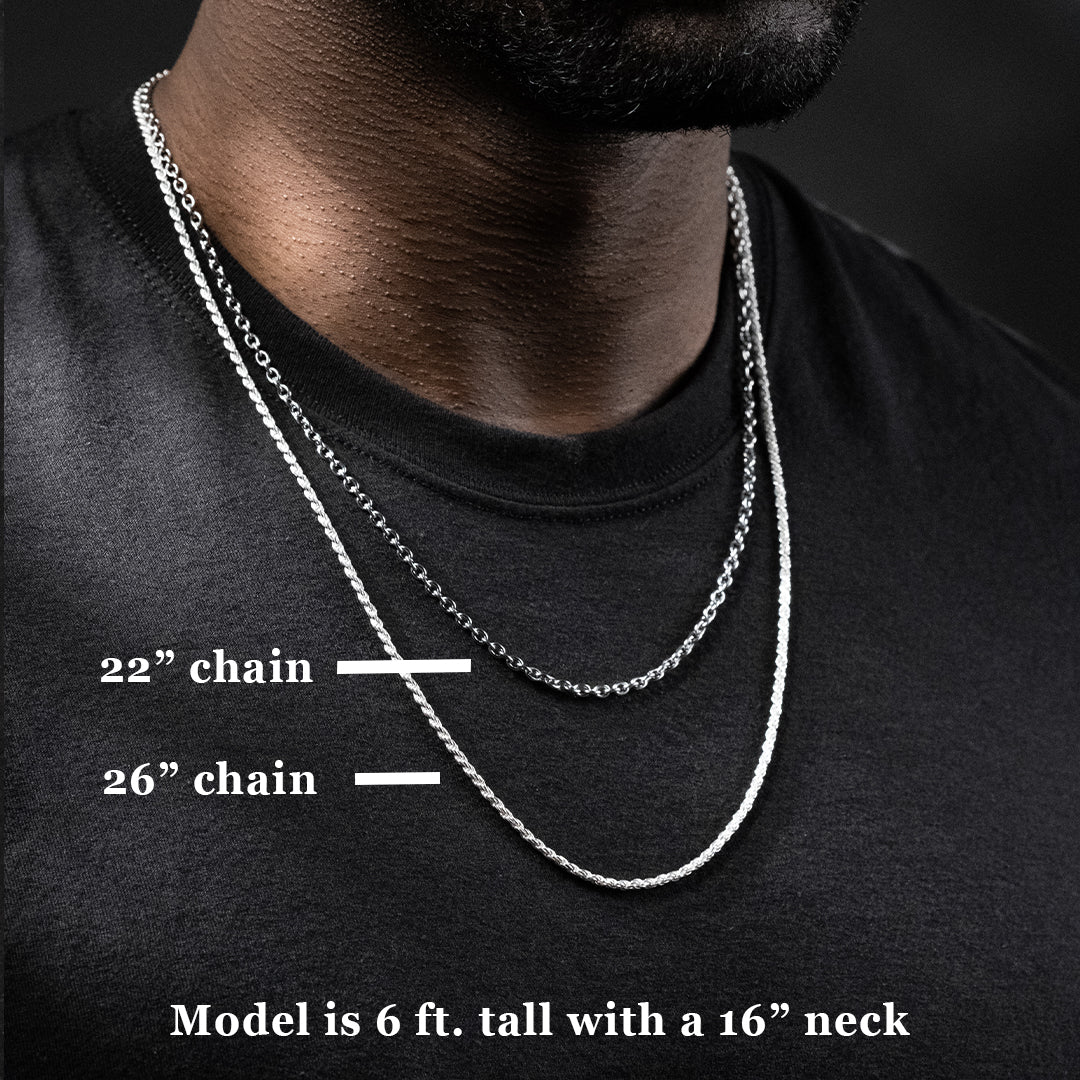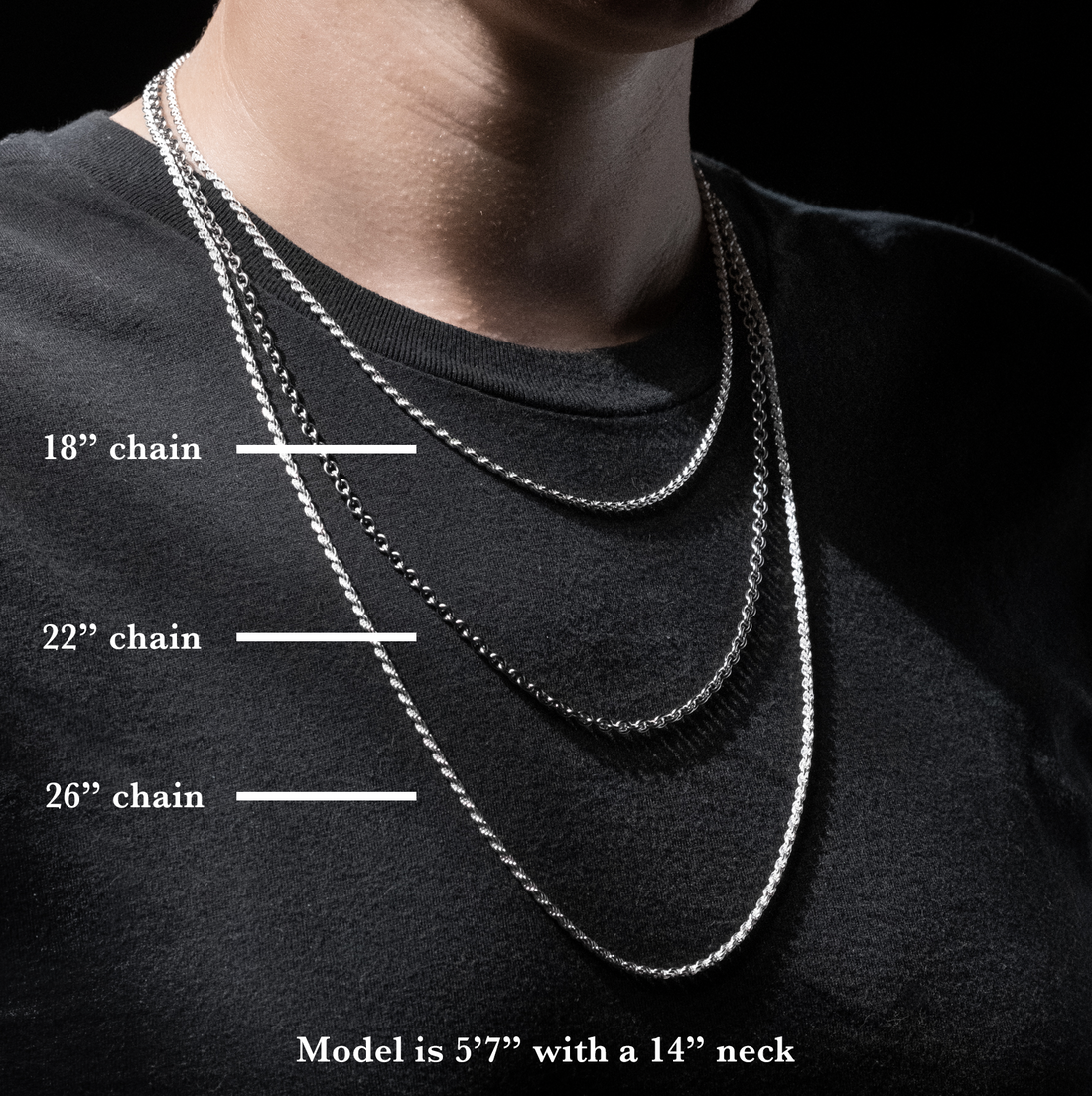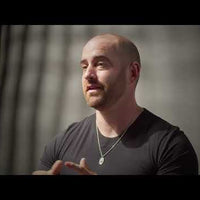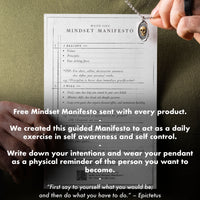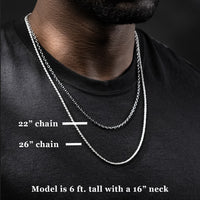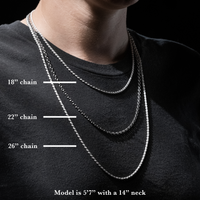 VINCIT QUI SE VINCIT "He Conquers Who Conquers Himself"
LIFETIME WARRANTY
MADE IN U.S.A
FAST SHIPPING
The ONLY U.S.A. made premium jewelry brand
"A pendant that is destined to be worn and weathered."
The front of the pendant features an engraved nautical scene with the Latin phrase VINCIT QUI SE VINCIT around the edge of the artwork, which translates to "He conquers who conquers himself," which is stamped on the back of the pendant.
The nautical scene depicts a sailor fending off a giant octopus with a harpoon as the octopus attacks the ship. In this example, the sailor has the strength and determination to defeat the octopus only because he has already proven his own worth and ability to himself by surviving life on the sea this long.
A different iteration of the Latin phrase is "bis vincit qui se vincit," which translates to "he (she) who prevails over himself (herself) is twice victorious." This could be taken to mean that if you have successfully trained yourself to reject a fearful nature and instead go forward with goodwill and courage, then that is one major battle already won and you are much more likely to succeed in the next external conflict you face. Choose to see adversity as an opportunity to overcome!
- Coin pendant is 1" in diameter.
- Brass shackle
•Screw pin fastening
•0.7" tall

If you are unsure about which chain length to order, please read our suggestions on the FAQ page.

Please Note: These pendants are made out of raw, uncoated brass and are meant to develop a beautiful patina over the years. They will most likely have a few smudge marks on them when they arrive and if worn directly on the skin, the pendant will darken rather quickly. If you prefer the pendant to retain its original shine, then we suggest periodically polishing it with a soft cloth or cleaning it with a metal cleaning solution such as Brasso.
Do you strive for daily self-improvement? Are you eager to cultivate a Growth Mindset?
Embark on a transformative journey with our NO-COST 30-day Mindset Shift Challenge: Experience profound changes in your perspective through the contemplation of your mortality, defining your WHY in life, and integrating daily practices that will help keep your focus on what truly matters in life.
The daily reminder you didn't know you needed...
Stoic Wisdom + American Craftsmanship
- EMBODY YOUR ETHOS -
RESPOND > REACT
Mindset Manifesto
How to use your pendant to create positive change in your life.
Customer Reviews
Write a Review
Ask a Question
Filter Reviews:
chain
quality
best
necklace
trip
terms
communication
Europe
sons
things
09/25/2023
Cynthia S.

United States
Beautiful and High Quality
I'm so excited about this necklace and have been wearing it every day for two weeks. I've taken it on a trip to Europe and it looks elegant and chic. That said, I know what it represents and start every day with the intention to conquer myself first. So happy with this purchase.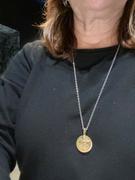 08/31/2023
Lk

United States
Absolutely gorgeous
This is a beautiful piece. Purchased for my 18 yr old sons birthday. It is a substantial weight and good size.. Not too big. Loved the antique chain.. Doesn't look too fancy. A lovely piece to save
05/30/2023
Lauren S.

United States
Beautiful pendant and chain
Great! Much nicer than I even expected it to be. The only downside, is the communication with the company. I saw some other things that I liked and I emailed but consistently got an answer to something entirely different. I purchased other items as well before, but this is the best in terms of overall quality including the chain.