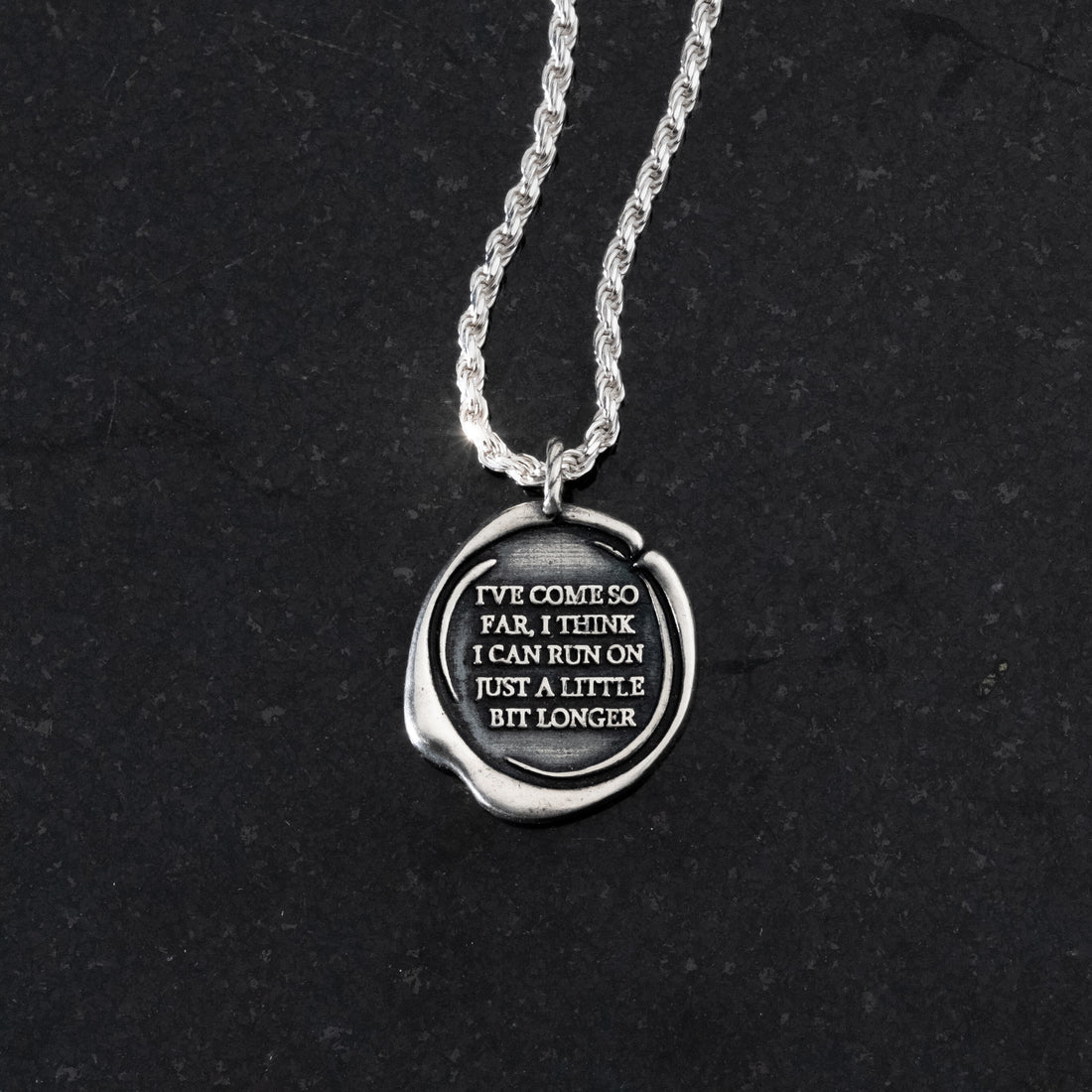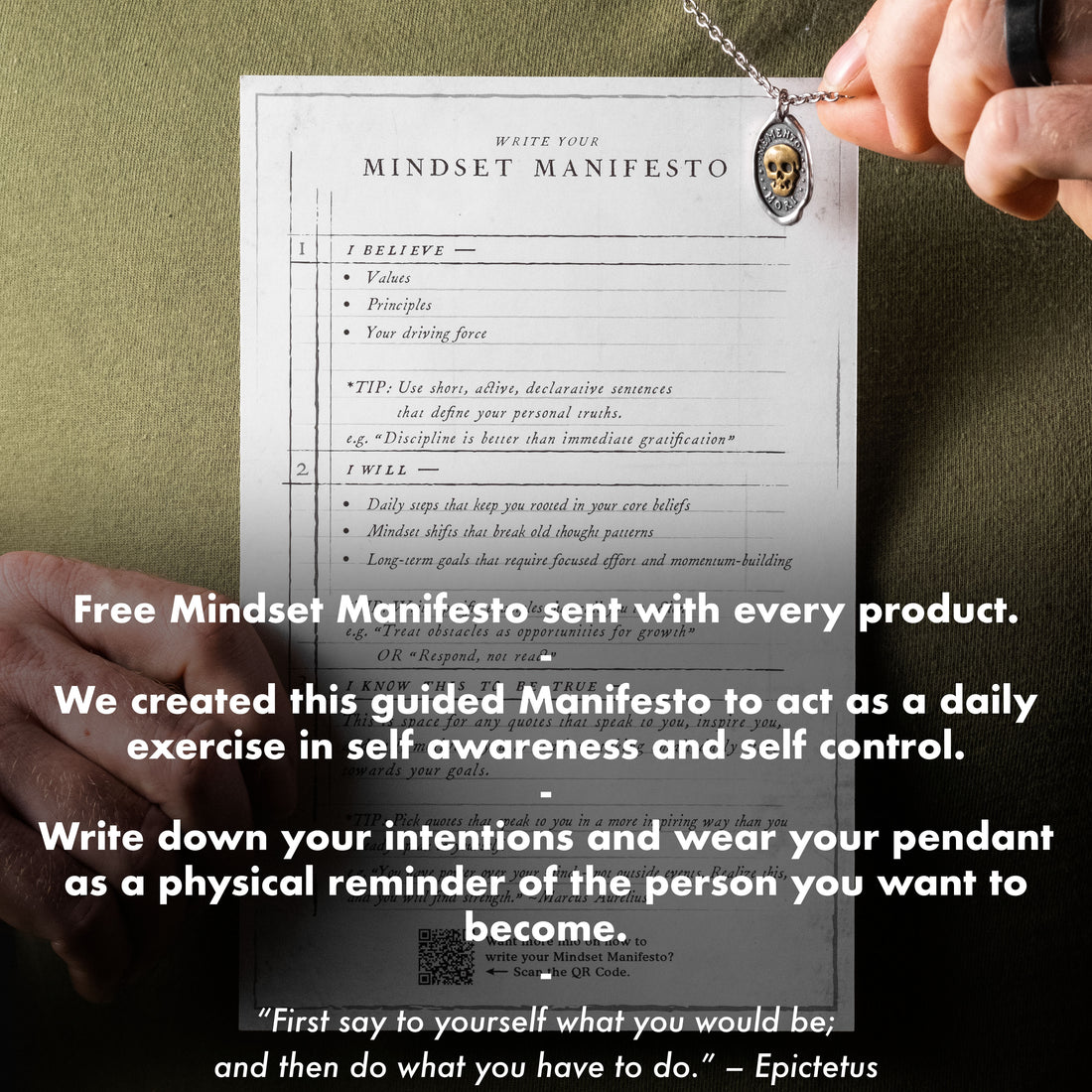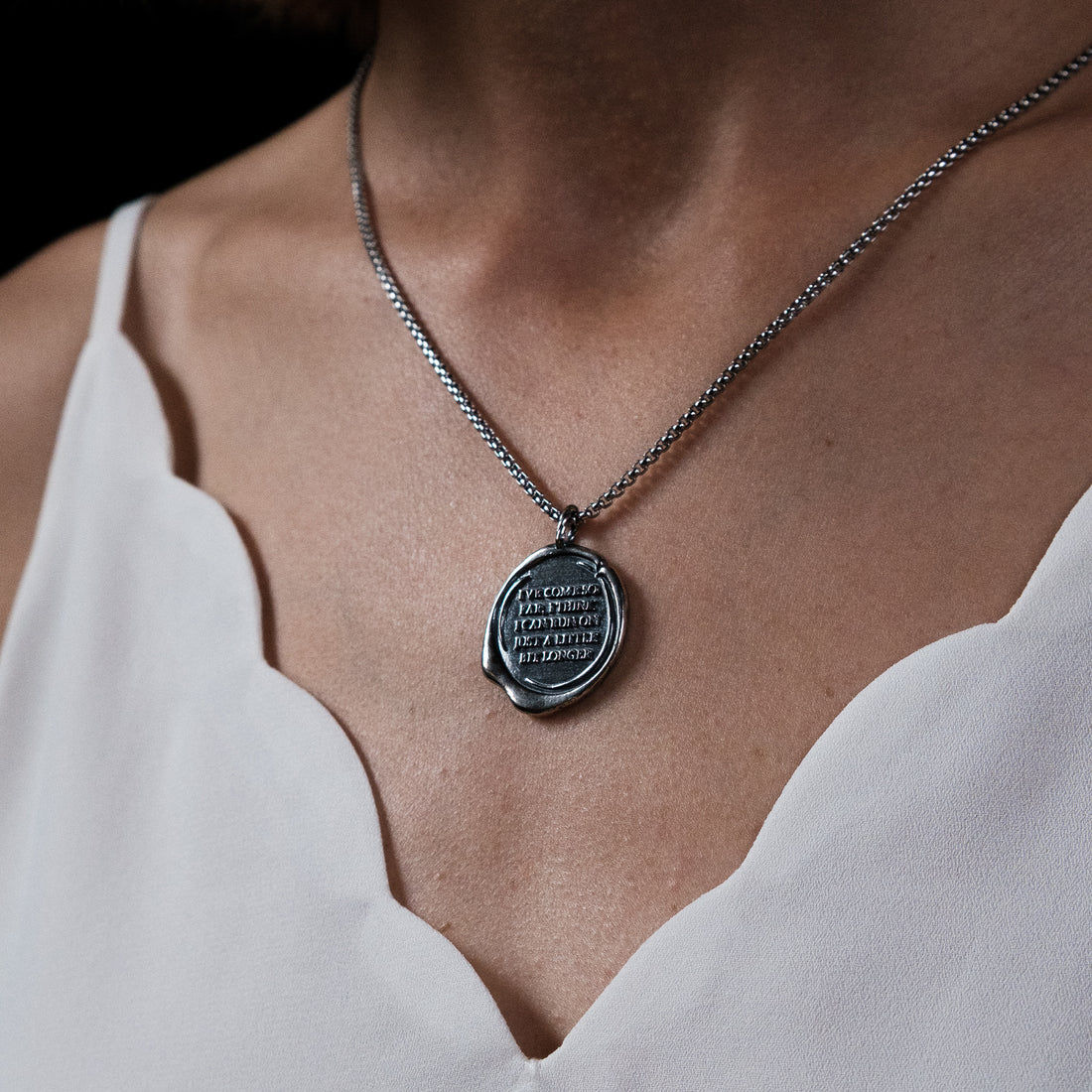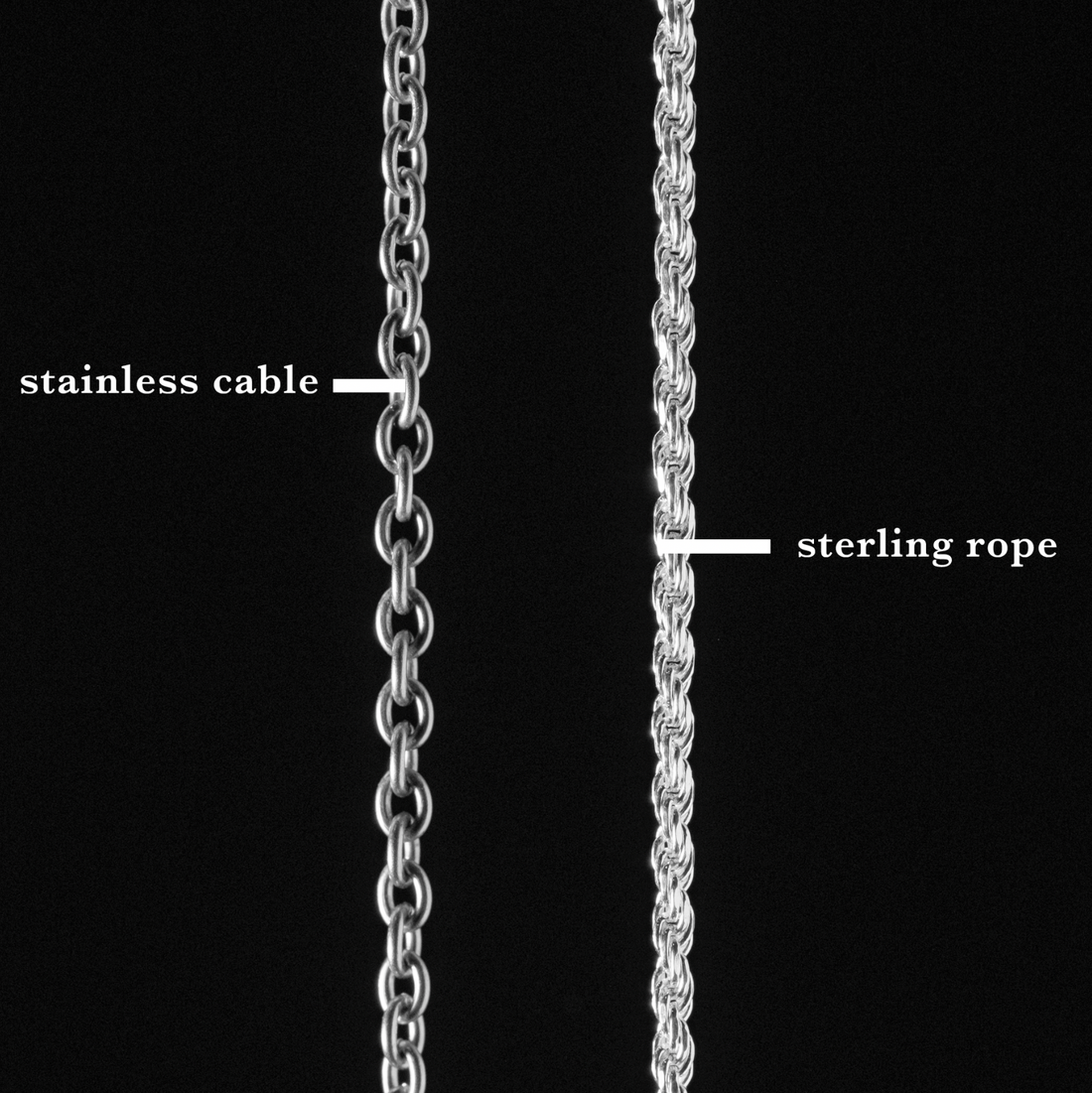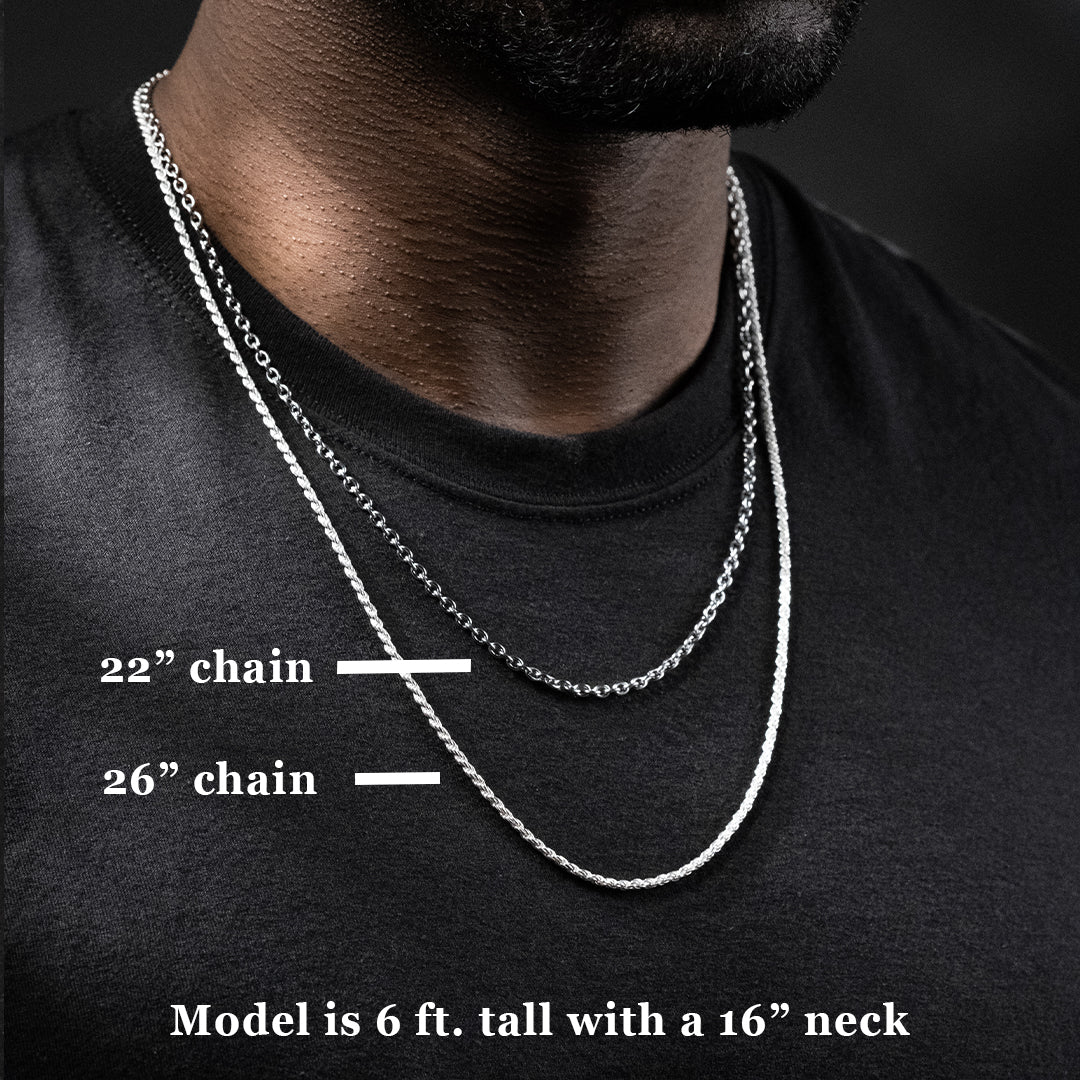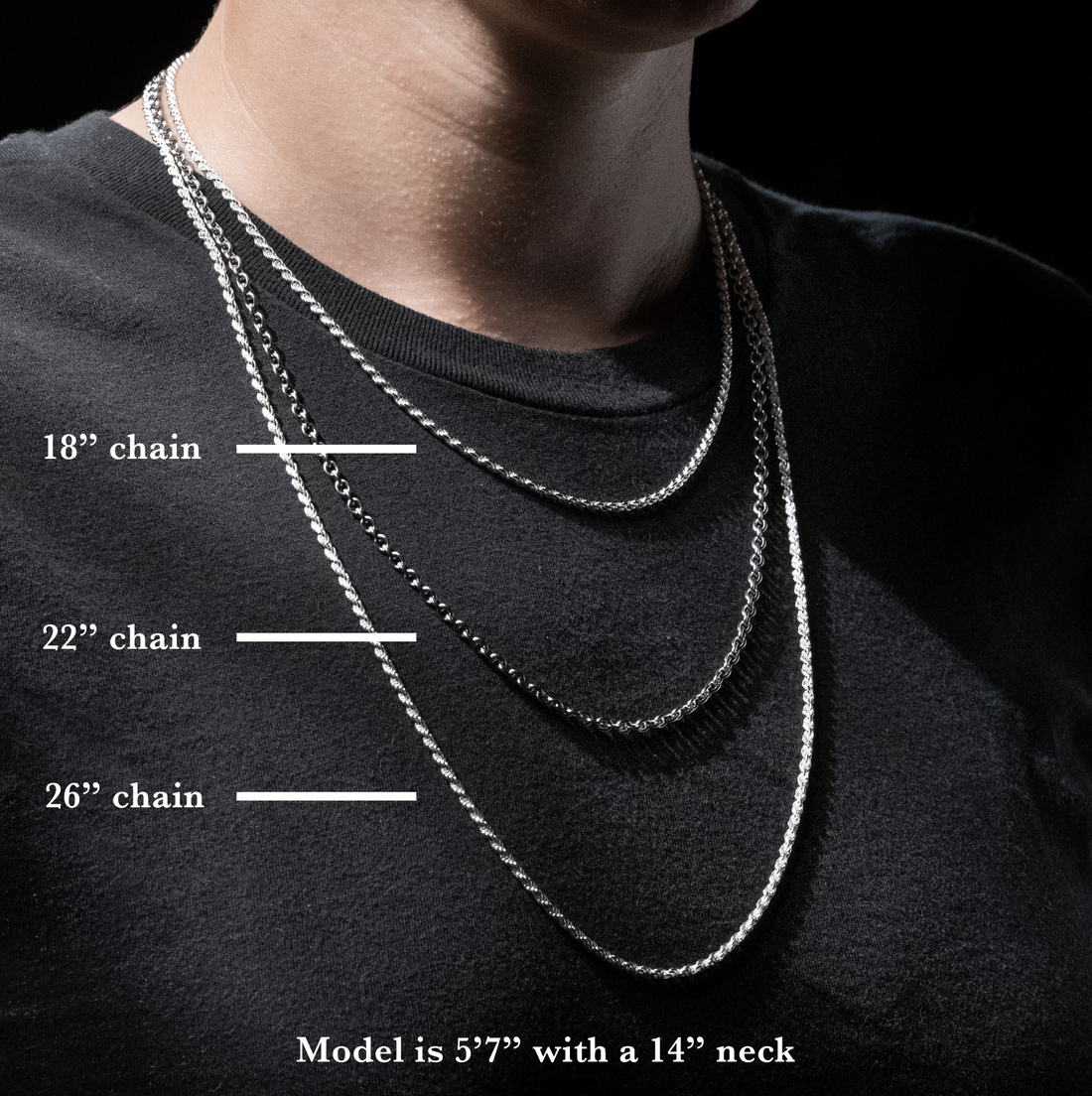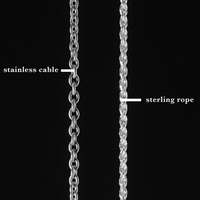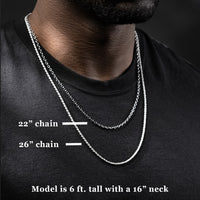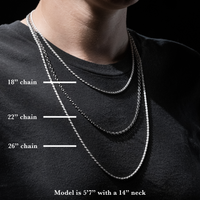 -Every product is covered by our LIFETIME WARRANTY
-Handmade in the USA
-Fast Shipping
BECOME MORE SELF-AWARE AND FOCUSED IN 30 SECONDS
"I didn't realize how powerful my mindset could be. The pendants and Mindset Manifesto are daily tools I now use to keep me focused on what I value most in life and the better version of myself I am becoming."
One of our best-selling phrases, now offered in a single-sided wax seal design.

Hand-casted in the USA, this sterling silver wax seal necklace features the phrase "I've come so far I think I can run on just a little bit longer" on the front, and our Maritime USA logo stamp with .925 sterling silver marker on the back.

This is a phrase said frequently by Dr. Dean Thompson of Presbyterian College, most often when he is encouraging his students to persevere through a writing assignment, an academic semester, or even through life itself. The quote is originally attributed to Mother Willie Mae Ford Smith, a Black gospel singer from Rolling Forks, Mississippi who rose to American musical fame late in her singing career. The quote can be found embedded in the liner notes of her 1984 LP, "I Am Bound for Canaan Land," and reads as follows: "As she likes to sing, 'I've come so far, I believe I can run on some more.'"

Whatever race you may be running, we hope that this phrase reminds you to look back on all the progress you've made so far and encourages you to continue on towards your goal, however small or large, short-term or ongoing. Spark positive action and use new words to create new habits!
- Pendant:
•Measures approximately 1.2" in diameter
•.925 sterling silver, nickel-free
1.) Choose a pendant that speaks to you and will spark positive action in your life.
2.) Fill out your free guided Mindset Manifesto to figure out what is important to you in life and the type of behavior shifts you want to focus on every day.
3.) Read your personal manifesto every morning and wear your memento pendant daily as a physical reminder of your newly found direction.
RESPOND > REACT
Mindset Manifesto
How to use your pendant to create positive change in your life.
Customer Reviews
Write a Review
Ask a Question
12/11/2022
Kevin H.

United States
Gift for a special person.
Beautiful necklace.
12/09/2022
magdalena P.

United States
Must go on
It's a beautiful piece and I love it. I had already purchased the brass tag with the same sentiment. I wear it to remind me that I have come this far and need to keep going. I lost my eldest son 6 years ago he was just 29. I miss him dearly he was to be married 2 weeks when he died in a diving accident. These words describe me, the way I feel each and everyday. Thank you for this.
10/17/2022
Susan K.

United States
Great product and great saying
Fast customer service. Little question on an extra chain and we are working on it. Everything is very stylish